Important Dates
Monday 15 March – Board meeting 6pm

Monday 15 March – Year 9 Noho Marae continue

Wednesday 31 March – Learning Conversations Y9-13.

Invitations to be sent out in Week 7.

Thursday 1 April – Teacher-Only Day: Capital City Kāhui Ako.

School closed.

Friday 2 April – Tuesday 6 April: Easter Break.

Friday 16 April – End of Term 1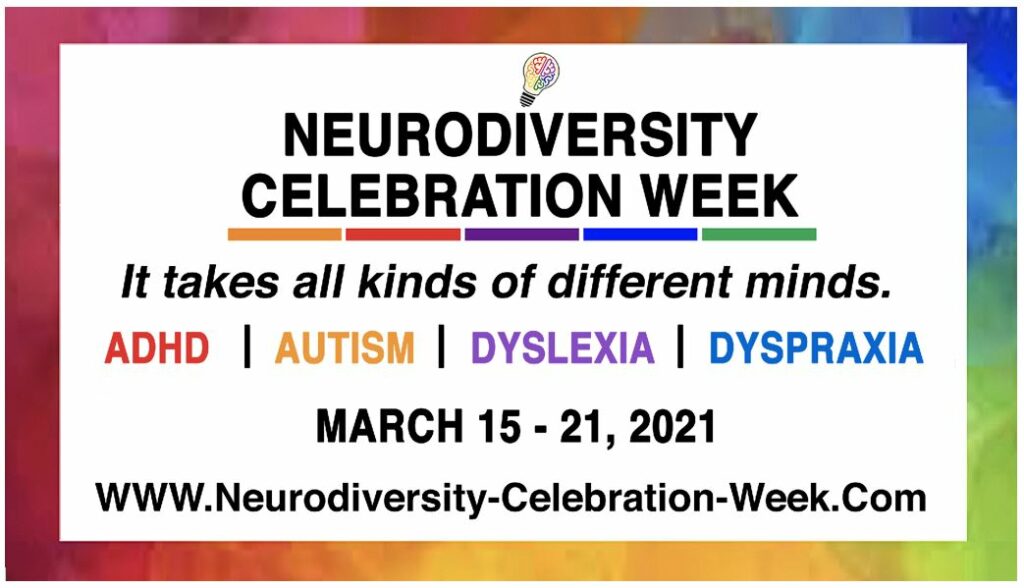 ---
Important Information 
Students signing out 
A reminder that Junior students (Years 9 and 10), are not allowed to sign themselves out of school during the day. This applies whether students are leaving for appointments or because of illness.
During the day, Junior students must be collected from Student Services by their parent / caregiver. Student Services staff will only sign the student out of school when the parent / caregiver arrives to collect them. Parents / caregivers coming to Student Services are also encouraged to track and trace using the COVID-19 QR code.
In case of illness, Senior students may sign themselves out only after a parent/caregiver has phoned / emailed school to give permission.
---
Vaping
From 11 November 2020, the existing ban on smoking at schools and workplaces was extended to include vaping. In addition, the sale of vaping products to under-18s is now prohibited. Read more via the Ministry of Health.
At WHS, we are taking all reasonably practicable steps to ensure that no person vapes in any part of our school, whether inside or outside, at any time of day.
Please ensure your young person does not vape or smoke at or near school, or bring related materials to school. Parents will be asked to come and collect any materials that are confiscated. 
You might also want to talk with your student about vaping; learn more about vaping on the Smokefree website.
---
What's happening?
Exploring cultural cuisines – Year 10 Food
This week year 10 Food Technology classes have been creating their chosen dish from a cuisine of their choice. This was the first time that they have been really independent, organising their own recipe, ingredients and delegating tasks. We had some incredible results including Mongkol who created Cambodian pandan pancakes and Nhung, Emily-Kate and Delene who created an incredible array of Japanese dishes demonstrating fantastic presentation skills!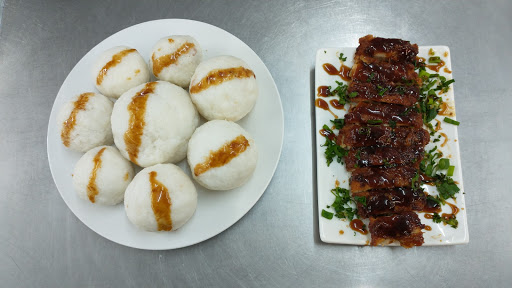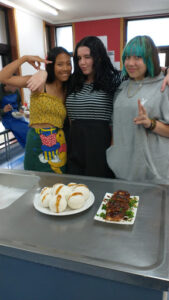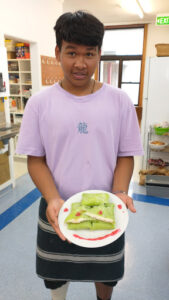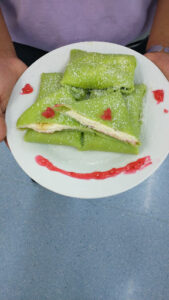 ---
Library
We hosted a timely and informative lecture in the library on Tuesday. Olga Palmer, a research officer for Vaccine Alliance Aotearoa New Zealand spoke to 30 students about vaccination and Covid-19. Olga fielded an array of questions post lecture – not just on the content of her talk, but also about how she got into her field of research. It highlights the value of these lectures as a window into the world for our students. Thanks to Thom Adams, Engagement Coordinator, Faculty of Science, VUW and to Mr Cairns for organising.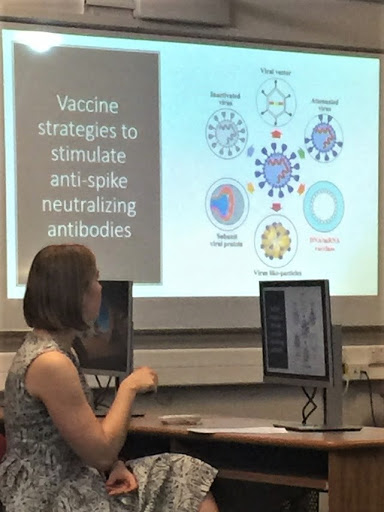 This week we are also looking for year 9 students to register for our 2021 Reading Challenge, to compete here at WHS and then represent us in the Regional Challenge next term. We have some keen readers in year 9, so we have high hopes of gathering some good competitors!
---
He Kākano
The photos say it all this week! Making pancakes in cooking class, crafting creatures in metal work, plastering 3D typography and sketching imagery in art classes and applied maths. We enjoy such a diverse range of subjects at Wellington High, enabling our students to follow their passions and connect with their peers.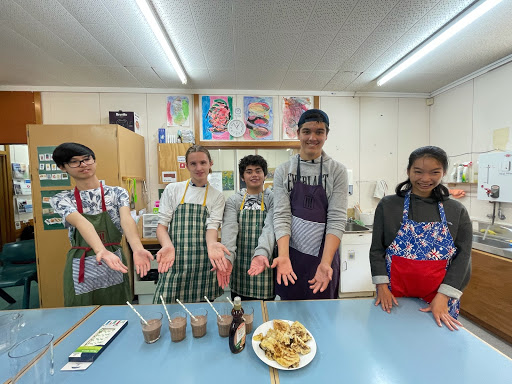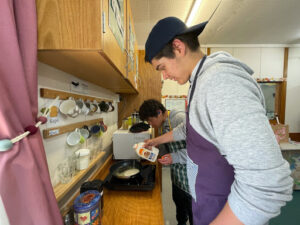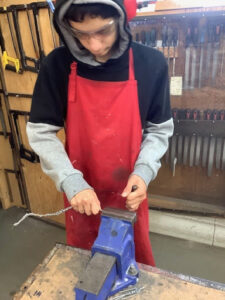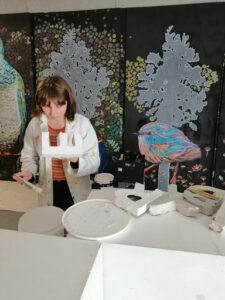 ---
From the Garden
Two taewa/ rīwai/Māori potatoes from each of the six cultivars available were planted in spring in the small space allocated for potatoes in the horticulture garden. This week harvest began with students making sure each cultivar was kept separate. Harvest  is like fossicking for nuggets of gold. A few of the tubers harvested will be cool stored at school and planted  in a different space in the garden in September this year. This will ensure WHS continues to have these cultivars to propagate and share with students.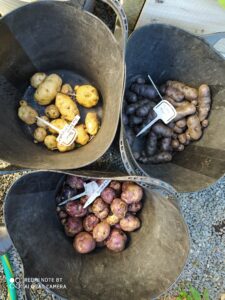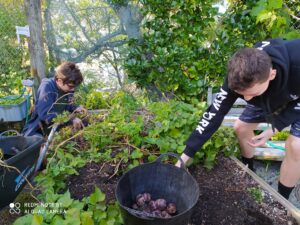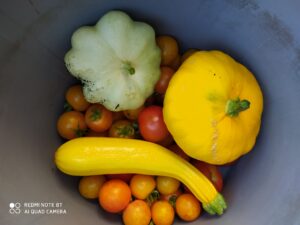 ---
Achievements
Alumna PhD success
WHS alumna Florence Isaacs (2006 – 2010) attributes our awesome geography teachers  for supporting and nurturing her passion in geography and earth science. Florence won the Antarctica NZ Doctoral Scholarship in 2018 and last week submitted her PhD dissertation looking at sea ice in Antarctica in relation to climate change. WHS is proud of her mahi and happy to see another wāhine toa alumni head into a career in science. 
https://www.facebook.com/Antarctica.New.Zealand/photos/a.557438330961865/4109180735787589/
---
Careers
E2E (Education to Employment) Day
A GOVERNMENT AGENCIES SPECIAL EVENT
AIM: Our government has branches in defence, conservation, health, culture and many more. This event will inspire students on the wide range of public sector careers and how to enter them from those currently engaging in our country's government. Students will get an opportunity to register for this from next week onwards – please encourage your kids to register.
DATE: Tues 30 March             LOCATION: Wellington High School
INVITED AGENCIES:
Ministry of Education

Tertiary Education Commission

Ministry of Social Development

New Zealand Qualifications Authority

Ministry of Business, Innovation and Employment

Te Puni Kōkiri — Ministry of Maori Development

Ministry of Pacific Peoples

Inland Revenue Department

Ministry of Health

New Zealand Trade and Enterprise

New Zealand Ministry of Justice

New Zealand Police

New Zealand Defence Force

Accident Compensation Corporation

Department of Internal Affairs

Department of Conservation

New Zealand Transport Agency (Waka Kotahi)

Ministry for Primary Industries

Fire and Emergency New Zealand

Statistics New Zealand

Ministry of Foreign Affairs and Trade

Manatū Taonga (Ministry for Culture and Heritage)

Oranga Tamariki – Ministry for Children

The Treasury