Nau Mai, Haere Mai ki Te Kura Tuarua o Taraika ki Pukeahu
Welcome to Wellington High School!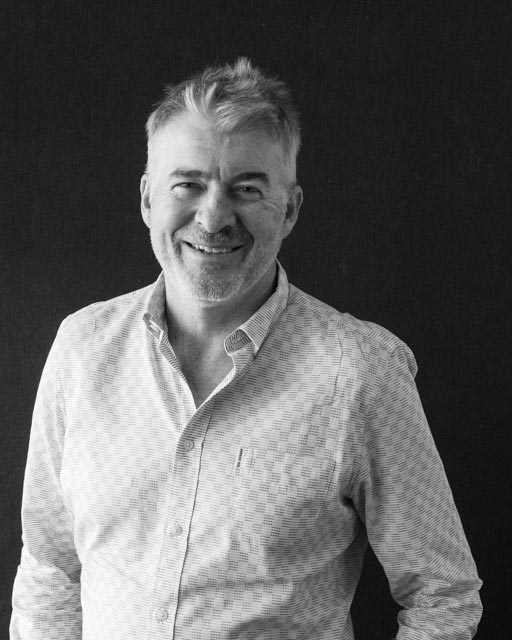 For more than 130 years Wellington High School has been providing the best education possible for many thousands of young New Zealanders. Throughout this time we have forged our reputation with an educationally progressive curriculum and attitude. From the very first director of the school in 1886, Arthur Dewhurst Riley, who conceived the school as a "continually expanding, ever changing institution" the school has always listened to the needs of the community and responded accordingly, providing an effective social learning environment which embraces individuality and allows students to navigate their own pathway to success.
Our students, staff and community have crystallised our priorities based around the Māori word for challenge – WERO. Each letter of WERO stands for a key value/expectation that we have of members of our community.
W stands for Whānau and represents our individual roles in the social arrangement of small groups and more complex communities. It also represents the idea that we are a community and we support each other.
E stands for Excellence and represents our drive to be the very best we can be in everything we do.
R is for Respect and challenges and informs the nature of relationships and our interaction with others and with the environment.
O stands for Ora and represents the physical and emotional wellbeing we seek to achieve,
be it individually, in our actions supporting other people or collectively as a community that shares and cares. If you enrol your student at Wellington High School, you're signing up for these values and we commit to building and valuing a respectful relationship with you and your young person based on our high expectations around learning and engagement.
Wellington High has always stood for equity and excellence. We are frequently consulted by the Ministry of Education and the Education Review Office in areas such as bullying, gender diversity, restorative practices, and sex education because we are recognised for our regional and national leadership in these areas. In 2018 we made the decision to include Te Ao Māori in our year 9 curriculum as well as provide the opportunity to learn another language as this is one way that we can open up ourselves to new learnings and build greater cultural awareness and understanding.
One of my predecessors, Turoa Royal, who was Principal of Wellington High School from 1978 to 1986, quite eloquently summed up what we are aiming to achieve at High.
"Firstly, if nothing else, pupils should leave the school with a sense of self-worth, a sense of self-esteem, and a sense of high expectations that life has beauty, and of truth. [Ralph Waldo] Emerson's truism is worth quoting: 'Though we travel the world over to find the beautiful, we must carry it with us or we will find it not.' Secondly, whatever we teach, pupils should have the ability and skills to relate to others in a cordial, friendly and compassionate relationship – 'Ko te mea hui – ko te aroha' – the most important thing is love and compassion. Thirdly, students should have the widest and happiest experiences in schools so that on leaving, learning is seen as a continuing and enjoyable experience. Fourthly, [students should] be able to analyse problems, no matter how complex, so that if career tracks are changing more frequently, they are able to make wise choices. Fifthly, students should, through school practices be concerned for people and for mother earth. Mother earth is our past and our future."
At Wellington High School we are using our rich tradition to shape our present and our future. We believe connection is the key and your student will be warmly welcomed to a school where they will be respected as unique individuals. We will provide a range of academic, sporting, cultural and leadership activities to build their connection to our place. Further, we will provide an inclusive, co-educational environment that embraces diversity and promotes excellent achievement and mutual respect.
Mauri ora!
Dominic Killalea
Principal