Once each term a group of parents and school staff meet whose main aim is to support and lift achievement of Māori students.
We try to do this by supporting whānau, students and the school. For example, we hold information evenings about NCEA to help parents, and students, understand NCEA. We seek views of whānau and students about school, their needs and future goals and work through ideas to address these.  We support the kapa haka and te reo teachers, support school Matariki activities and the student end of year prize giving events.  And we are currently working on an online te reo resource for WHS students and whānau.
We would like to invite all whānau to come along, meet other parents and members of the school staff. Everyone is welcome. The meetings are interesting and organised, but there is no obligation to take part, or to put your hand up for activities. We try to identify and carry out activities that will be valuable to whānau, students and the school to raise student achievement.
In any one year, around 17% of the Wellington High School roll is Māori. In addition, both Māori and non-Māori students take part in activities such as kapa haka and learning te reo. We are very keen to do our best to support these students and these activities.
Whānau hui postponed
The hui planned for this evening (21 February) has been postponed to enable whānau to reach out and support whānau across Aotearoa who have been affected by Cyclone Gabrielle.
We will publish the new whānau hui date as soon as we are able.
Invitation to first whānau hui for 2023
Tēnā koutou katoa,
Kia koutou te hunga hou o tēnei kura, ka mihi atu ki ō pae maunga kua hono mai ki tō mātou maunga o Pukeahu.
Kia ngā maunga kua hoki mai ano ngā mihi ano kia koutou mā.
As whānau Māori at our kura we have a direct line to inform change within our kura and to also support the many awesome kaupapa that happen at Wellington High School. We currently meet once a term to wananga the kōrero on top.
We would like to welcome you all to Taraika Marae on Tuesday the 21th of Feb from 6pm to attend our first hui of the year.
If you have any kaupapa that you would like to raise, please email Nicky at tepaati@gmail.com or myself at ckw@whs.school.nz
If your tamariki needs a space or activity during the hui we will put a film on in one of the rooms nearby. In other words, bring your tamariki!
Finally if you would love to attend and get involved with the whānau group but can't make it feel free to email Nicky or myself and/or join us via google meets. 
Google meets link: meet.google.com/yne-ecih-pdj
Minutes and agenda: https://tinyurl.com/vcf55y7r
Kia kore e roa ngā tuhinga,
Mā tōku kete, mā tō kete, whakatika ai te ao kia Māori,
Te Whānau a Taraika
---
Message from Te Whānau a Taraika chair
Ngā manaakitanga o te wā ki a tātou
He mihi nui
Tuatahi, e kore e mimiti te puna aroha mo Te Tumatakuru, ko ia te kaihoe, ko ia te kaiwawao, ko ia te kaitiaki o tātou, ngā whānau o te kura o Taraika i roto i ngā tau. Tungāne, ko te painga atu, ka whai wāhi anō tāua ki te tiaki i ā tātou tamariki i te kura kaupapa ki te kura auraki, me taku mihi nui ki a koe i ngā whawhai o mua me ngā hua ka puta.
Tuarua, ahakoa, kāore i tae ā-tinana atu ki te hui whānau tuatahi o te tau 2022, ka tautoko ngā kōrero me ngā whakataunga, mea rawa ake, ka whiriwhiria te kaitiaki (heamana). Nau mai, haere mai ki ngā whānau katoa ki te kura ki ngā whānau hoki o te kura.
Tuatoru, tēnā rawa atu i tautoko mārika mā i te tūnga rā me ngā ringa āwhina i toro mai, ko whaea Char, ko Te Tumatakuru, ko Annette, ko Huria koutou ko Richard. Nei au, ka mihi.
Heoi, he uri ahau o Rāhiri, nō Te Whare Tapu o Ngāpuhi, arā, ko Ngāpuhi te iwi, ko Te Māhurehure ko Ngāti Pākau ōku hapū, e rua ō mātou kāinga ko tētahi ki Te Upoko o te Ika, ko tētahi ki Te Kōhanga, Ahipara, Te Hiku o te Ika. E rere tonu ana ā mātou mihi (ko Phill, ko au, ko Māia Āria, ko Kiri Lucia, ko Tama Paati) ki a koutou katoa me ōu koutou whānau.
Acknowledgement and thanks
Firstly, I want to our on behalf, thank and acknowledge Te Tumatakuru and his leadership, advocacy and skill at caring, supporting and leading whānau hui with the support of Whaea Char. As a friend and a parent of tamariki raised in Kōhanga and Kura to now in High School, I feel fortunate to have crossed paths with him again at Taraika. Piki mihi to you Te Tumatakuru and Whaea Char.
Secondly, and belatedly, I wanted to welcome all our whānau back to Taraika in 2022 and to our new whānau welcome to our whānau of Taraika. And while I was unable to attend our first hui of the year, I appreciate your tautoko as kaitiaki (chair) of our whānau and the Board rep for our kura.
Thirdly, thanks to all the support extended for this mahi and our whānau.
A bit about our whānau, we hail from the North, South Hokianga to be specific and Tāheke and Waima to be exact. These are the places we call home. My husband also hails from the North, Whangapē and Ahipara. From our whānau – Phill, me, Māia Āria, Kiri Lucia and Tama Paati to you and yours, e mihi ana!
We are connecting back with the whānau for three kaupapa:
Staying connected to each other – to be able to connect and communicate directly with each other, could you please forward your email address to us C/- Nicky Birch and/or give your consent for the school to share your email address with Nicky to be able to form a whānau email group.
Setting hui whānau dates and agendas, noting that the whānau at the Monday, 27 March hui, agreed to a hui once a term with extra hui if needed. Dates currently confirmed for 2022 are:
6.30-7.30pm, Monday 1 August
6.30-7.30pm, Monday 24 October
6.30-7.30pm, Monday 14 November
Board dates for 2023 are listed below and agenda item includes reports from whānau representatives.
Monday 13 February
Monday 13 March
Monday 1 May
Monday 22 May
Monday 19 June
Monday 24 July
Monday 21 August
Monday 18 September
Monday 16 October
Monday 13 November
Monday 11 December
Ngā manaakitanga
Nicky Birch
Te Whānau a Taraika
May 2022
---
Whānau Hui dates 2023
6.00-700pm, Tuesday 21 February
Additional dates will be added as confirmed by Te Whānau a Taraika
Whakanuia Prizegiving 2022
Ka pai to all our Māori students who received awards in our Whakanuia celebrations in 2022.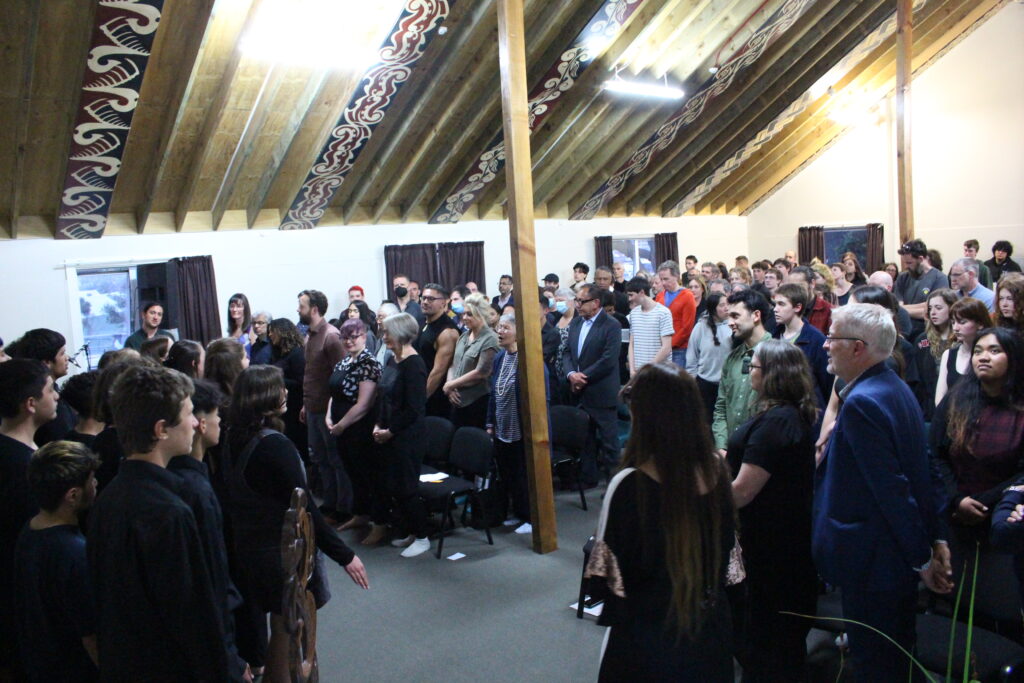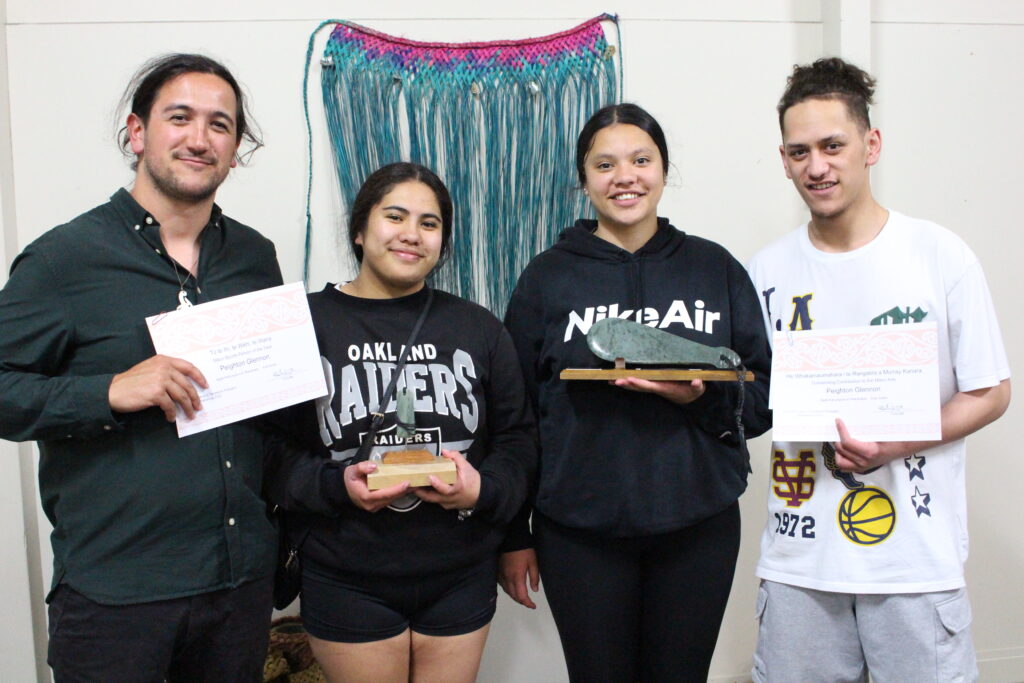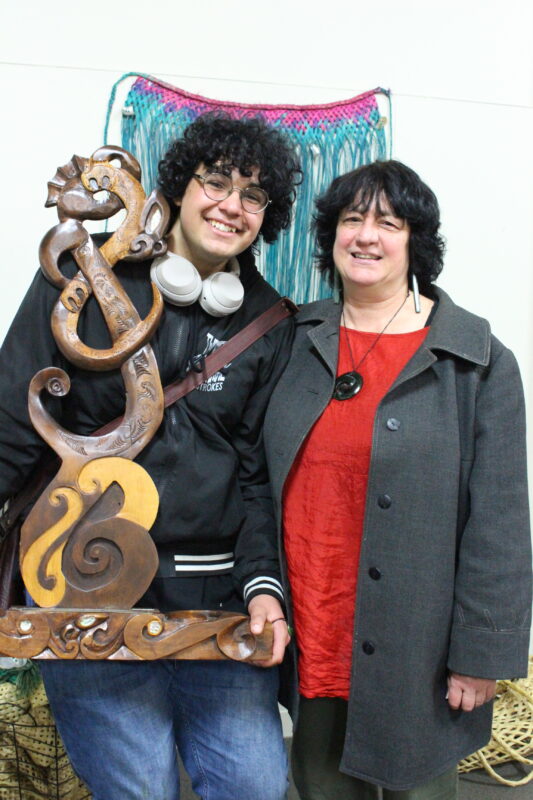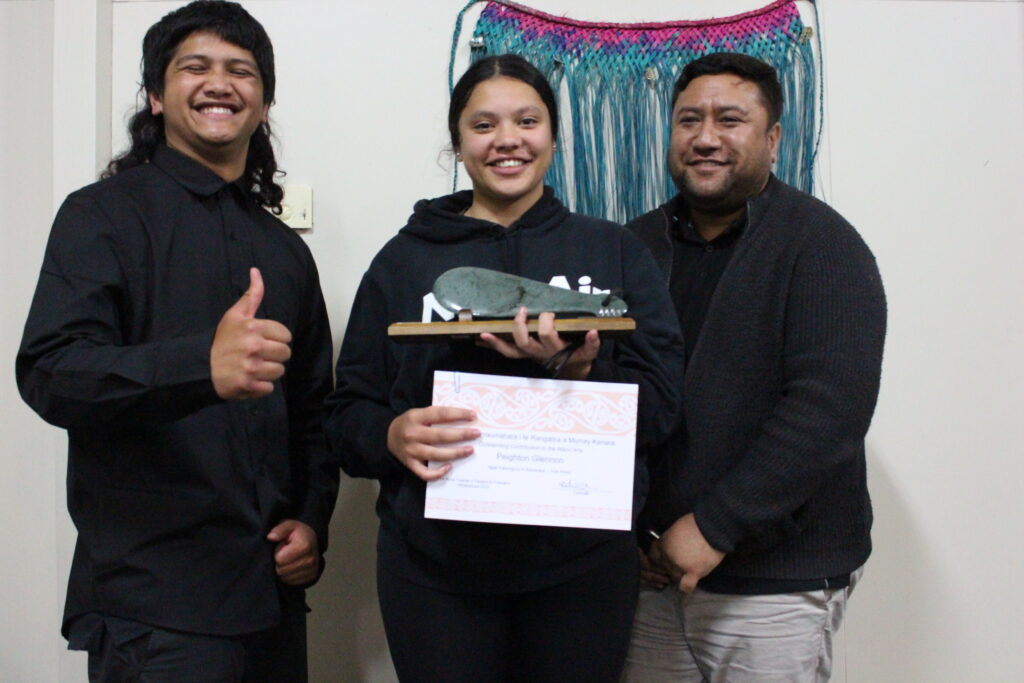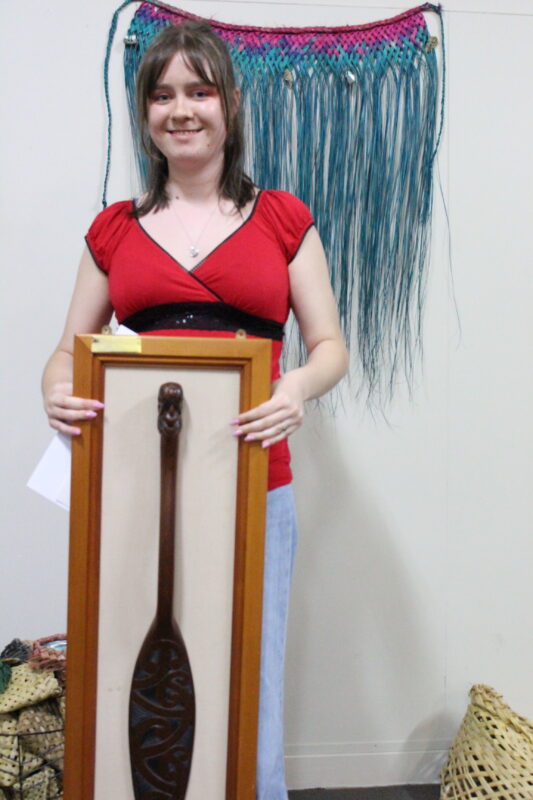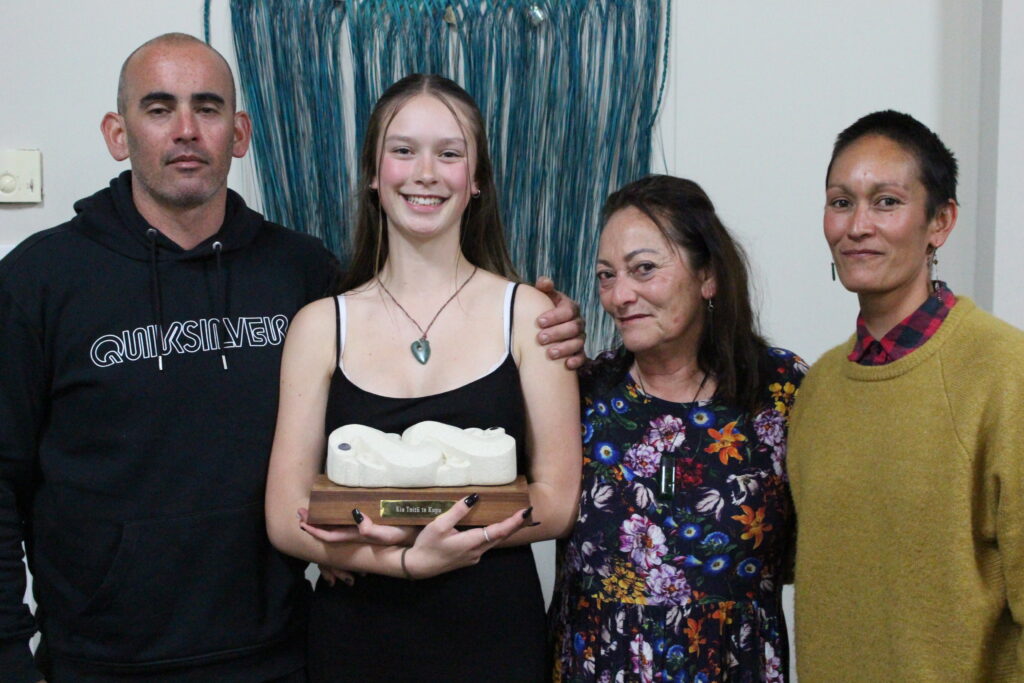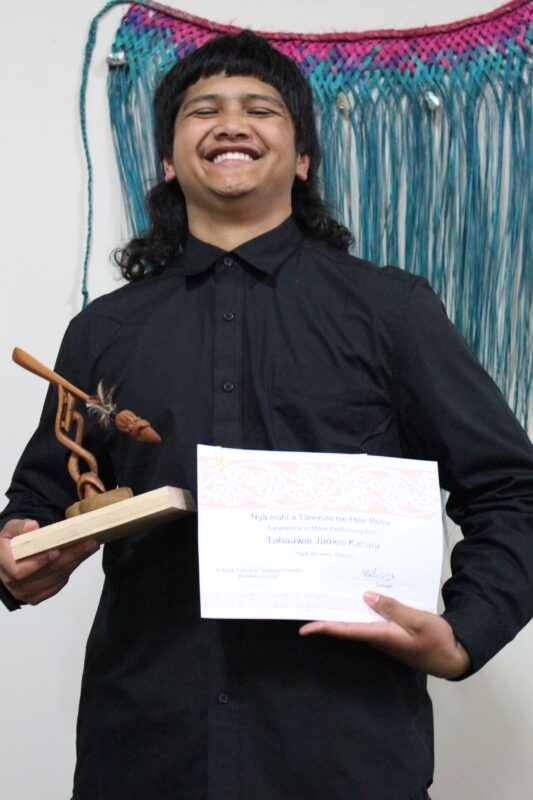 Whānau Hui Minutes
Contact
Nicky Birch, Te Whānau a Taraika chair