Important Dates
Monday 8 March – Year 9 Noho Marae continue

Wednesday 31 March – Learning Conversations Y9-13

Thursday 1 April – Teacher-Only Day: Capital City Kāhui Ako.

School closed.

Friday 2 April – Tuesday 6 April: Easter Break.

Friday 16 April – end of Term 1
---
Important Information
Principal's message
Dominic's first Principal's message of Term 1 is now online. Click here to read it.
---
Discord: Advice for families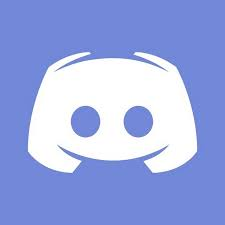 There are a number of social networks and platforms that young people use to communicate. One of these that you may not be aware of is Discord. If this is new to you, these resources might be useful: 
As always, the best approach to supporting healthy online behaviour is to have open conversations with your young person about the different apps they use, and the pros/cons of each.
---
What's happening?
Operation Wallacea:
Aspiring Biodiversity Trust summer Ecology trip
During the summer holidays a group of eight Wellington High students made the trip down to Makarora for a course in field Ecology and Statistics. Run by the Aspiring Biodiversity Trust in collaboration with Operation Wallacea these students were amongst the first to embark on the course. They started each day going out into the field and local DoC workers and scientists took them through various elements of field work. In the afternoons and evenings they learnt about writing scientific reports and had Zoom sessions with scientists and lecturers.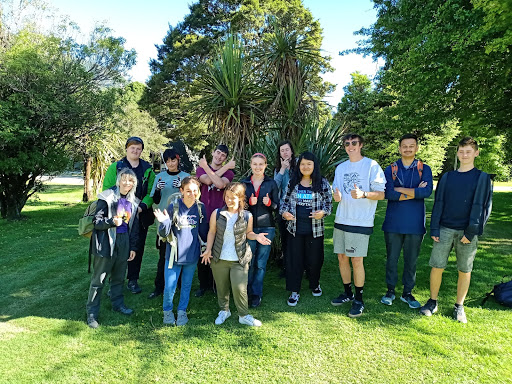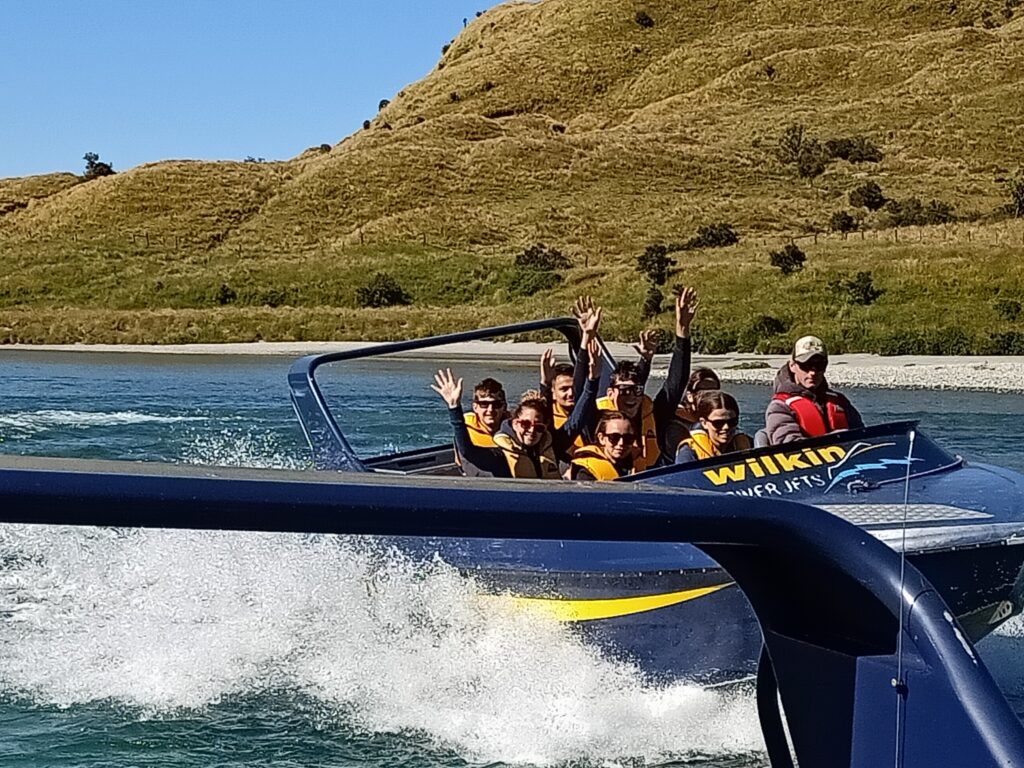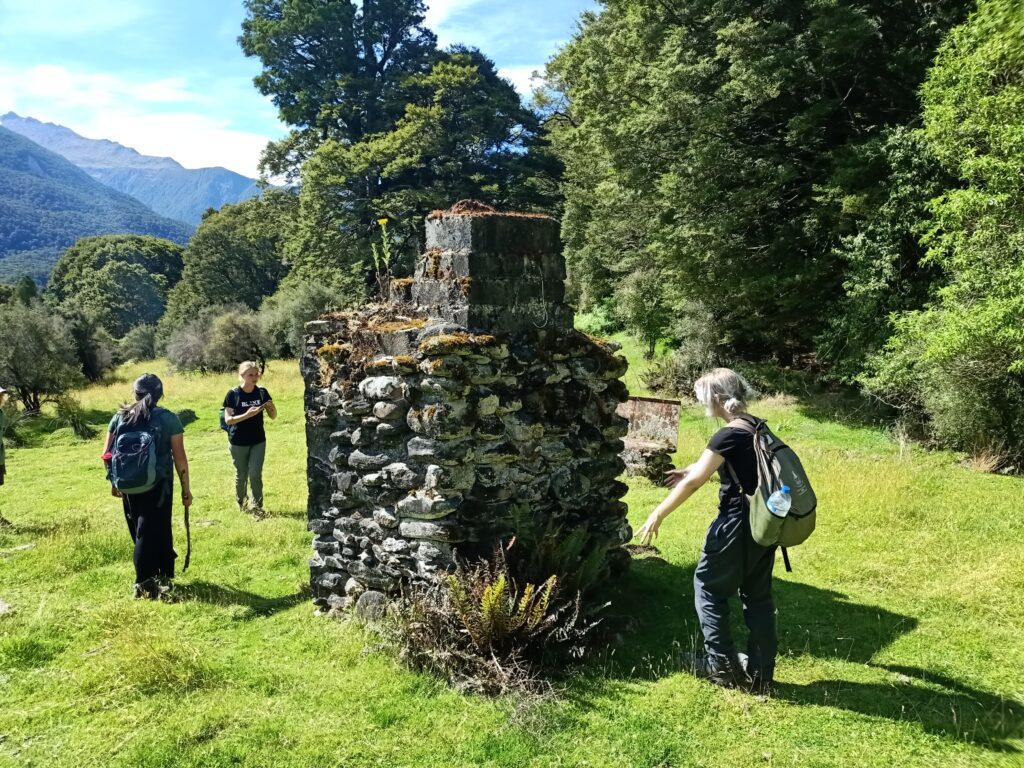 ---
Painted Word 335
PWD335 had a great afternoon at the City Gallery looking at their current exhibition and experimenting with an artistic process.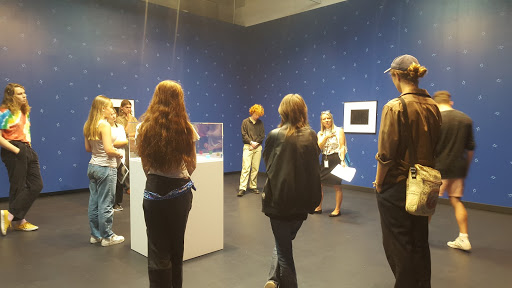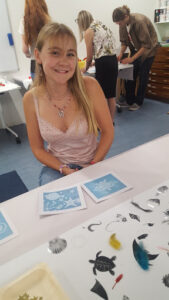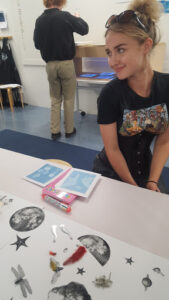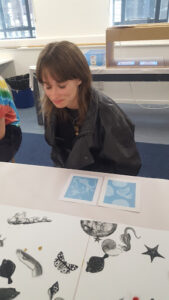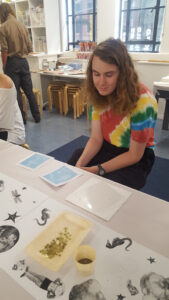 ---
Year 12 Zealandia Biology trip
Last week the year 12 Biology cohort went to Zealandia on a field trip to observe the Takahē. Unfortunately no Takahē were seen due to site reconstruction, however multiple other New Zealand native wildlife was present. Students enjoyed a great day out learning about native flora and fauna,observing behaviours and making notes for their upcoming internal.  A highlight of the day was absolutely seeing the Tuatara and the Giant Wetā.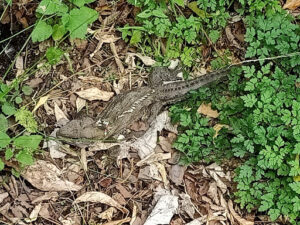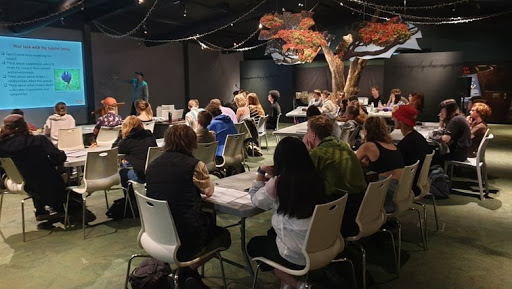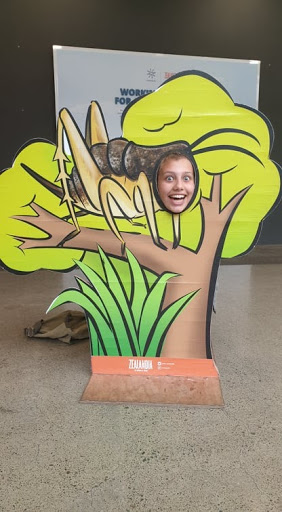 ---
He Kākano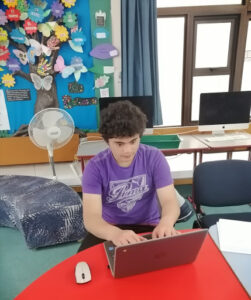 The students are working on collage and pastel portraiture in senior art classes this week. We are also running typing classes and literacy support programmes. It's always good to get outside for cycling on the trike to learn safety skills such as braking, turning and road awareness.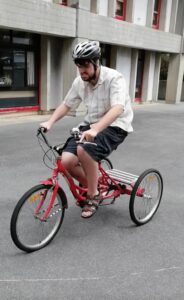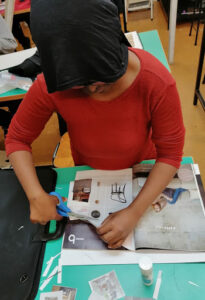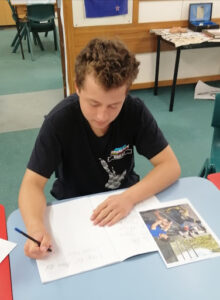 ---
Sports
WHS Athletics 2021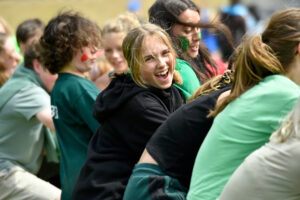 After a foggy and damp start, last Friday's Athletics Day was a fantastic festival of track and field in a day that was fun, inclusive and competitive. To view the photo gallery, click here.
Congratulations to the the three students who broke long-standing records at this year's Athletics Day:
Lee Stanton-Barnett broke

2 records. He broke his own record for the 1500m and broke the record for the 800m which was set 7 years ago. 

Ari Koed Chang

: Long Jump: 5.99m (7 year record)

Henry Chapman: Javelin: 45.72m (12 year record)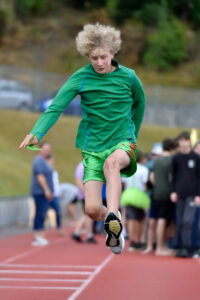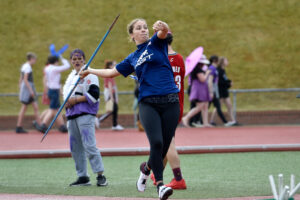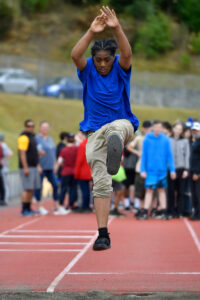 Huge Congratulations to those who qualified for Western Zone Athletics. These will be held on 16 March at Newtown Park. The following students have qualified for this event:
Harry Alexander, Aalia Ali, Logan Barrett, Iris Boswell, Ollie Butcher, Henry Chapman, Frankie Coup, Emma Dickson, Sky Gobbi, Oscar Huang, Alex Khen Hniar, Ari Koed Chang, Mila Koed Chang, Lea Landrain, Dun Le, Cyreus Morizono, Nhung Ngo, Ivan Purdy, Molly Rooke, Lee Stanton-Barnett, Luther Te Rito, Terina Tipene, Estella Ward and Theo Wilkinson.
We wish them every success for the competition and will report back on their achievements after the competition.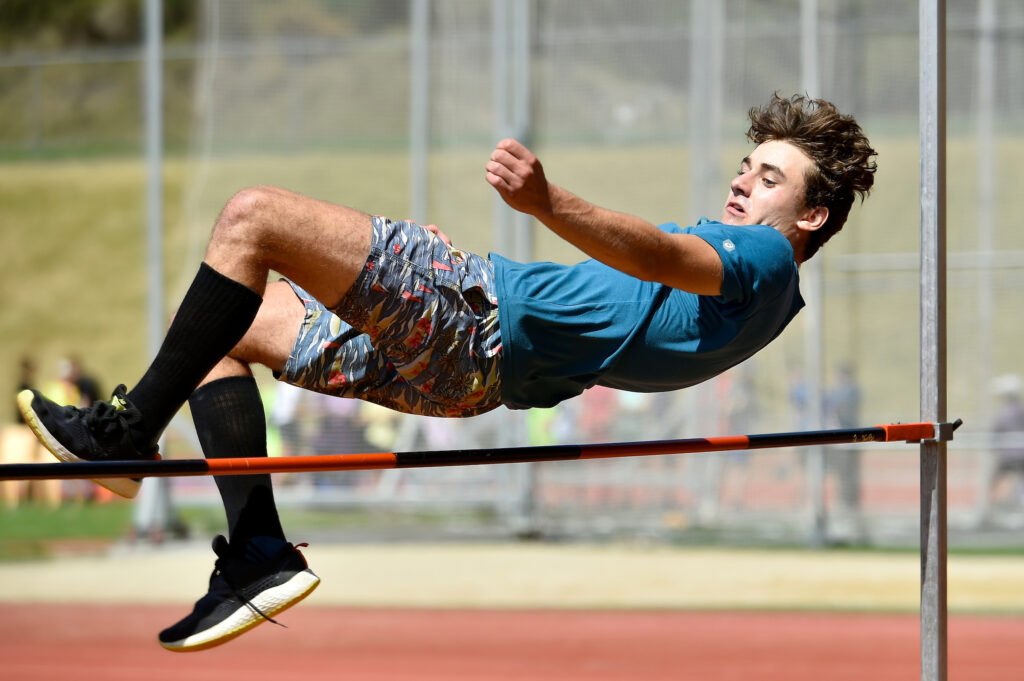 ---
Summer Sports update
We have seen significant growth in our Volleyball and Futsal teams this year, which is great to see. We now have eight Volleyball teams and 10 Futsal teams. Thanks go to Jenny Argyle, who is leading the charge for Volleyball. We are always looking for more helpers so if you can attend games or would like to help with coaching, please email sport@whs.school.nz
---
Careers
Engineering E2E day
The Engineering E2E Day we held on the 24th February in partnership with WelTec.
If you are interested in engineering but were unable to attend, you can watch a video from the day, featuring WHS Careers advisor Chuni Bhika:
https://fb.watch/3_Mb0nAx_l/