Important Dates
Monday 29 June: Open Evening

Wednesday 1 July: Music Evening

please note change of date

Friday 3 July: End of Term 2

Monday 20 July: Start of Term 3

Wednesday 22 July: Parents Evening (Senior Students)

Monday 27 July: Parents Evening (Junior Students)
---
Prime Minister Jacinda Ardern visits WHS
Last Friday, as part of the Creatives in Schools initiative, which is enabling our He Kākano students to work with the Royal New Zealand Ballet, our Prime Minister, Jacinda Ardern visited WHS. This visit presented the opportunity for the Prime Minister to announce an additional $4 million for the project which will ultimately enable students from 500 NZ schools to work with professonal artists and creative practitioners, benefiting from their specialist artistic knowledge and creative practices. Thirteen of our He Kākano students are involved in the programme which is aimed at enhancing student wellbeing and improving their 'core competencies in communication, collaboration and creative thinking', as well as inspiring awareness of careers in the arts and creative sectors. As part of the visit He Kākano shared what they had learned prior to lockdown, demonstrating fantastic memory of their routines and great coordination too. The Prime Minister also met students passionate about the creative arts, taking time to talk to them about their interests and talents.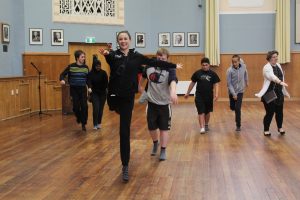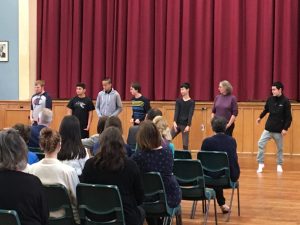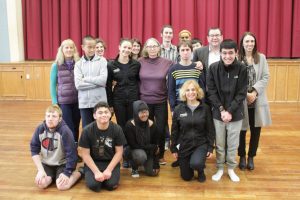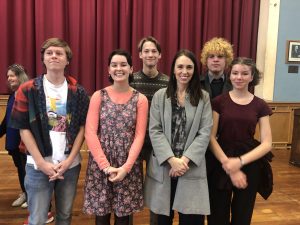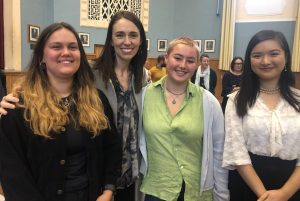 ---
Important information
Breakfast club
We are pleased to announce that we are opening up a Breakfast Club at the school from the start of Term 3.  This will run in the canteen each day and will be free to any student who wishes to start the a nutritious bowl of Weetbix.
---
Resources for your mental health
Melon Manual is a kete of resources specifically for teenagers' emotional wellbeing. Supported by the Ministry of Health, the website provides videos and worksheets and advice to support the young people of Aotearoa.
You can access the resources here
---
Dyslexia – How you can help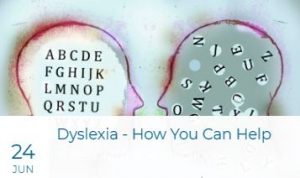 WHS Community Education Centre has a 2.5 hour talk with  expert Mike Styles, on Dyslexia – How You Can Help. This is an interactive and participatory session to assist parents and loved ones understand and support a family member or friend who has dyslexia or a similar learning difference. Wednesday 24 June – 5.30pm-8pm $20 
Call 04 385 8919 to enrol or go here: https://www.cecwellington.ac.nz/w/courses/1506-dyslexia-how-you-can-help
Now that we are at alert Level 1, CEC courses are back up and running with a wide variety of courses on offer. To find out more, and enrol, click on the image below of visit cecwellington.ac.nz.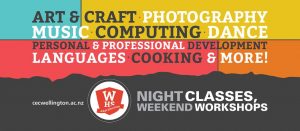 ---
What's happening?
He Kākano hard at work
This week the He Kākano students have been busy in science, art, fashion and design classes.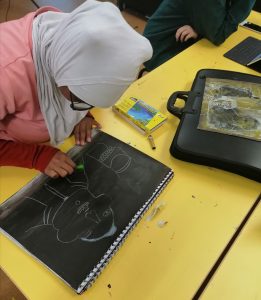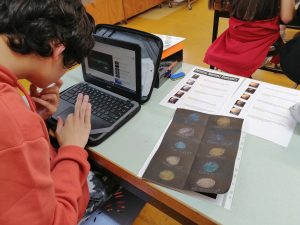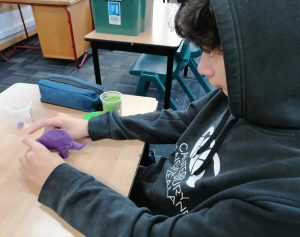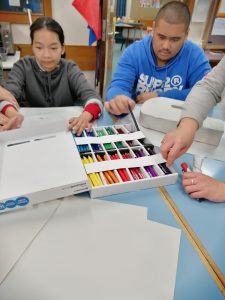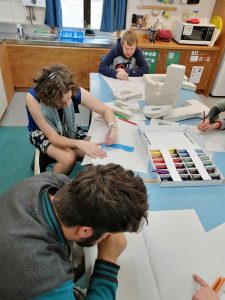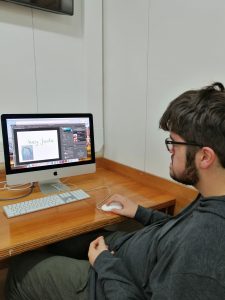 ---
Achievements
DocEdge documentary success
Contratulations to Year 10 Sky Gobbi who has secured 3rd place in the DocEdge Student Short Documentary Competition last week. Now that it has had its premiere, Sky's documentary can be shared. To view, click on the image below or visit https://youtu.be/jVdvCoy9TSY.