Important Dates
Monday 26 November

– BoT meeting, 6pm

Monday 10 — Wednesday 12 December

– Short Courses for Years 9 and 10

Thursday 13 Decembe

r – Year 9 Picnic Day and Year 10 Rōpū Day

Friday 14 December

-Final day of term: Junior Prizegiving at 10am. School closes at 12 noon
NOTE: There is a detailed list of Term 4 events on our website and you can access the school calendar on our website: http://www.whs.school.nz/whs-calendar
---
What's happening
Remembering Eva McGauley
E aroha nui atu ana ki a koutou i tenei wā o te whānau pani a Eva. Haere atu ra ki Hawaiki nui, Hawaiki roa, Hawaiki pamamao.
It is with much sadness that the Wellington High School community acknowledges the passing of Eva McGauley. Eva was a recent student at High who went on to become a powerful activist against sexual violence, despite her own struggles with illness. Many staff and students attended Eva's funeral on Friday 23rd November. Tributes can be left on her online tribute page — and donations can be made to Wellington Sexual Abuse HELP
We send much love and strength to Eva's family at this difficult time. Below are some photos from the good old days, supplied by Murray Chisholm: "This is how I will remember Eva. I was lucky enough to be in her group for activities at camp. The best one is the selfie that she sneakily took when she borrowed my camera."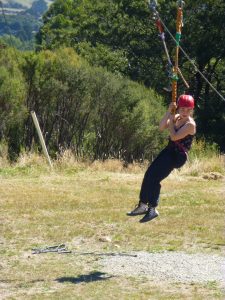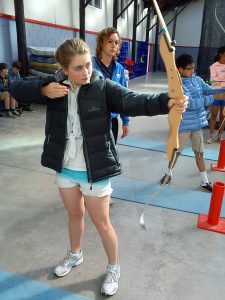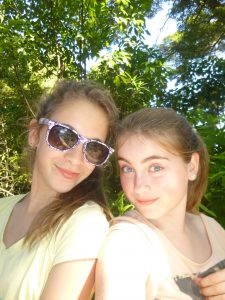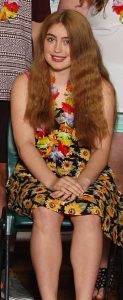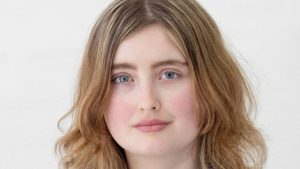 ---
Our Community of Learning / Kāhui Ako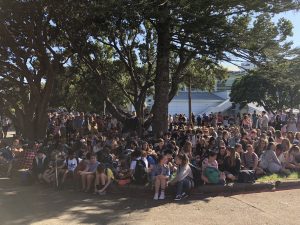 Wellington High School has partnered with seven of its zoned feeder primary and intermediate schools (Brooklyn School, Houghton Valley, Island Bay, Newtown, Owhiro Bay, SWIS, and Ridgway) to form a Community of Learning / Kāhui Ako: we are Capital City Kāhui Ako. Communities of Learning are part of a national initiative that focuses on learners' journeys from Years 1—13. 
Our Capital City Kāhui Ako has moved on to a new phase of development, with the appointment of Karen Spencer (Deputy Principal at Wellington High School) to the lead role. Karen has worked at Wellington High since 2017, and previously had experience leading professional learning and communities of practice with primary and secondary schools across New Zealand.
Our next priority will be to shape our three vital Achievement Challenges that are common across our schools. Look out for more news and invitations to support this exciting work in the new year.  [Image: Students from our feeder schools at their pōwhiri, Day 1 2018]
---
Boomerang bags
Roots and shoots have been busy making boomerang bags all year. Thanks to Emily, Ursula and Hayley for dropping over 30 to Moore Wilsons. If you have any old sheets, pillowcases or duvet please drop them off at reception for Roots and Shoots. Roots and Shoots have had a final wrap up and wished Aidan and Gwen well in their exams and their future studies.
---
Give a Weta hotel for Xmas?
Weta hotels are still for sale! If you wish to buy one for $25, email joanne.lowe@whs.school.nz. Alternatively, the students will be at the Brooklyn community market on Saturday 8th December between 2pm and 5pm. The money we have raised during the year has gone to adopting two polar bears and to the Jane Goodall Institute who have inspired us and started this Roots and Shoots idea worldwide. We look forward to another busy year in 2019.
---
Sport
Congratulations to Marie and Kristina Sundin who have made the NZ Women's Floorball team who will compete in the World Cup Floorball Qualifier Tournament in Bangkok from the 27th January – 1st February 2019.