Important Dates
Friday 24 June – Matariki Holiday – school will be closed

Wednesday 6 July – Parent – teacher meetings for students in years 11 to 13. School finishes at 1.20pm

Friday 8 July – end of Term 2
---
Important Information
SchooI Board Parent Election 2022
Our school will be undertaking a parent election for 5 School Board vacancies. This
process will start with the issuing of nomination papers to our caregiver community by
Friday 15th July 2022.
We have employed CES to undertake the election process on our behalf. This year with
legislative change, our nomination form and full instruction on how to place your nomination
into our own School's Election website will be emailed to you if we have your email address
in our database or you will receive it by post if we don't have your email in our database.
Nomination papers will also be available at the school office. The school will send those on
to CES for processing upon receipt from candidates.
Nominations close on Friday 5th August at 12 noon.
---
Kilbirnie interchange roadworks – bus services impacted
Metlink have informed the school that, due to emergency roadworks, Kilbirnie Stops B and C will be closed from late on Monday 13 June. School buses that usually stop at these bus stops will stop at a temporary bus stop on Rongotai Road near Bay Road until these works are complete. This may impact students who use these stops to travel to/from school. More information is available on the Metlink website or call our Contact Centre on 0800 801 700.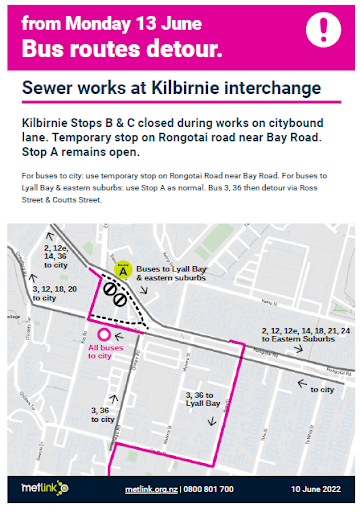 ---
Johnsonville Line moves to Snapper
From 1 July, zone 1-3 and 3-3 Monthly passes, 10-Trips and off-board single trip tickets for the Johnsonville line will no longer be sold by Metlink ticket offices or retailers. If you don't have a Snapper card, Metlink is offering a 'free' Snapper card if you don't currently have one with your next 10-trip or monthly pass ticket purchase at Wellington station.This offer is for a limited time only commencing 10 June to 31 July 2022.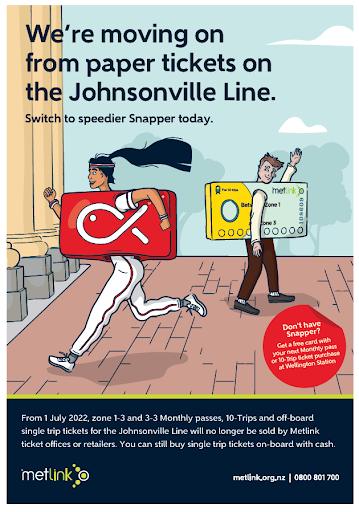 ---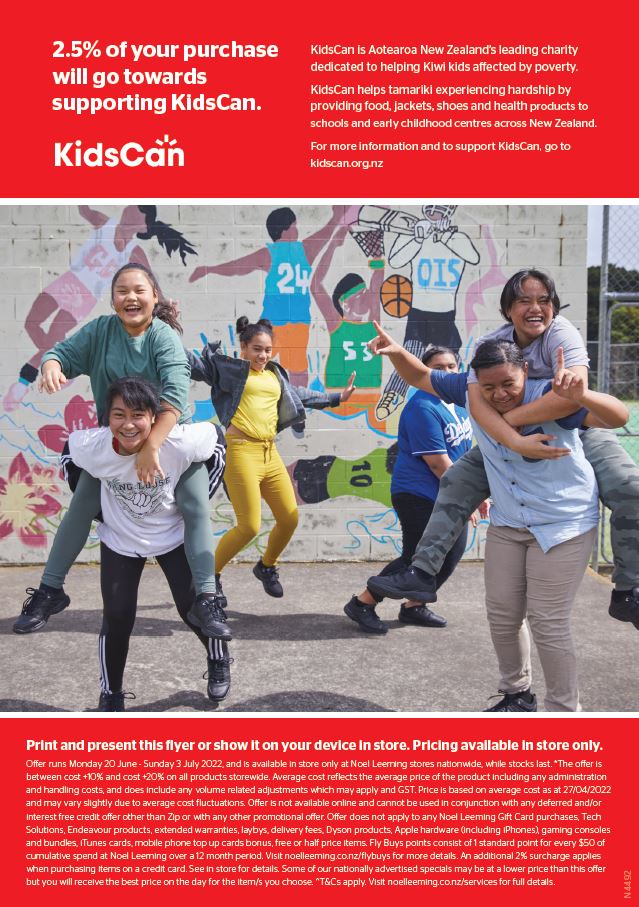 ---
What's happening?
He Kākano 
This week in Communication Group, our students practiced giving a speech and receiving feedback from their peers and staff. We also have a student in Sonic Arts who is learning to create mobile phone digital alarm tunes. Our junior students used the parachute in PE class.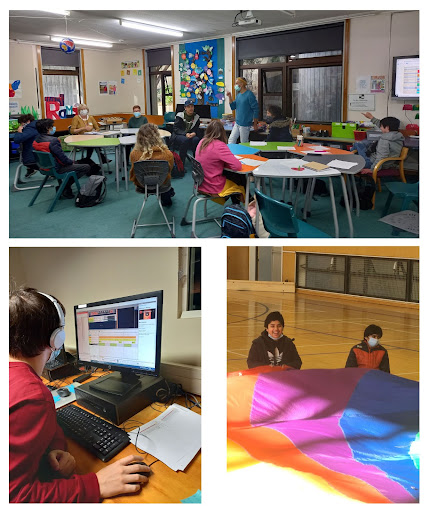 ---
Achievements 
NZ Chamber music success
Congratulations to Francesca Ratolo, a WHS student who is a member of Schnittke's Snicker, the winning ensemble in Wellington district in the NZCT Chamber Music Contest 2022 held last weekend. Francesca, along with her two ensemble team members, has now been selected for the Central Regions final, it will be held in Wellington on Saturday 2 July.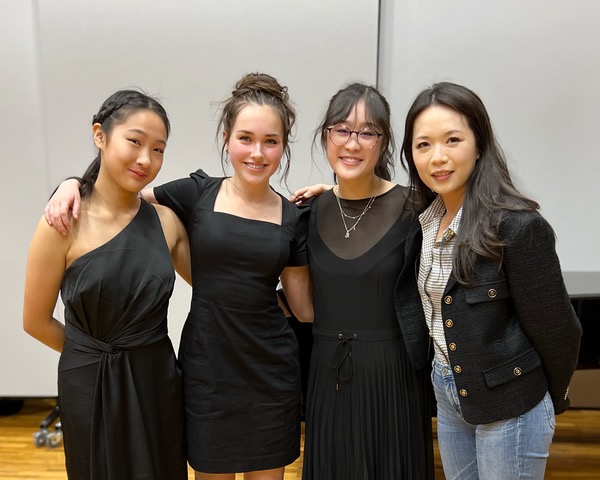 ---
Bridge Speech Competition 
Please congratulate Year 12 student Anna Reilly who won third place in the Annual Chinese Bridge Speech Competition earlier this month! She did an excellent job, and only narrowly missed the opportunity to compete at an international level. We are very proud of her achievements.
Also, well done to Year 10 Rosa Martelletti who has only been studying Mandarin Chinese for more than a year, successfully placed 3rd in the Regional North Island outside of Auckland region junior speech competition!

Above: Anna dances with a Chinese song called "Mountain Ghost". The performance is part of the speech competition.
---
Showquest Toi Awards
These students put an amazing effort with the Show Quest Toi Wearable art competition on Tuesday 2nd June. Of the thirteen prizes up for grabs, Wellington High School took home six! View the winning designs here.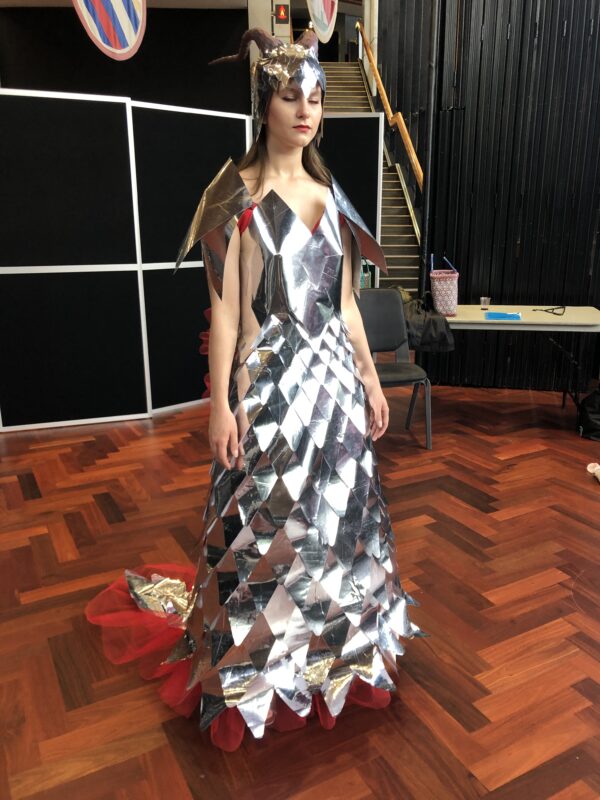 ---
Sport
Senior A's Netball Team Win Promotion to Premier Reserve Grade.
Wellington High School Senior A's gained promotion into Netball Wellington Premier Reserve grade over the weekend beating Scots College Senior A team, 42-41. This is a significant achievement as it is the first time Wellington High School has had a team playing in the Premier Reserve grade.
Our Senior A team played with real heart against Scots College. They ended the first quarter six goals behind but came back in the 2nd quarter matching Scots goal for goal to the final whistle. The 4th quarter was a real 'nail biter' with neither team ahead by more than two goals. Even the ANZ Premiership winners, Te Wānanga O Raukawa Pulse players interrupted their training on the next court to watch the final few minutes.
Here's a snapshot of the final play. 'With 1 minute on the clock the scoreboard is 41-41 and High has the ball. The players swiftly get the ball down to the attack end, the shooter scores, it's the fulltime whistle and High secure themselves the win.'
Congratulations to the Senior A team. You played an awesome game that was thrilling to watch. You deserve your place in the Premier Reserve grade. Many thanks to Joe Sione, Head Coach who had the ambition and determination to see the team through to promotion. A special thanks to all the supporters, volunteers and past committee members that have been part of the Netball Club at school and contributed to this achievement.