Important Dates
Monday 13 June – Open Evening for 2023 – school finishes at 3pm
Friday 24 June – Matariki Holiday – school will be closed

Wednesday 6 July – Parent – teacher meetings for students in years 11 to 13. School finishes at 1.20pm

Friday 8 July – end of Term 2
---
Important Information
Revised Timetable for Monday 13th
Due to our Open Evening on Monday 13 June, school will finish at 3pm and the day will run to a revised timetable:
Period 1 8.45 

Period 2 9.40 

interval 10.40 

Period 3 11am 

Period 4 12noon 

lunch 1pm 

Period 5 2pm 

End of day 3pm
---
Have your say: WHS strategic plan – 2023-2025
We are in the process of gathering feedback on our strategic plan for 2023 – 2025. The purpose of this is to plan how we, as a school, improve the lives and education of our learners in our value areas. Our school has four key values:
    Whānau – we are a part of a vibrant community of learners

    Excellence – we strive to achieve personal and shared excellence

    Respect – we work together to create respectful relationships

    Ora – we value our own and others' wellbeing
We would like to hear from you about what you feel is important for the future of our school.
This survey will ask some questions about your views of our school and what you think is important moving forward. It should take 10 minutes to complete, depending on how much you want to say. The survey will be open until 15th June.
You can access the survey at: https://www.surveymonkey.com/r/whschoolparents
---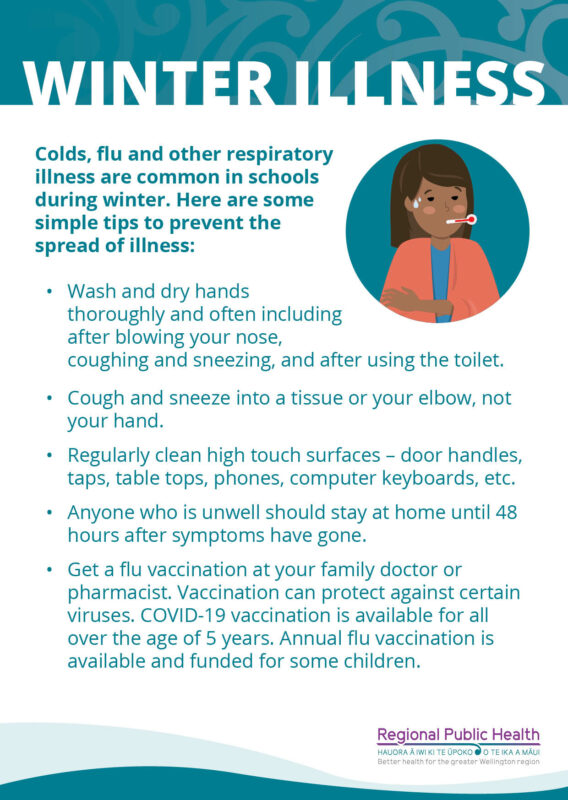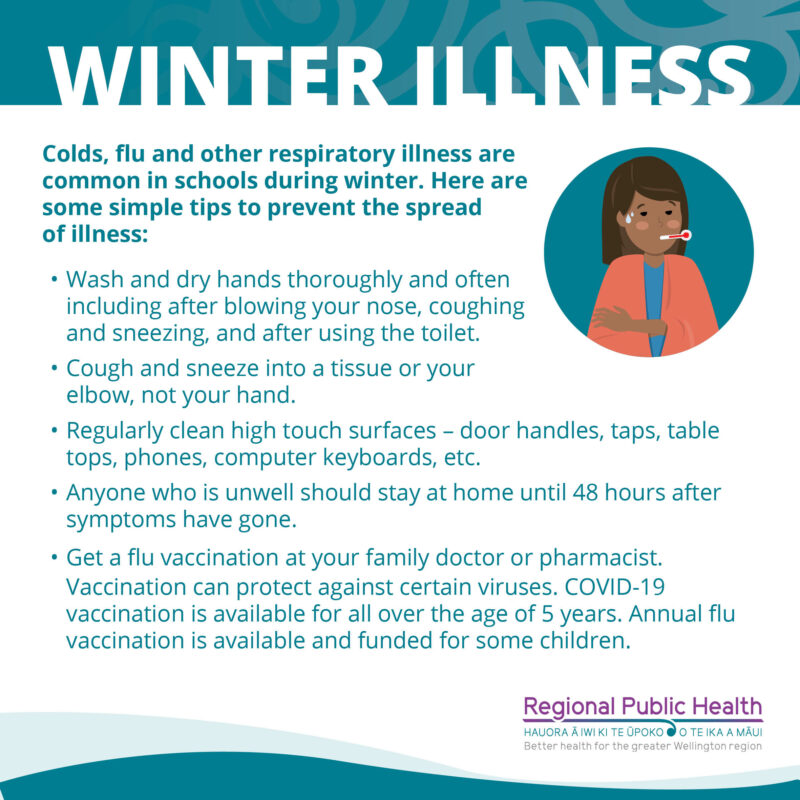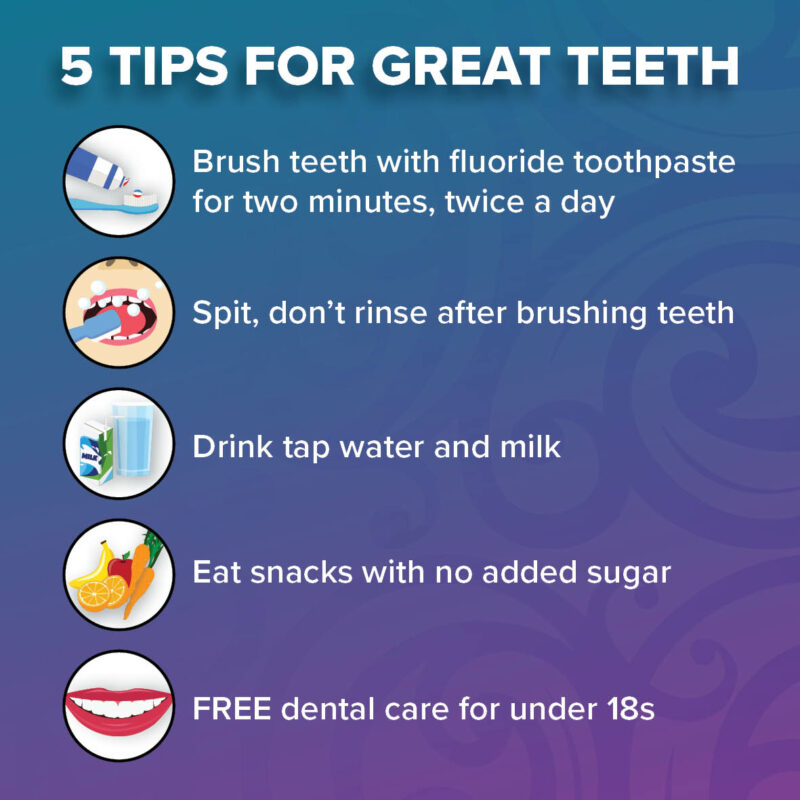 ---
What's happening?
He Kākano
The students are spending time in the school library learning how to find books using the classification system. We're also doing fitness classes in the cardio room and cooking carrot cake in hospitality. Connect Four is a classic game and our students get competitive!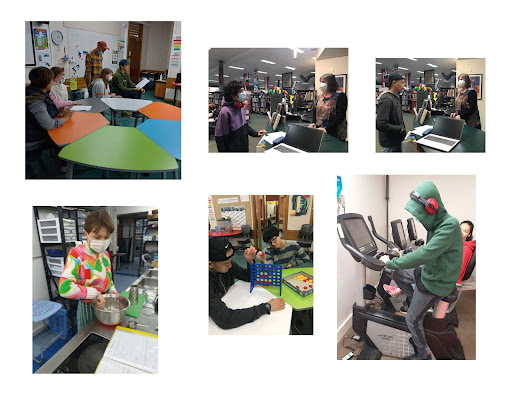 ---
Year 13 Painting Assessments
The Year 13 painting assessments came in last week! We have a sample of their work available to view now. Includes work from Chloe Bowman, Rebecca Powell, Polina Bealieva, Jessie Davidson, Iona Sneddon, Joya Raymond, Jasper Millar, and Keira Haig.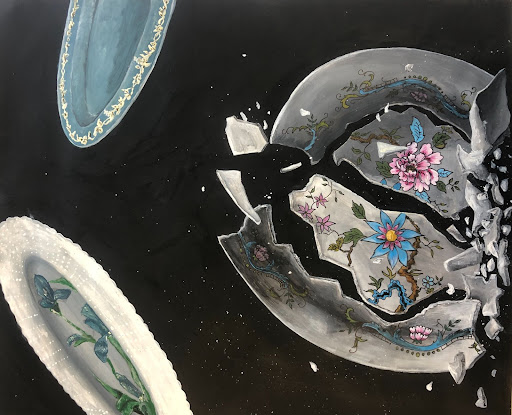 ---
Annual Chinese Bridge Speech Competition 
Please congratulate Year 12 student Anna Reilly who won third place in the Annual Chinese Bridge Speech Competition last week! She did an excellent job, and only narrowly missed the opportunity to compete at an international level. We are very proud of her achievements.
Also, well done to Year 10 Rosa Martelletti who has only been studying Mandarin Chinese for more than a year, successfully placed 3rd in the Regional North Island outside of Auckland region junior speech competition!
---
Two WHS Alumni In The 2022 Queen's Birthday Honours
The 2022 Queen's Birthday Honours resulted in two alumni being rewarded for their long standings in the community.
The highest honour of the pair was the 1987-89 former student Bill Urale, who was awarded a Member of New Zealand Order of Merit (MNZM) for services to music and to the community. Better known under his stage name as King Kapisi as a hip hop recording artist, Bill began his love of music while attending WHS, which continued afterwards, resulting in him become the first New Zealand hip hop artist to receive the prestigious Silver Scroll Award at the Australasian Performing Right Association (APRA) awards in 1999 for songwriter of the year with his single Reverse Resistance. Since then he has performed with many established singers and bands throughout the world, as well supporting a range of charities with fundraising, including several emergency disaster relief concerts.
The second to be awarded was the 1966 WHS Head Boy, Mervyn Huxford with a Queens Birthday Honours with services to hockey and to the community. One of eight brothers and sisters that attended the school, during a time when their father Claude was also the Chair of the WHS Board of Governors, Merv became a Prefect in 1965, followed by being named the Head Boy Prefect the following year along with being awarded an American Field Scholarship to Wisconsin. During 1966 Merv also captained the First XI hockey side which had an unbeaten season with 20 wins from 21 games and one draw, while scoring 104 points and only conceding 8. This love of hockey has carried Merv ever since, resulting in him being involved in many different roles within North Harbour and Hibiscus Coast hockey over the past 30 years, including administrating, and fundraising, while also being involved with Rotary.
For more details of their achievements, visit the Wellington High School alumni Facebook page of High School, Old School.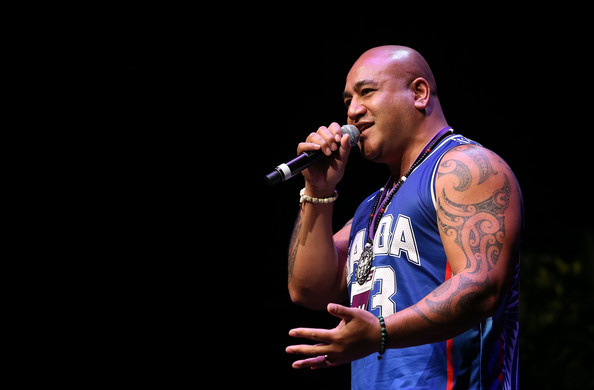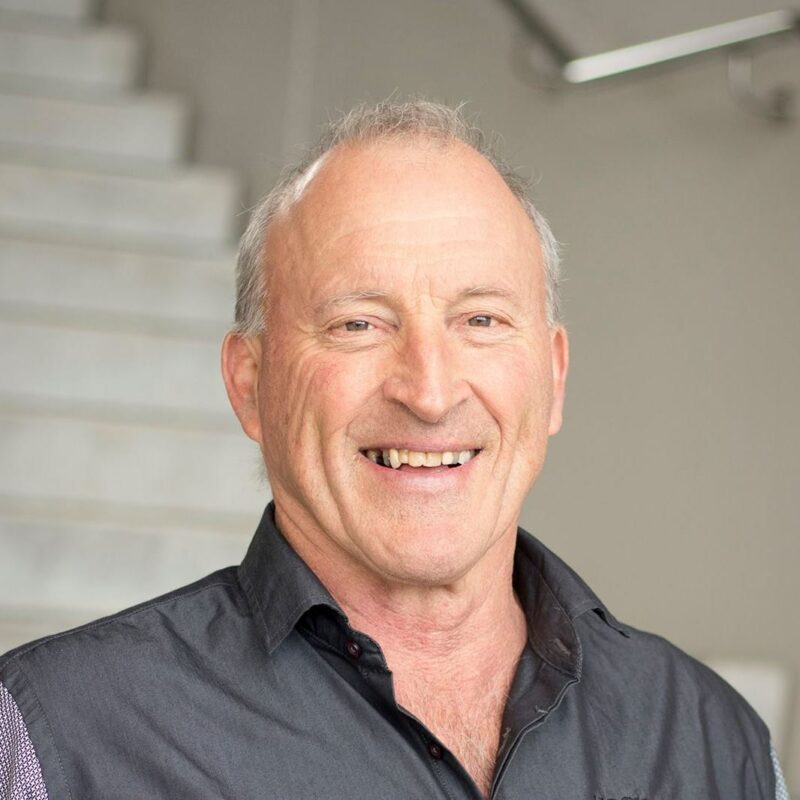 ---