Important Dates
Friday 3 June – Teacher Only-Day — school will be closed. This is our annual Wellington Loop day which is a conglomerate of Wellington schools sharing best practice.

Monday 6 June – Queen's Birthday — school will be closed

Monday 13 June – Open Evening for 2023 – school finishes at 3pm
On days when school finishes early, buses and school taxis will run at normal times.
---
Important Information
A reminder Panui from Te Whānau a Taraika
Te Whānau a Taraika is connecting back with the whānau. Nicky Birch, Chair of Te Whānau a Taraika has emailed Maori whanau this week a reminder of the planned Whānau hui next week, Monday 23 May 6.30pm-7.30pm. The email contains the hui agenda. The hui will be online so please use this link to connect to the hui.
---
Open Evening 2022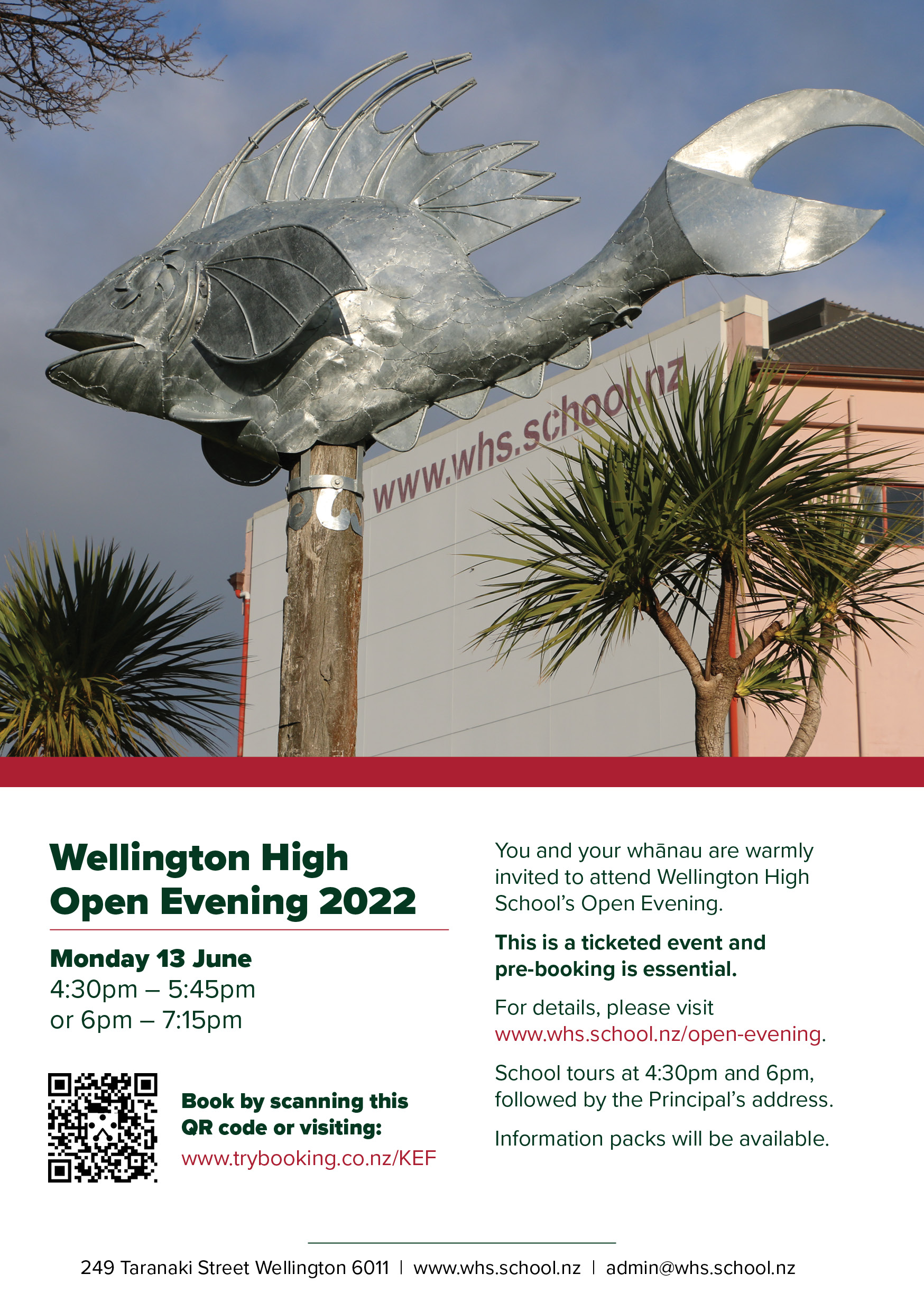 Open Evening 2022 will take place on Monday 13 June. We will be offering two sessions: 4.30pm and 6.00pm and tickets must be pre-booked. Each session will offer a tour of the school and the opportunity to listen to the Principal's address.
To book, please visit https://www.trybooking.co.nz/KEF
Places are limited. We encourage you to limit numbers to one adult per prospective student so that all who wish to attend are able to do so.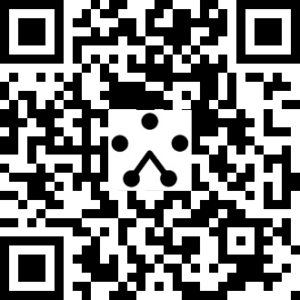 ---
What's happening? 
He Kākano 
NZSL week was a great opportunity for staff and students to celebrate Deaf culture and language. We ran a workshop on Wednesday in the library and had daily rōpū activities to increase awareness and understanding of NZSL and the community. In other news, our He Kākano garden is doing well despite the weather turning a bit chilly. One of our Horticulture students has planted seedlings and regularly feeds and waters our crop.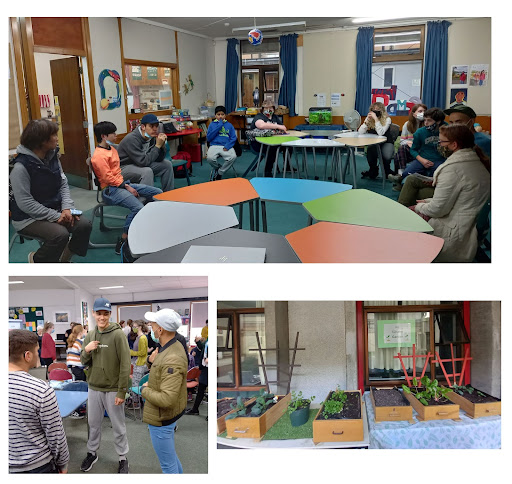 ---
Papawai Wānanga
A number of Year 12 and 13 ākonga visited Papawai marae for three days. It was an amazing experience, becoming immersed in Māori culture, and helping the locals with the whenua. We cultivated kūmara, dug and built a hāngi pit, and helped with other maintenance aspects of the marae.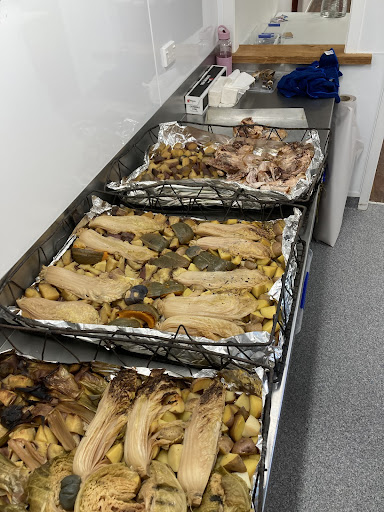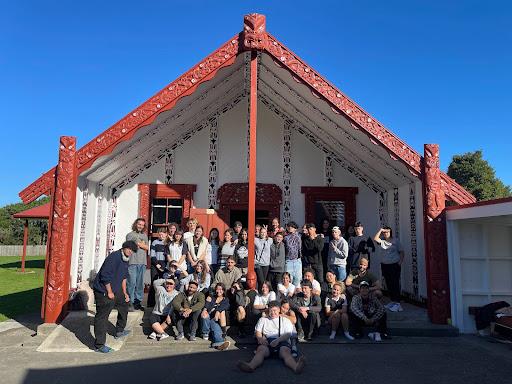 ---
Achievements
Ethics Olympiad
On Wednesday a group of five Year 13 students gained third place in the national 'Ethics Olympiad'. The competition, which was held via Zoom, featured students across the country debating the best response to a range of situations using a variety of ethical frameworks. The team – Ashwin Ellis, Atom Gush, Otis Brown, Alex Buyck and Lulu Shepherd – were self-managed and trained, and can be congratulated on their ethical excellence!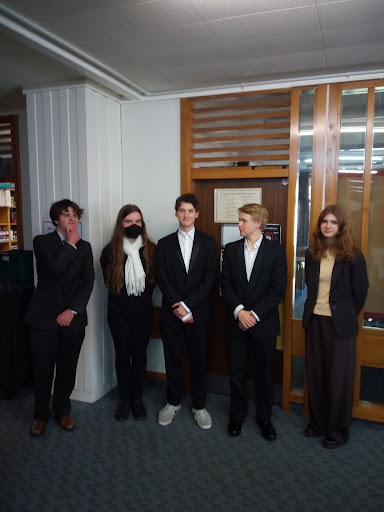 ---
Sport
CSW Table tennis and Esport are back for Term 2
The start of Term 2 has seen the return of two College Sport Wellington interschool competitions: Table Tennis and Esport. Our kura has two teams playing every Tuesday after school in the Table Tennis competition. The Division B team started the last week with a loss and the Division C team had a win. Meanwhile the WHS Esport team, are playing League of Legends every Wednesday after school in the Division A competition.
---
Floorball Championship
Kristina Sundin and Frankie Coup have been selected for the New Zealand U19 Women's Floorball National team. The New Zealand U19 Women's Floorball National is playing in the World Championships in Poland during Aug-Sept 2022. The team travels to Europe around 20th August 2022 for a preparation week and will then play against Hungary, Canada and Italy within our pool games from 31st Aug – 4th Sept 2022 March.
The trip is entirely self-funded, and as well as organising fundraisers, there is a Give A Little page set up for those who would like to help support their trip to Poland.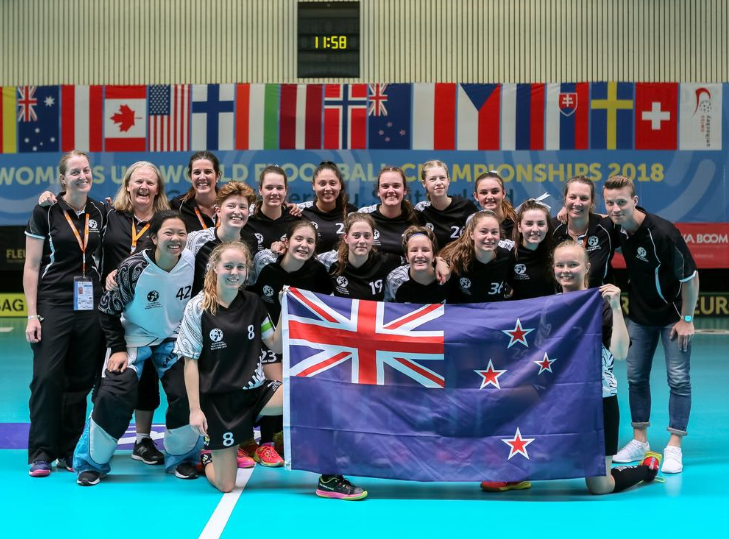 ---
Careers
Polytech/Pre Apprenticeship courses
At this time of the year, some students are not sure whether school is the best option for them …. Lack of motivation, attendance dropping away, general dissatisfaction and uncertainty about next steps. An option to consider is to leave school and enrol in a course at L2 or L3 or L4 where those credits might also help them to complete their NCEA L1,2,3 as the credits from the course can also be cross credited in many cases.
If you are keen to discuss the pros and Cons of certain options, our Careers Advisor, Chuni Bhikha, is more than happy to meet and chat with students and parents. However, there is an urgency as many courses are filling up. As mentioned earlier, many courses are free, especially in many Trades where there are skills shortages. Being free, they attract a lot of interest. 
If interested, please contact Chuni at bac@whs.school.nz, or year13deans@whs.school.nz.