Important Dates
Monday 16 May – Kāhui Ako Super Hui – school finishes at 2.30pm and an altered timetable will be in place during the day
Wednesday 18 May – Teacher Only-Day — school will be closed. This is the first of four NCEA Teacher Only days scheduled for 2022 for all schools in New Zealand.
On days when school finishes early, buses and school taxis will run at normal times.
---
Important Information
Open Evening 2022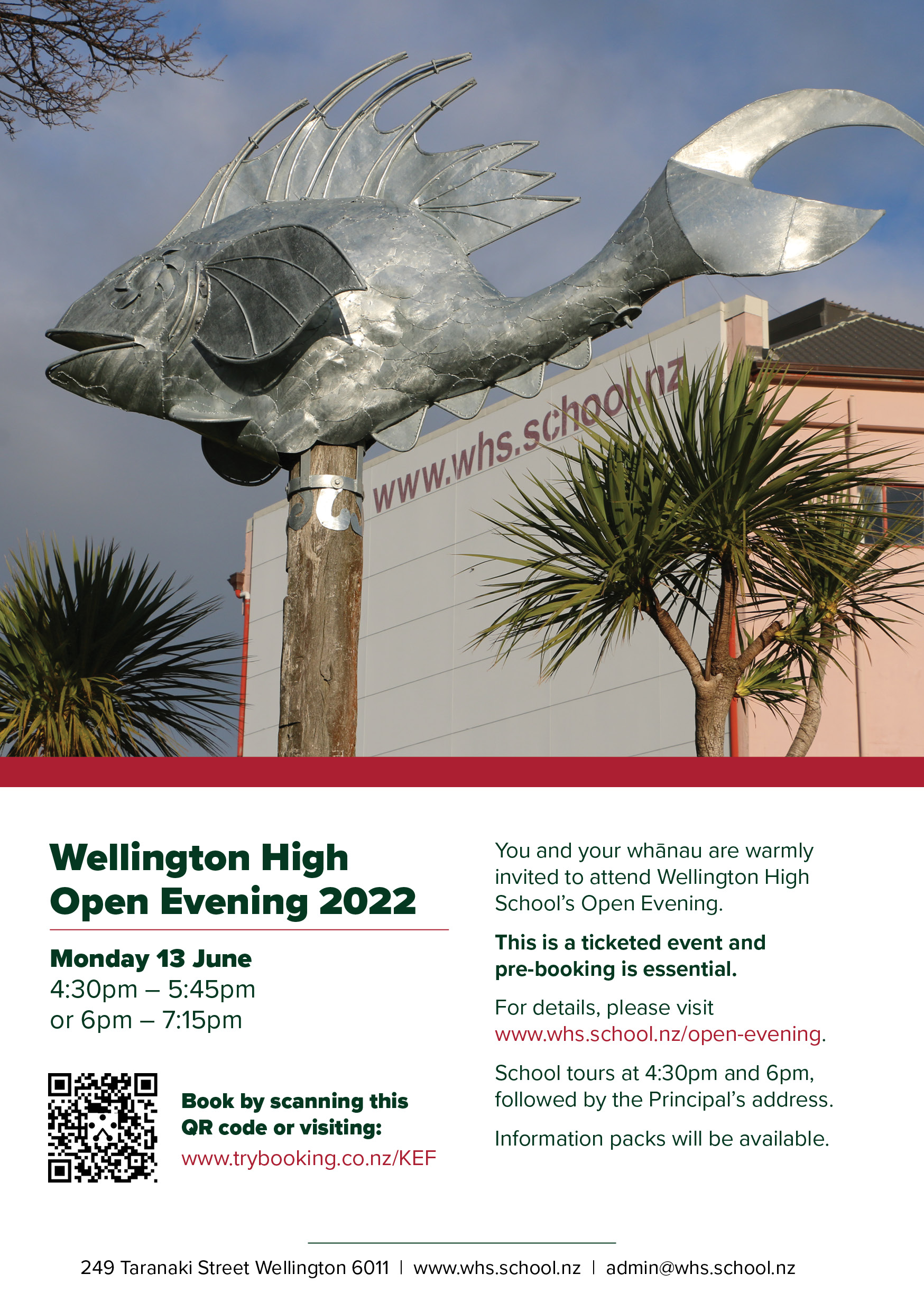 Open Evening 2022 will take place on Monday 13 June. We will be offering two sessions: 4.30pm and 6.00pm and tickets must be pre-booked. Each session will offer a tour of the school and the opportunity to listen to the Principal's address.
To book, please visit https://www.trybooking.co.nz/KEF
Places are limited. We encourage you to limit numbers to one adult per prospective student so that all who wish to attend are able to do so.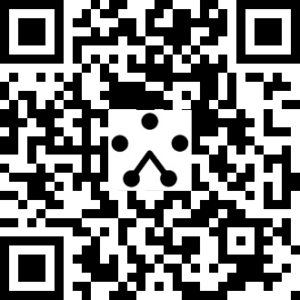 ---
Panui from Te Whānau a Taraika
Te Whānau a Taraika is connecting back with the whānau. Nicky Birch, Chair of Te Whānau a Taraika has recently emailed Maori whanau about Te Whānau a Taraika and the next Whānau hui will be 6.30-7.30pm, Monday 23 May.
---
Super Hui Timetable
Due to the staff super hui on Monday 16th of May, there will be an early finish and change in the timetable for students, as shown below.
8.45 – Period 1

9.40 – Period 2

10.40 – Interval

11.00 – Period 3

12.00 – Period 4

1.00 – Lunch

1.40 – Period 5

2.30 – Finish
---
What's happening? 
He Kākano 
Pot plant shelves and tables are being assembled this week in workshop classes. In music class, two of our students successfully performed solo at level 2. Our Te Kura Supported Learning classes are busy this term completing modules in social and communication skills.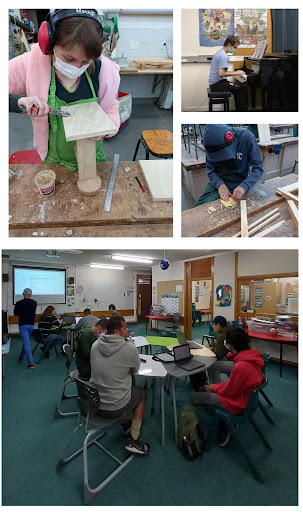 ---
Japanese Immersion Camp, 10-12 May
Year 12 and 13 students learning Japanese enjoyed two and half days immersed in the Japanese language and culture at the IPU campus in Palmerston North this week. While there, they enjoyed lessons in the Japanese language, sushi making, calligraphy, taiko drumming, a team kanji quiz, trivia challenge and movie night. There were plenty of opportunities to speak in Japanese with students from Tawa College and also native Japanese speakers studying at IPU. Year 12 students discussed the pros and cons of wearing school uniforms with Tawa College students, while Year 13 students discussed different perspectives on running events to celebrate International Languages Week for their interaction portfolios. みんなよく頑張りました!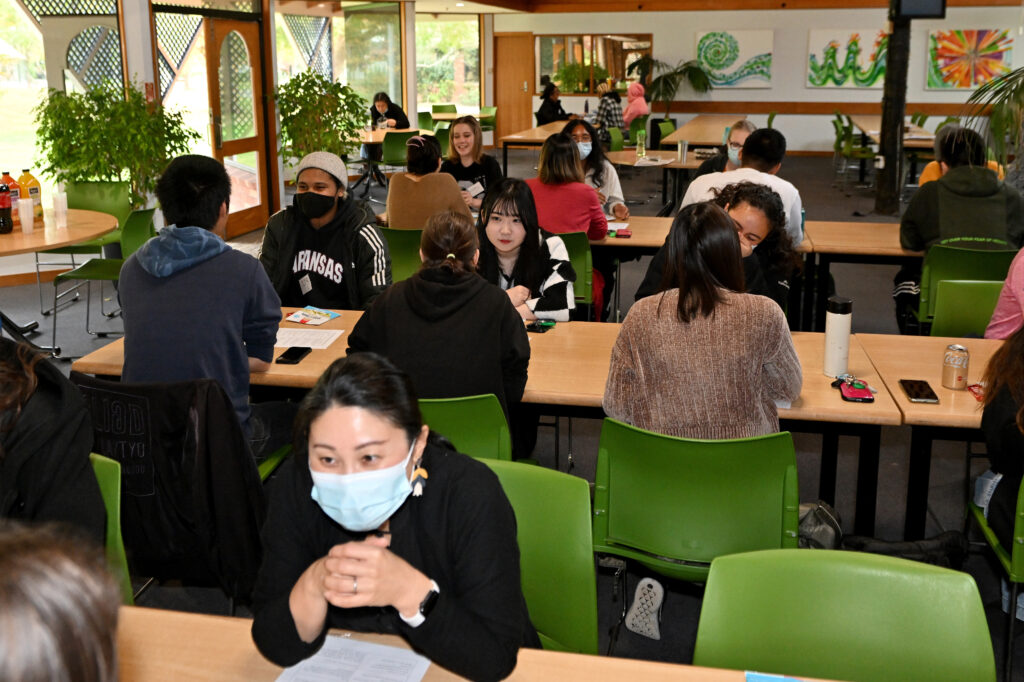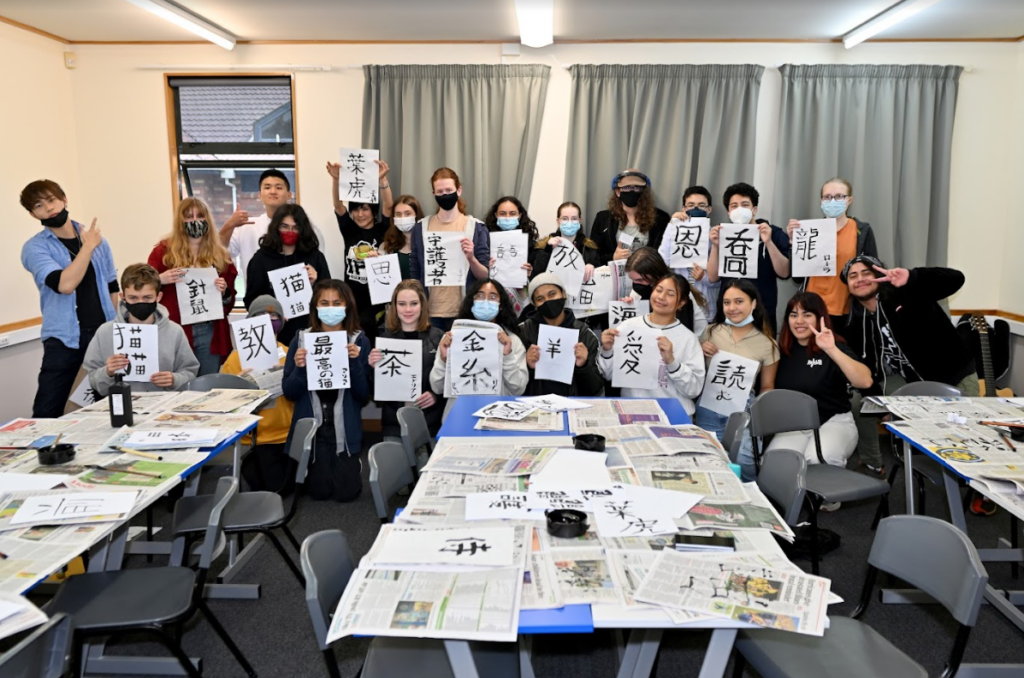 ---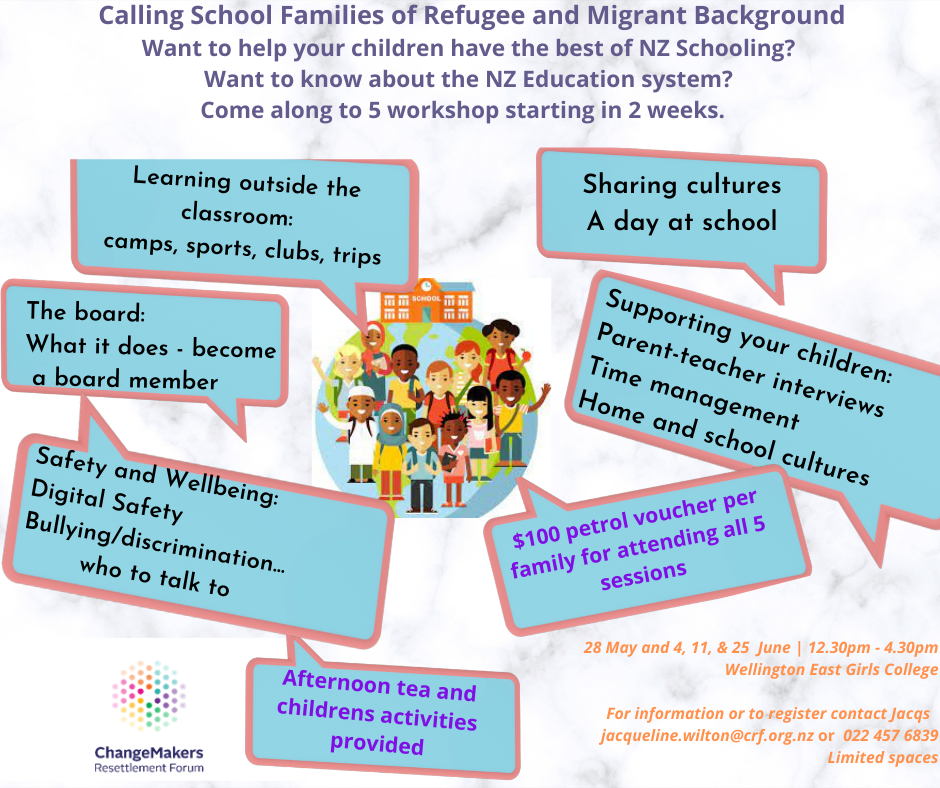 ---
Achievements
Congratulations Kristina! 
Kristina Sundin has been selected for the New Zealand U19 Women's Floorball National team. The New Zealand U19 Women's Floorball National is playing in the World Championships in Poland during Aug-Sept 2022. Kristina has been preparing for this event for more than two years and we are really proud and excited that she will finally be able to represent NZ in the U19 games.
The team travels to Europe around 20th August 2022 for a preparation week and will then play against Hungary, Canada and Italy within our pool games from 31st Aug – 4th Sept 2022 March.
---
Cadence Chung – Top Scholar
Cadence Chung was honoured as Top Scholar for English in 2021 this week on Wednesday at the annual scholarship awards held at Parliament. We have mentioned Cadence many times in these wrap ups but we are immensely proud of her and her achievements. Cadence is studying voice at university this year and we wish her the best for her studies.