Important Dates
Monday 16 May – Kāhui Ako Super Hui – school finishes at 2.30pm and an altered timetable will be in place during the day
Wednesday 18 May – Teacher Only-Day — school will be closed. This is the first of four NCEA Teacher Only days scheduled for 2022 for all schools in New Zealand.
Friday 3 June – Teacher Only-Day — school will be closed. This is our annual Wellington Loop day which is a conglomerate of Wellington schools sharing best practice.
Monday 6 June – Queen's Birthday — school will be closed
Monday 13 June – Open Evening for 2023 – school finishes at 3pm
Friday 24 June – Matariki Holiday – school will be closed
Wednesday 6 July – Parent – teacher meetings for students in years 11 to 13. School finishes at 1.20pm.
Friday 8 July – end of Term 2
On days when school finishes early, buses and school taxis will run at normal times.
---
Important Information
Super Hui Timetable
Due to the staff super hui on Monday 16th of May, there will be an early finish and change in the timetable for students, as shown below.
8.45 – Period 1

9.40 – Period 2

10.40 – Interval

11.00 – Period 3

12.00 – Period 4

1.00 – Lunch

1.40 – Period 5

2.30 – Finish
---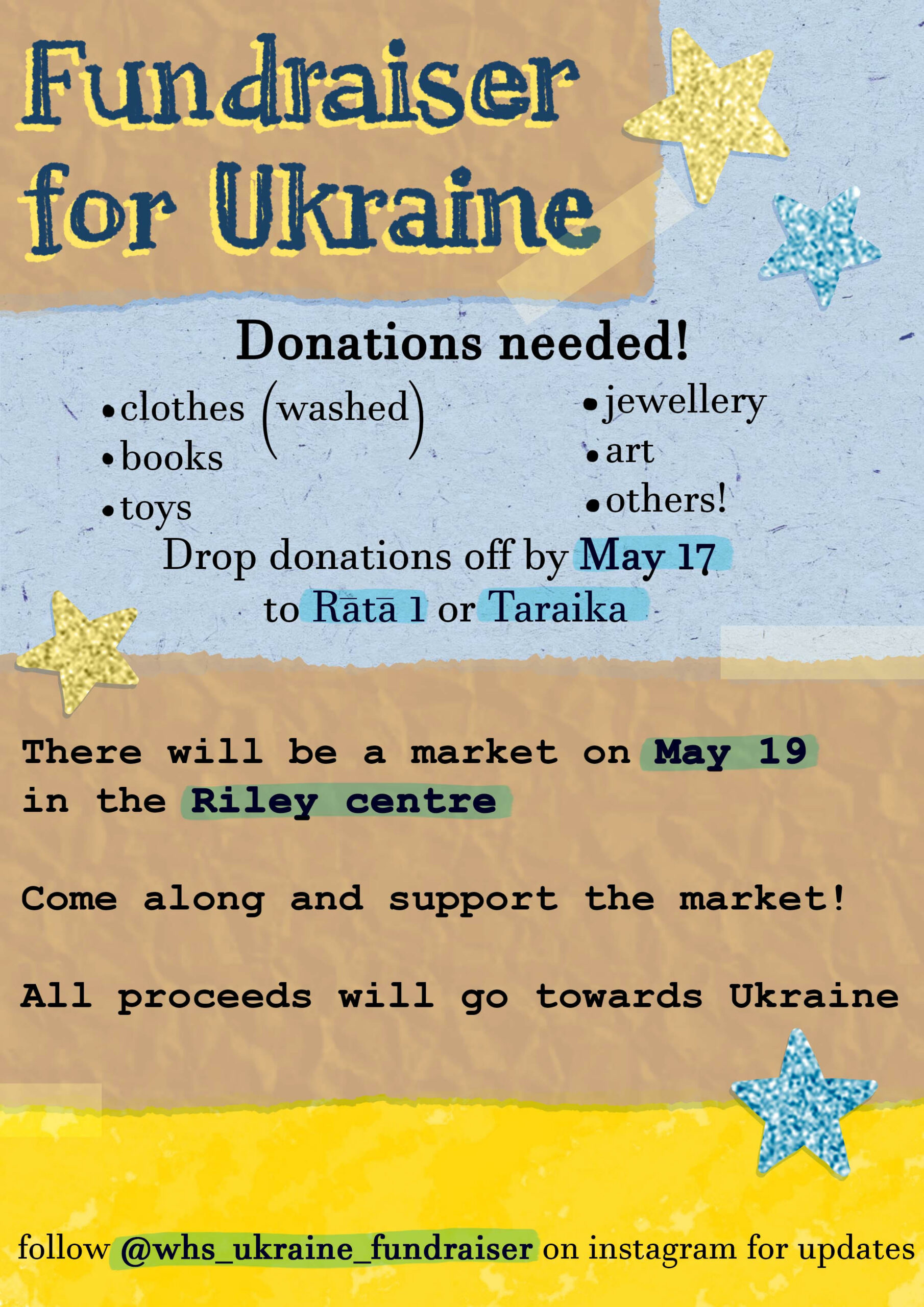 ---
What's happening? 
He Kākano
This week the seniors and juniors worked together in our Communications Group. They role played having reciprocal conversations with one another about what they did in the school holidays.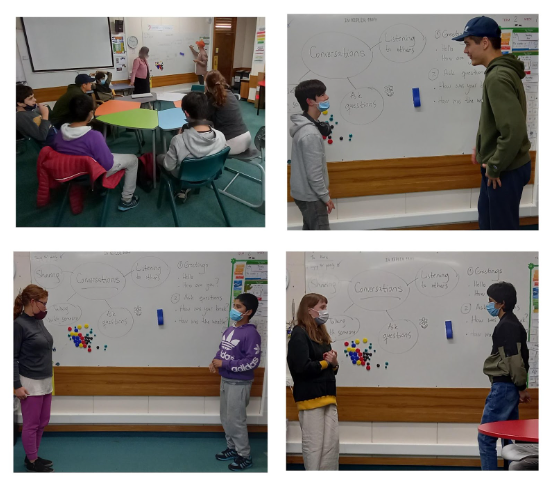 ---
Former Student Bestseller 
The debut poetry collection from former WHS student Cadence Chung (Class of 2021) has entered the Newsroom Bestseller List! Cadence's poetry collection, Anomalia, is described by editor Ash Davida Jane as "language so lush it drips with imagery". Congratulations to Cadence!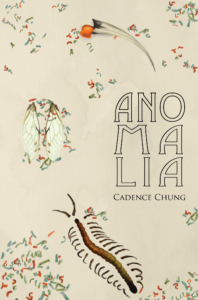 ---
Achievements
Sheilah Winn Shakespeare Success
Congratulations to WHS students who won an award at the Wellington Regional Sheilah Shakespeare Festival at the end of term one. The scene was directed by Violet Patterson, Y12 (pictured R), and they took the prize for Outstanding understanding or Interpretation of a Text.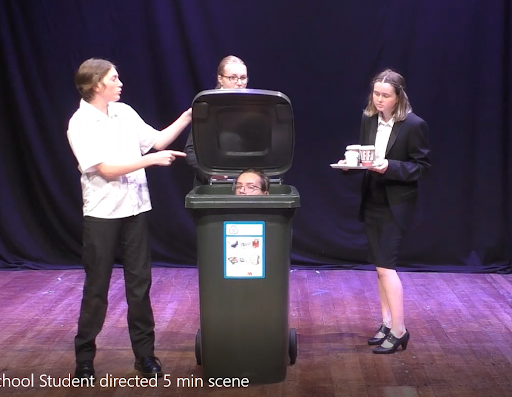 Violet directed a scene from Much Ado About Nothing, in which the characters (L to R) Claudio (Evie Patterson), Don Pedro (Laura Vale), and Leonato (Ashley McCloy) lay a trap for Benedick (Milo Walters – hiding in the wheelie bin). 
Violet is taking part in more Shakespeare next week, when she will perform the role of Quince in A Midsummer Night's Dream, the 31st production from the WHS Shakespeare Society