Important Dates
Monday 1 May – Board meeting 6pm
Monday 8 May – Junior Parents Evening 2pm-6pm
Monday 22 May – Board meeting 6pm
Friday 2 June – Wellington Loop Day – school closed
Monday 5 June – Monarch's birthday holiday – school closed
Monday 12 June – Open Evening for 2024 – school closes at 3pm
Friday 30 June – End of Term 2 – school finishes at 1.20pm
---
Important Information 
Junior Parents Evening – Monday 8 May
Bookings are now open for Junior Parents Evening. Details have been emailed to whanau.
Due to the number of students taking Te Reo Māori (Year 9) and Aotearoa Studies (Year 10) please note the following:
– If your child has not been requested to have a meeting, please wait until 4 May to book
– Book with teachers as noted below:
Year 9 Te Reo Māori
Tilly Skerrett-White (Head of Department): Howell 1 and 2, Kelly1
Maia Grace-Paul: Kelly 2, Bradwell 1 and 2
Anna Reeve: Riley 1 and 2, Royal 1 and 2
Rebecca Rāpira-Davies: McKelvey 1 and 2
Year 10 Aotearoa Studies
Clare Preston: Royal 1 and 2
Melanie McGrath: Bradwell 1 and 2
Edwin West: Riley 1 and 2
Marijke Geerkins: McKelvey 1 and 2; Kelly 1 & 2. If your student has Marijke for Aotearoa Studies and Social Studies, please book only one appointment to cover both subjects.
Learning Services staff will be available if you would like to make a booking to see them.
If you would like to request a quiet space for your interviews, or if you have a disability that requires a carpark to be available close to the building, please contact Alison Jeffery on admin@whs.school.nz
---
From the Finance Team
If you are paying into the school bank account for student fees, please make sure that the student's name is on the payment along with their student ID number. Thank you.
---
New Cafe
Our new cafe suppliers Krishna Food have developed special pricing just for our students. Students can purchase a home-made, warm and nourishing meal for $5. Ask them about their Krishna Cash scheme which allows students to pre-purchase meals. Handy if you are working to a budget. Krishna are a non-profit charitable organisation who are working to supply food made out of great ingredients at the lowest prices possible.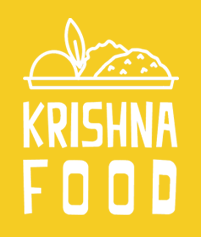 ---
What's Happening? 
Bleeding Star
The band Bleeding Star (comprised of WHS students Jude Savage, Carlos Bellamy, Kindekel Banda-Moyes, plus Otis Hill) are releasing their first album this weekend. This is an awesome body of original music that is well worth a listen. They are having an all-ages album release party on Saturday – details below: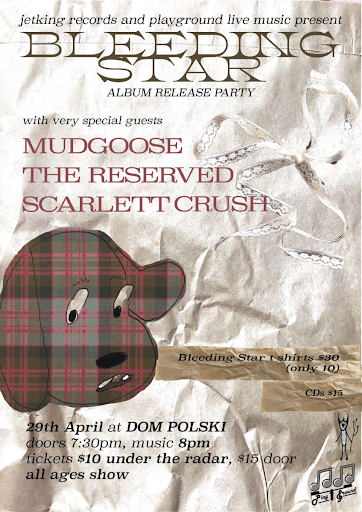 ---
He Kākano
The senior students are making salads this week, practising knife skills to cut a range of vegetables to present their dishes. Golf coaching is underway this term so the students can work towards the AWD competition later this year. Horticulture students came back from the holidays to see how much bigger their seedlings have grown in the school greenhouse.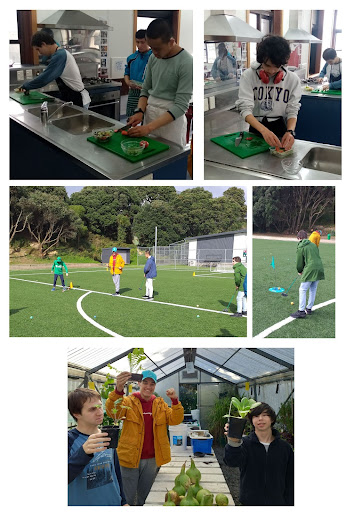 ---
Achievements 
Bebras Competition
The Bebras competition in computational thinking took place at the end of Term 1. WHS had seven students get perfect scores:
David Jokuti – Year 9

 Dylan Fage-Brown – Year 10

 George Johnston – Year 11

 Theo Keith – Year 11

 Rune Nicholson – Year 12

 Lev Petersen – Year 13

 Brendan Shaw – Year 13
Our senior students did particularly well with 18% getting in the top 10% of the country, and another 15% in the next 10% (overall roughly ⅓ of our students in the top 20% of the country).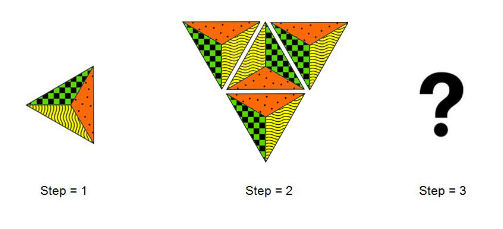 ---
National Youth Jazz Competition
At the end of Term 1 a group of WHS students traveled up to Tauranga to compete in the National Youth Jazz Competition. Evie Patterson, Miro Holland, Nico Buhne, Max Ware and Kindekel Banda-Moyes (plus Theo Thompson) competed as a combo and took away an impressive number of awards. Evie won best flautist, Miro best trumpet, Nico best pianist and best overall musician, Kindekel best drummer, and together their combo took out the top prize of best in festival. The judges complimented their strong band concept, musical maturity, and ability to play as one to support the music. We are extremely proud of them all!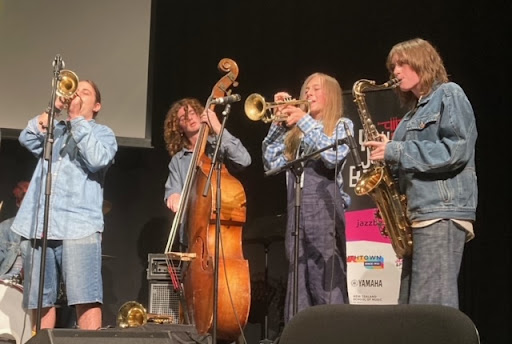 ---
Sports
Fencing
Over the school holiday, Nolan Peterson (Year 13) represented New Zealand, competing in the World Fencing Championships in Plovdiv, Bulgaria. About 1000 top fencers from nearly 100 countries competed in the championships. Congratulations to Nolan who was placed top half in the U17 Men's Epee Individual event. 
A day after he returned home, Nolan went to Auckland to compete in the NZ National Championships. He won gold in the U17 Men's Epee Individual event.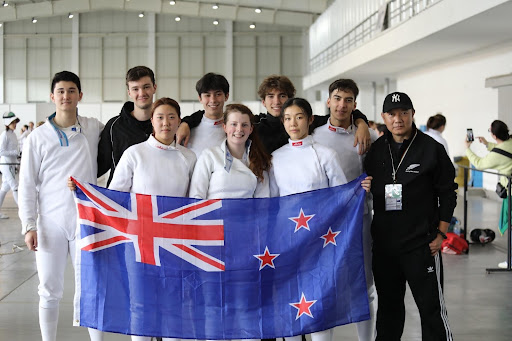 ---
International
Would you like to host an international student?
Open up the world for your family and be part of enriching and transforming lives.
Wellington High School is seeking new homestays. We are looking for inclusive, caring and supportive families willing to share their home and Kiwi life with an international student.
Students are coming from a variety of countries. Most will be coming for terms 3 and 4. Some will be here for a full year or longer.
The homestay fee is $320 per week.
Please contact Homestay Manager, Claire Bown on homestay@whs.school.nz or 02102063860.