Important Dates
Year 11 will be rostered home for period 5 next week. Year 12 will be back in school. Please see the message sent by Dominic earlier in the week for further information.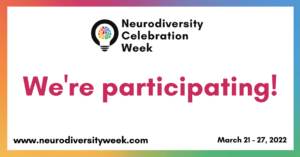 Monday 21 March – Te Whānau at Taraika hui (6.30pm

online)

Monday 21 March – Friday 25 March – Neurodiversity week

Monday 11 April – Board meeting 6pm
---
Important Information
Te Whānau a Taraika online hui
Nau mai, haere mai ki te hui tuatahi o Te Whānau a Taraika 2022.
We would like to invite everyone to our first WHS Whānau group online meeting for 2022. Please join us Monday 21 March 6.30-7.30pm on Zoom. Everyone welcome!
Agenda:
Karakia/mihimihi

Vote whānau reps – Chair/Co-chairs and Secretary/minute taker

Nominate Te Whānau a Taraika board representative

Review the draft

Māori Educational Success

policy

Whānau meeting admin, timetable, format, venue, discussion topics etc

Any other matters

Karakia
If you have any queries, or would like to receive the link for the Zoom meeting, please contact Acting Deputy Principal edward.meredith@whs.school.nz
---
Ordering photos and ID cards
This week your student was given a proof of their ID photo and their rōpū photo. The information provided includes prices and details for ordering photos online at www.schoolmemories.co.nz. Your student's proof contains the unique code that you will need to place your order. 
It is not too late to order a student ID card!
Standard ID cards cost $10
Snapper ID cards cost $25
To order a student ID card email studentservices@whs.school.nz including your student's name, rōpū and school ID number (if known). A payment will be added to your account and can be paid through the Student Portal. The ID card will be ordered once payment has been received.  IDs arrive 5-10 working days following receipt of payment and will be given to your student's rōpū teacher for distribution.
ID cards include the student's legal first and last names and their date of birth. If a student's preferred first name is different from their legal first name, this can be included in addition to (but not instead of) their legal name.
---
What's happening?
Ne
ur
odi
ver
sity
Cel
ebr
atio
n
We
ek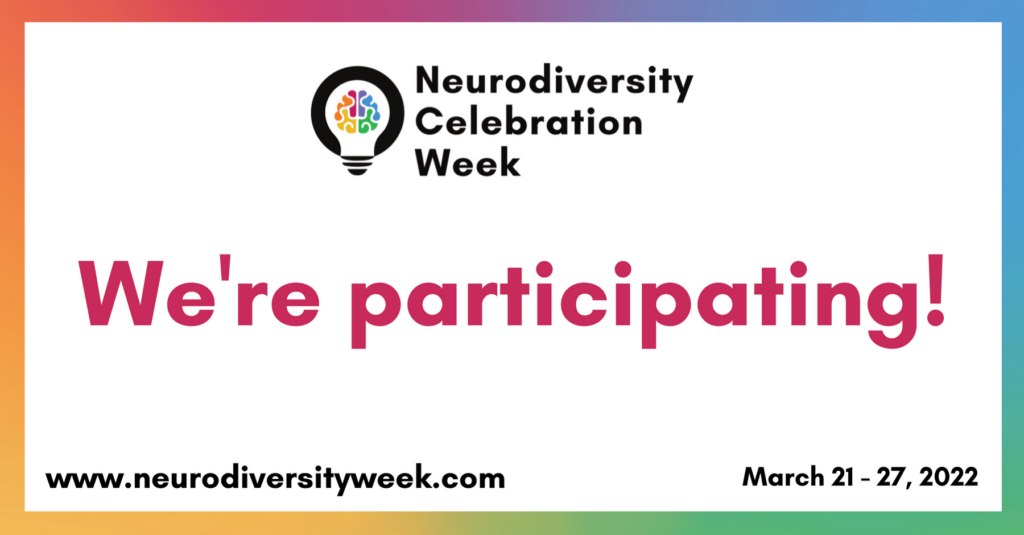 Next week (21-25 March) is Neurodiversity Celebration Week. The aim of this week is to celebrate the gifts, strengths and positives of neurodiversity, celebrate different kinds of thinking and promote inclusivity. 
There will be a range of activities shared throughout the week that students and staff can participate in.
---
Project film goes live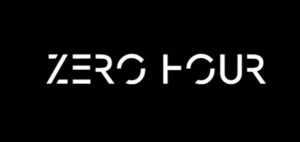 Year 11 students Austin Butters, Solly Unwin, Jago Unwin and Perry James spent much of 2021-2022 brainstorming, developing concept, scripting, filming and editing Zero Hour.
The film, which started as their idea in their Year 10 Project class last year, has already had 350 views on YouTube and took around 6 months to complete.
Want to know more? The byline reads: set in the year 2084, a teenager named Owen travels through a polluted world to seize his last chance at getting to Mars.
---
He Kākano
The students dined at our faux restaurant during a Conversation Group activity. Creative tasks involving card house design in English Project class. Year 9 camp engaged the students in outdoor activities with their peers. Our Papa Taiao students worked in the school garden harvesting potatoes and taking cuttings. An industrious and social week for our students!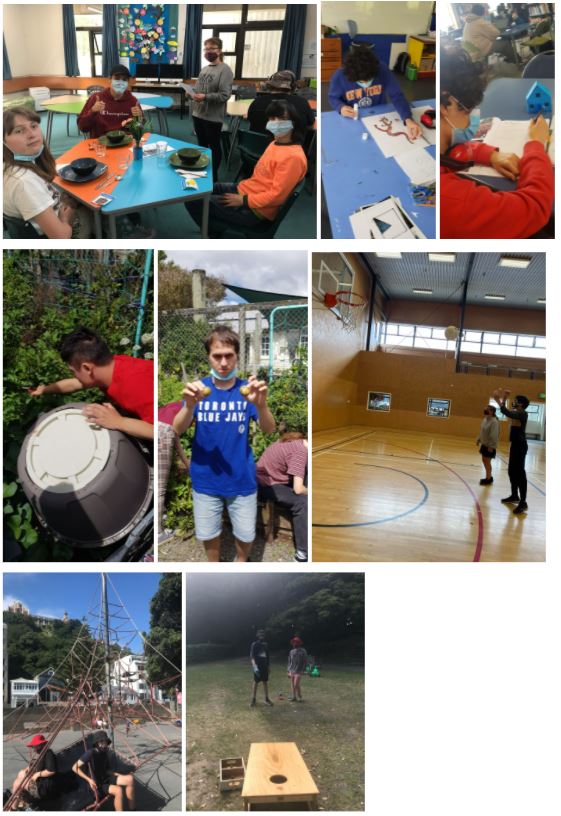 ---
Year 9 Awhiawhi Te Rā 
Year 9 awhiawhi te rā activity days have now wrapped up for 2022. Pictures show 9Bradwell students on their city based activity day – at Pukeahu, along Oriental Bay and Whāirepo Lagoon and at Fergs for rock climbing and kayaking. These days have been immensely successful and have provided staff and students with great opportunities off site – generally in great weather. Thank you to all the teachers who have supported awhiawhi te rā and to the Year 9 Deans, Hannah Paton-Smith and Prue Macfarlane, for coordinating this year's programme.