Important Dates
Monday 11 April – Board meeting 6pm

Thursday 14 April – End of Term 1

Monday 2 May – Start of Term 2
---
Important Information
Ordering photos and ID cards
Last week your student was given a proof of their ID photo and their rōpū photo. The information provided includes prices and details for ordering photos online at www.schoolmemories.co.nz. Your student's proof contains the unique code that you will need to place your order. 
It is not too late to order a student ID card!
Standard ID cards cost $10
Snapper ID cards cost $25
To order a student ID card email studentservices@whs.school.nz including your student's name, rōpū and school ID number (if known). A payment will be added to your account and can be paid through the Student Portal. The ID card will be ordered once payment has been received.  IDs arrive 5-10 working days following receipt of payment and will be given to your student's rōpū teacher for distribution.
ID cards include the student's legal first and last names and their date of birth. If a student's preferred first name is different from their legal first name, this can be included in addition to (but not instead of) their legal name.
---
Highest Needs Review
The Ministry of Education is reviewing supports for children and young people with the highest level of learning support need. The vision for the Highest Needs Review is that children and young people with the highest learning support needs get the right support, at the right time, for as long as they need it.
The Review will focus on children and young people and their families/whānau/aiga in all education settings from early childhood through to preparing to leave secondary schooling, including those who:
currently receive individualised supports
have an unmet need for individualised supports
are in settings that don't have equitable access to supports
We would like to hear from you to support the development of options and solutions to address barriers to education experienced by children and young people with the highest needs.
Please see the link to make a submission, before 31st March.
---
What's happening?
Neurodiversity Celebration Week 

This week we celebrated Neurodiversity Celebration Week for the second time! The aim of this week is to acknowledge and celebrate the strengths of neurodivergent students. The week included many highlights. The ADHD ambassador and award winning aerial photographer, Petra Leary recorded a personalised video message for WHS and students were able to watch a RNZ documentary about her work. Please see the link here: Petra Leary- Bird's Eye
We have enjoyed rōpū, lunchtime and class activities over the week.
Posters around the school have prompted interesting conversation. Students have participated in a puzzle challenge which has showcased the beautiful mural, completed by students from He Kākano, that has transformed the Level 1 link well.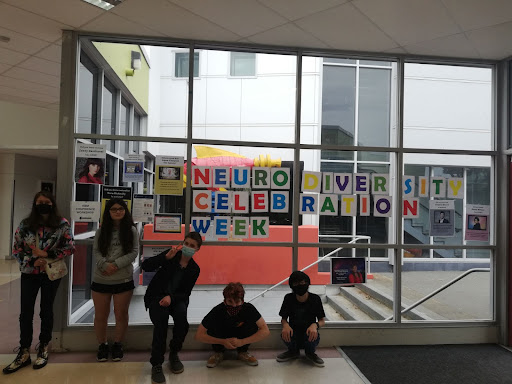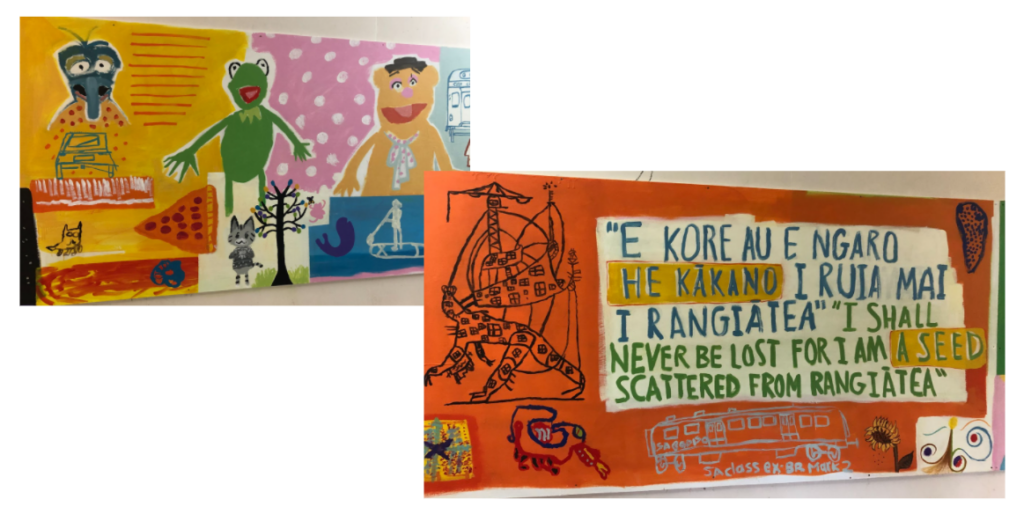 Personal experiences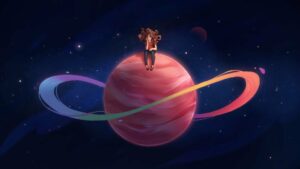 The Pantograph Punch publishes urgent and vital cultural commentary by the most exciting new voices in New Zealand and has been doing so since 2011.
Former WHS student Cadence Chung, has had her piece Sane / Special published this month. Cadence is renowned for her exceptional writing and her creative talent and in this piece provides great insight into her life with autism.
---
He Kākano 
Neurodiversity Celebration Week is in full swing around the school. The aim of this initiative is to highlight the strengths and talents of neurodiverse students and also assist teaching staff to identify and support students with a range of different learning needs.  Another highlight is the Year 13 Outdoor Education students working with He Kākano for the next few weeks as a peer support group. This is a valuable opportunity for our students to continue learning social and communication skills while being encouraged to participate in a range of outdoor activities that build positive relationships and confidence.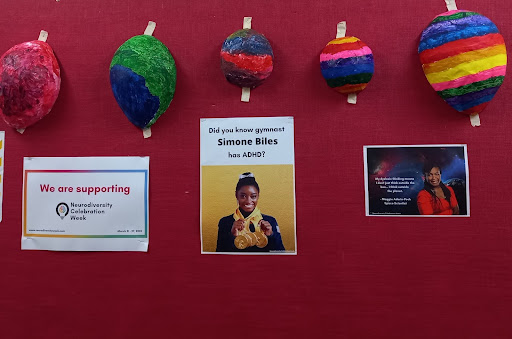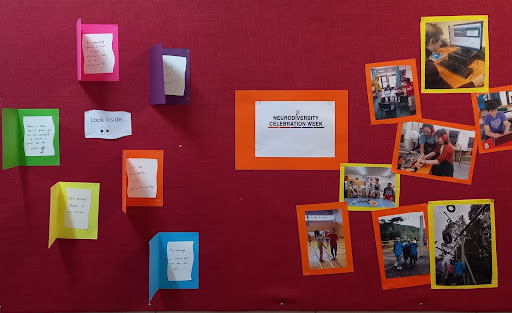 ---
PE & Health
This term, year 12 Sports Science have been unpacking the tennis serve. In addition to learning the practical skills of the serve, we have been understanding how to use biomechanical analysis (motor learning, functional anatomy, biomechanics and sports psychology) to improve our performance. Watch out Serena/Nadal/Medvedev. Thank you Kilbirnie Tennis for having us!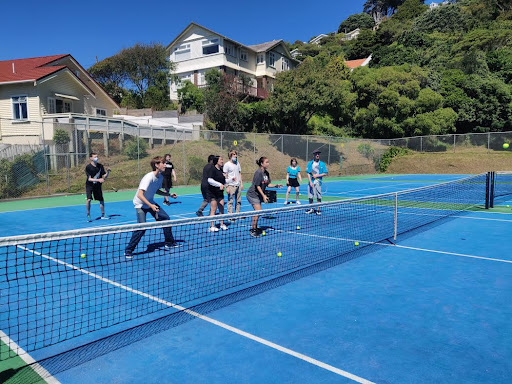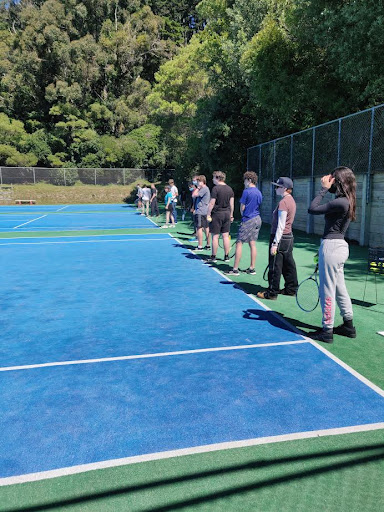 ---
Careers
Gateway Work Experience – Youthline applications for 2022 closing soon!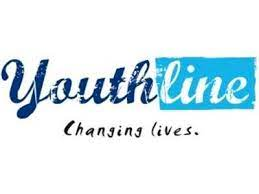 What is Youthline? Youthline is a Youth Development Programme for year 12 and 13 students in Youth Work. If you are interested in Youth Work, other social sectors or simply supporting people in your community, then this is the perfect way to begin your journey! This programme runs outside of the classroom setting and is youth-focused meaning we always aim to work in ways that suit young people in the programme.
The programme runs on Wednesdays in Terms 2 and 3 with the option to continue into Term 4 to complete a full Level 3 Certificate in Youth Work. We run two groups, one in Wellington Central, and one in Porirua, so you can choose what option you think will work best for you. Sessions run from 3pm – 1pm in Porirua, and 4pm – 6pm in Wellington Central. You can earn 34 Level 3 credits in Youth Work in Terms 2 and 3 and an additional 14 credits if you continue into Term 4 (48 credits total).
To apply see Paula Willis in COM 5 or email wsp@whs.school.nz – applications close 15 April.
---
Achievements
Chinese Essay Writing Competition 2021
Year 13 students, Jackson Colson-Clark and Hugo Randerson, took part in the annual Chinese Essay Competition at the end of last year. Both of their essays were effective and of high quality. 
Jackson wrote about his experience at home during lockdown, and how he missed his friends and being at school during that time. Hugo described how he missed his time at his primary school where he met all his best friends back then. Congratulations to both of them. Well done!! 

---
International Young Physicists' Tournament
Atom Gush in 13HLE has been selected in the New Zealand team for the 2022 International Young Physicists' Tournament (IYPT). The selection process began in December and Atom has been working to produce solutions to two problems since then. The team comprises five students from around the country. They will compete virtually in July as the New Zealand team is not travelling to Romania.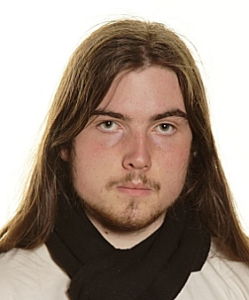 ---