Important Dates
Monday 13 March – Board meeting 6pm
Wednesday 22 March – Learning Conversations
Thursday 6 April – Kāhui Ako – Teacher only day – School closed
Thursday 6 April – Term 1 ends
---
Important Information
Cafeteria
After 11 years at WHS, our cafeteria team are hanging up their aprons and moving on to new opportunities. We are therefore looking for a new contractor to take over the running of the cafeteria from the start of Term 2 2023 (Wednesday 26 April). All equipment and power are provided by the school in return for an annual rent.
If you think this might be you, please contact Sue Kemp, Business Manager on 048027674 or email business.manager@whs.school.nz for the full specification.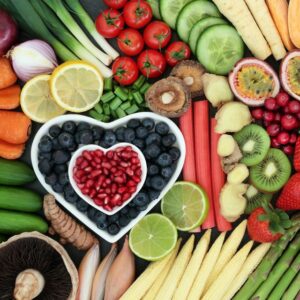 ---
Thank you WF Anderson Educational Foundation
Wellington High School has received a grant of $6000 from the WF Anderson Educational Foundation. This donation will be used to purchase a suite of Chromebooks to support student learning.
---
Ordering ID cards 
You are now able to order ID cards for your student from Student Services. Student ID cards may be used to secure discounts (e.g. bus travel), and provide proof of age (e.g. in cinemas). 
ID cards include the student's legal first and last names and their date of birth. If a student's preferred first name is different from their legal first name, this can be included in addition to (but not instead of) their legal name. 
Standard ID cards cost $10.

Snapper ID cards cost $25 and provide a discount off a child fare for students who travel by bus (usually 25%).  
To order a student ID card email studentservices@whs.school.nz including your student's name, rōpū and school ID number (if known). A payment will be added to your account and can be paid through the Student Portal. The ID card will be ordered once payment has been received. 
Please note that the earliest we anticipate receiving ID cards will be late March. The delay is due to the time required to process photos from last week's school photos.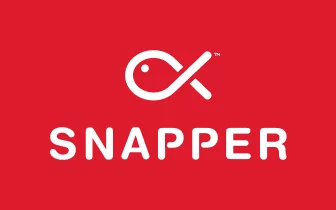 ---
Homestay Manager
Our wonderful Homestay Manager, Di Jordan, has announced her retirement and our search is on to find her successor. At the same time, our International Department is thriving as we are again able to accept students from overseas. Please share this post and help us recruit.
We are looking for a Homestay Manager who will be able to recruit host families and successfully place students so that they can benefit fully from their time at Wellington High School. The ideal candidate will have an excellent administrative background and be able to work autonomously, have excellent relationship management skills and, most importantly, have empathy and energy in dealing with teenagers. The successful candidate will be the first contact for pastoral matters so skills or experience in conflict resolution or pastoral support would be an advantage.
Applications close Sunday 12 March.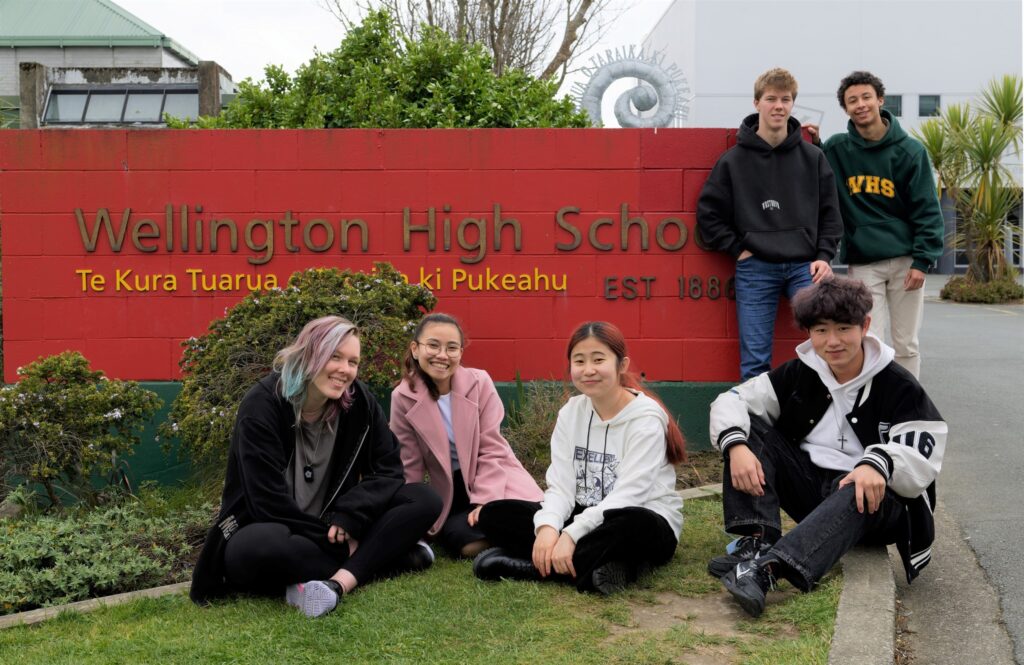 ---
School Strike for Climate
Through the media you may have heard that the next Strike 4 Climate is planned for Friday 3 March. Many of our students have expressed an interest in attending and publicity material is being widely circulated in the media.
In Wellington, students will be meeting in Civic Square at 2pm then marching to Parliament for a 3pm arrival. Those who participate will be out of school for part of lunchtime and the last period of the day. Please note that students who do attend will be making their way to Civic Square unaccompanied, although they will likely combine with others for the walk down. We will speak to our WERO leaders and senior students who may be able to provide some support for students who need it.
If your young person wants to support this action please notify us as soon as possible. Either email absences@whs.school.nz with your child's name and Strike4Climate in the subject line or phone the school on the absence line – 04 802 7673. They will be marked E for period 5 on this day which means it is an explained but unjustified absence. It is important to note that this is not a school event and there will be no supervision from school. In addition, the school has taken steps to ensure there are no NCEA assessments running at the time of the strike, so no student will be disadvantaged by taking part in the action proposed.
Although the school supports students who wish to participate in this action, we do not support those that may use this issue as an excuse to leave early with no intention of being involved in the positive action being planned.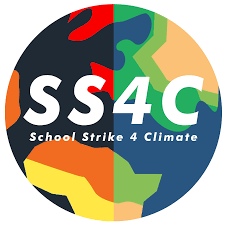 ---
What's Happening?
Rā Aroha
WHS offers a wide range of clubs and co-curricular activities for our students and our annual Rā Aroha which took place on 14 February was a fantastic way for students to connect with the club leaders and to sign up. To see the full range of clubs and co-curricular activities on offer in 2023, please click here.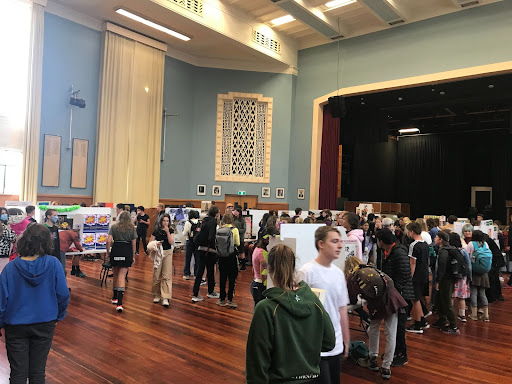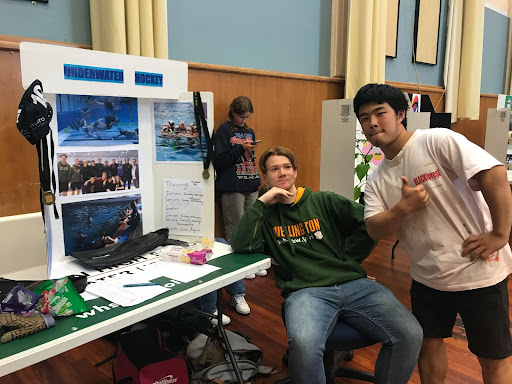 ---
Athletics Carnival
Last seen in 2021, this week the WHS Athletics Carnival returned to Newtown Park in a riot of colour and enthusiasm.
Please visit the photo gallery to get the full flavour of the day. Thanks to Jo Hawes and Andrew Gordon for capturing the event's energy.
Shout out to Frankie Coup (Year 13) who broke the Javelin record set by Lily Smitheman in 2013. Frankie's new record of 29.45m smashed the previous record of 26.58m. Congratulations Frankie! 
Although no other records were broken, the Athletics Carnival showed that we have a strong athletic cohort this year with good qualifying times and marks. WHS is confident we will be fielding a strong team at the Western Zone Athletics in early March.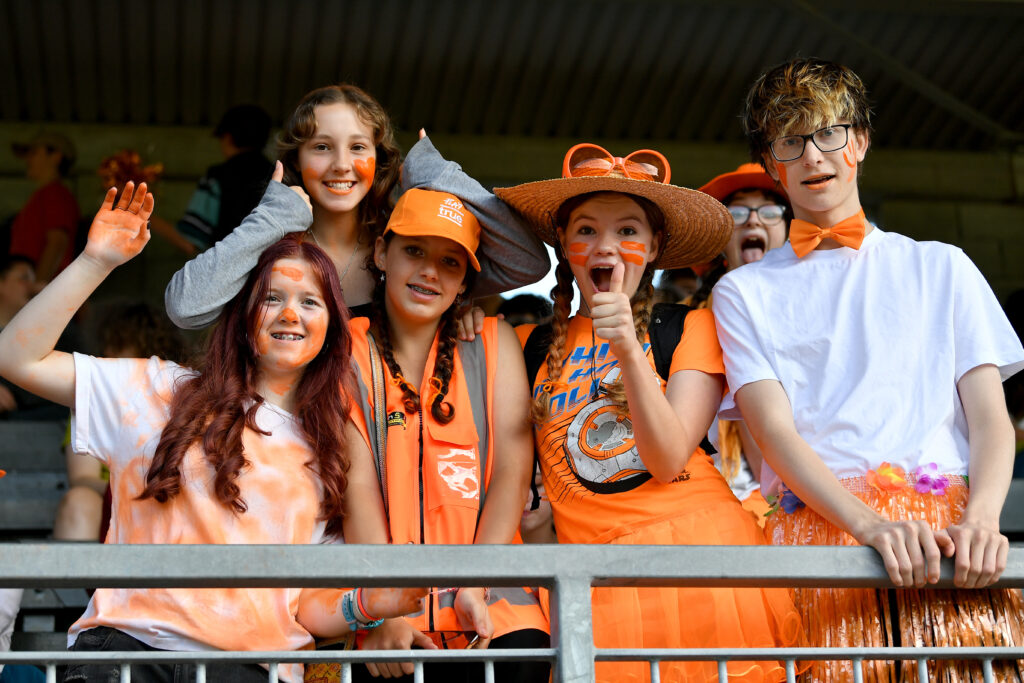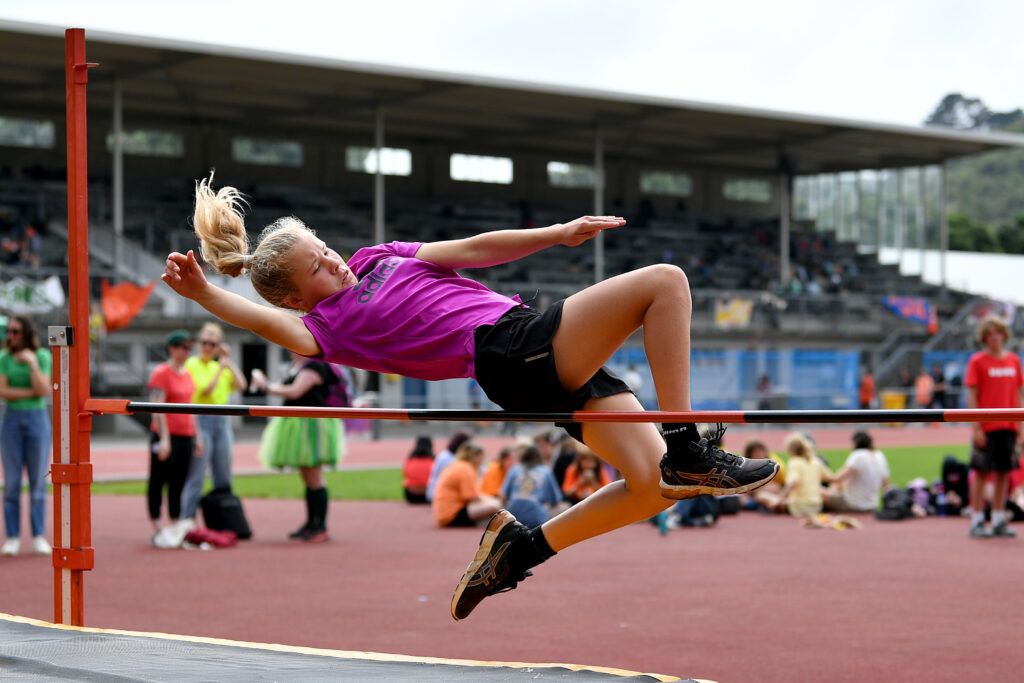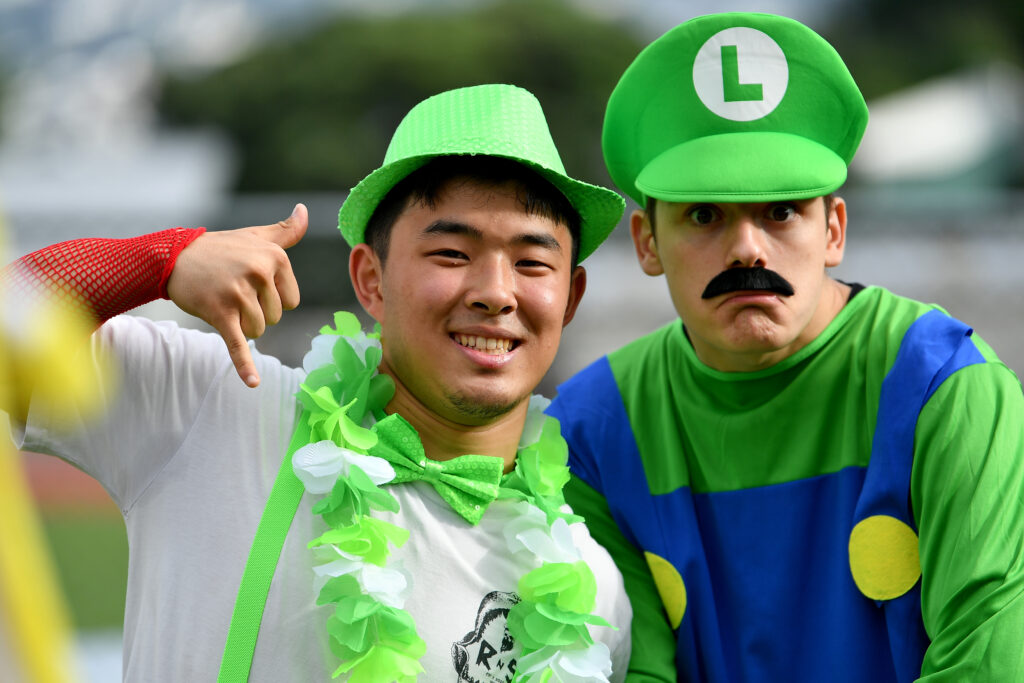 ---
He Kākano 
Running 100m and 200m was a highlight for the junior students at Athletics Day this week. Well done putting in the mahi for a fun day out! Horticulture students are potting up seedling punnets in the school garden in preparation for Autumn planting. 
A senior sculpture student went on a class visit to Te Papa for the Mataaho Collective exhibition followed by the City Gallery. Hospitality students are exploring pasta recipes.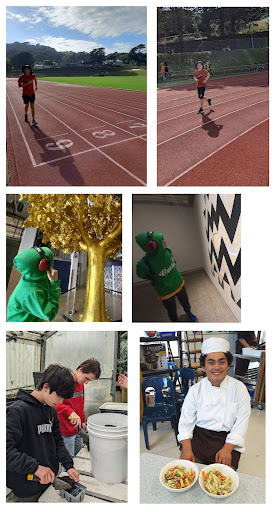 ---
SFEI Visual Art Award
Year 12 Student Tulip Kumar was the recipient of an SFEI Visual Art Award for her photograph the purpose of the competition was to showcase authentic New Zealand education to schools, students and families in China. This photograph was taken during the Term 3 Music Evening.