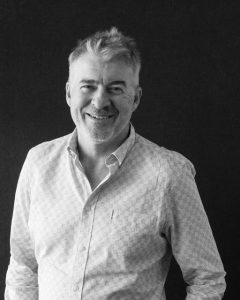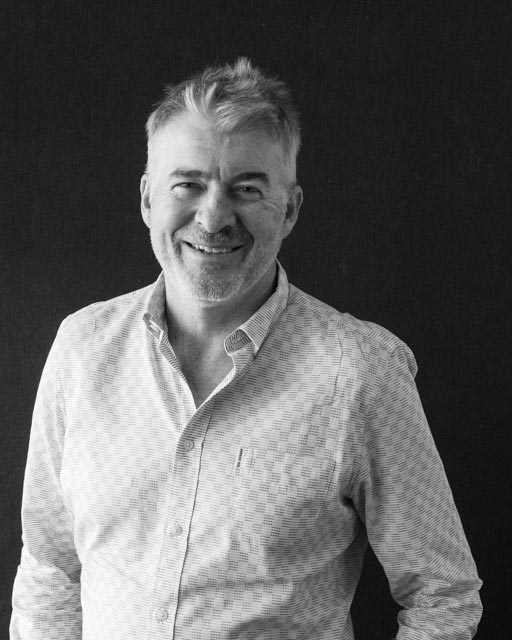 It was lovely to welcome about 450 new students to our kura at the start of the year. At the powhiri I spoke about attendance and connection. Students know that these are recurring themes of mine and this is because I spend a fair amount of time looking at data that highlights the importance of these two aspects in terms of academic achievement.
In terms of attendance, our NCEA statistics for last year, compared with attendance, reveal an interesting correlation that I observe year-in, year-out i.e. on the whole, the students who attend the best, perform the best! Obviously last year was very challenging with COVID having a huge effect on attendance as students were isolating with illness or isolating as close contacts. This happened a number of times and our attendance figures for the year, across our senior cohorts were depressed by as much as 10 percentage points. We did our best to help students manage absence from class by providing online guidance for all their courses. However, being in class is still the best formula for success for students. The table below shows the achievement rate of students who attended for 90+%, 80-89% and less than 80% of the time at each year level. This is then compared with the result for the whole cohort and the national statistic. The achievement rates for students who attended less than 80% of the time actually surprised me because last year these were considerably higher than in previous years. However, this has to be because students have got better at accessing learning from home as well as school.
Year level

Qual

Attendance

Achievement (%)

WHS  (%)

National (%)

11

NCEA L1

90+%

91.1

73.4

63.6

80-89%

83.5

<80%

35.3

12

NCEA L2

90+%

96.4

78.9

74

80-89%

86

<80%

59.9

13

NCEA L3

90+%

87

70.9

67.2

80-89%

86.7

<80%

61.5
In terms of connection, I have presented similar information to that below to our community on several different occasions and the data keeps saying the same thing – students who are well connected at school, who get involved in a range of activities outside of their studies, perform better academically than students who don't get involved. The data is based on the student participating in a 'group'- a group being any sport, club or cultural activity undertaken at school in 2022 and recorded in our system. Reading the fourth line of this table, students in year 11 last year who attained excellence endorsement were, on average, also participating in 1.7 groups. At year 13, students who attained excellence endorsement were, on average, also participating in 3.3 groups. In the seventh line, students who did not achieve NCEA level 1 were also only involved in, on average, 0.5 groups and at year 13 this was 0.6 groups.
| | | | | | |
| --- | --- | --- | --- | --- | --- |
| | Year 11 | | Year 12 | | Year 13 |
| Number of students in 1 or more group | 139 | | 139 | | 136 |
| Percentage in 1 or more group | 45% | | 46.3% | | 48.1% |
| Ave number of groups – students with E | 1.7 | | 2.2 | | 3.3 |
| Ave number of groups – students with M | 1.7 | | 1.6 | | 2.8 |
| Ave number of groups – students with A | 0.6 | | 1.3 | | 1.3 |
| Ave number of groups – students with N | 0.5 | | 0.4 | | 0.6 |
| Total number of  students | 309 | | 300 | | 283 |
It is encouraging that over 300 students have already signed up for term 1 sports and I know a lot of other students have signed up for activities and clubs. If you are keen for your young person to be involved in some form of co-curricular activity there are two places where you can find out more information. Firstly, our sports website which can be reached from the main page of our school website. And secondly, in this Aroha day activities presentation which has a breathtaking 54 ways (including some sports) that students can be involved in the wider life of the school.
Our shared wish is that our students will be happy in whatever they do. Our data shows that when they get involved in co-curricular activities, there are benefits to their achievement. But even more importantly, we also know that by getting involved, they will build strong connections with others and this is the greatest benefit of all.
Ngā mihi
Dominic Killalea