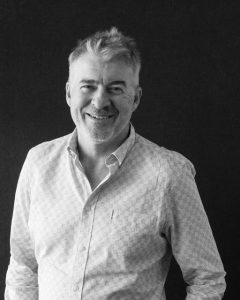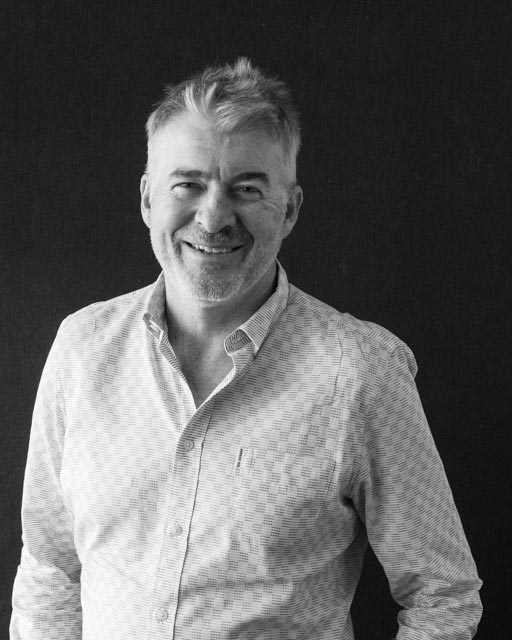 Kia ora koutou
I once again write in uncertain times. We feel slightly removed from the events in Auckland so we feel we can go about most things fairly normally but there is a heightened sense of caution as this new reality unfolds. A key word at this point for me is vigilance. We need to ensure that we learn from everything that has happened so far and we need to maintain our practices until we know we are safe. We need to take greater care of ourselves and others, and we need to respect the decisions people make to keep themselves and others safe. And we need to talk to our young people and make sure they feel reassured.  
I have really enjoyed getting out and about to a range of sporting activities in recent times. When I was watching our netballers a couple of weeks ago, one of the parents expressed to me that High is "a great school". I love that they feel that way and I appreciate that they felt a need to express that to me. We didn't get on to what makes a great school but it had me thinking about this and you mightn't be surprised to know that this is something I regularly think about because ultimately that is our aim. Whatever we might say in our vision statements, in our school priorities, we want to be a great place for young people. 
We are a school that has been around since 1886 at three different sites and in various guises, firstly as a School of Design, then a Technical school, then a Technical College to finally a High school. The final move to a High School in 1964 actually involved a split of the old technical college which had day and night students into a polytech (now Massey University), an evening institute (now our Community Education Centre – CEC) and the high school. Each of these identities has influenced our current school and our early history, in particular, still plays a strong role in our current identity. 
Our first director, Arthur Dewhurst Riley (I'm not sure if he insisted people address him with his middle name but everything I read has it there), conceived the school as "a continually expanding, everchanging institution which would modify courses and methods whenever necessary". Riley felt that "success in industry would come first to countries or individuals applying art to the design of manufactured goods" and he was one of the first people to draw attention to design and sculpture of Māori. Riley put a lot of effort into advocating for the place of a 'technical education' in the school's early years at a time when most students only received a basic primary education. Noel Harrison, an ex-student and former staff member, who documented the early years of the school in his wonderful book, "The School That Riley Built" states that when Riley resigned in 1904, he left a school "based on the needs of a growing and thriving community".
Riley was succeeded by William La Trobe who continued to relate the school's work to the everyday life of the community, and in Harrison's words,  "where the needs and abilities of the students … would determine the syllabus". This meant that courses would take into account the probable future occupations of the students, and the technical college model was born. La Trobe insisted that "any educational institution should teach students to think for themselves" and he emphatically stated that there would be "no parrotlike repetition of teacher's words". La Trobe left the college in 1918 to become New Zealand's first Superintendent of Technical Education while the school appointed a new director, John Howell.
Howell oversaw the physical move of our school from the city to our current place on Pukeahu. He strongly believed in the connection to the community and gave the college its motto – Qui Servit Ille Maximus – Who Serves is Greatest – conceiving everyone's duty to the community, selflessness and devotion to moral principles. To pick up from Noel Harrison again, "Howell stressed the need for physical exercise and relaxation. In direct contrast to traditional secondary school policy he refused to force students to play a particular sport whether they liked it or not. He took the odd view [Harrision's words] that sport was sport, not a means of winning prestige for the school. Howell was ahead of his time not only in attitude toward sport but also toward coeducation. He gave it wholehearted support believing it allowed young people to develop natural and easy relations with the opposite but not opposing sex." I love the wording of this account from 1961. 
Howell established a student council, prefects, literary and debating societies and he encouraged students to take a lively interest in current local and national affairs with our school providing direct support to the Russian Famine Relief Fund. My favourite story of this time is that, in light of the Russian Revolution in 1917, New Zealand Parliament brought in new measures making all teachers take a loyalty oath while students at Wellington Technical College "were debating the respective merits of communism and capitalism"!
There were, of course, further developments of the school under various directors and Principals to our current times but hopefully you can see some of the strong elements that were a part of our history being influential in our modern identity. 
We want our young people to have the best education that is inclusive of all, involving an emphasis on the academic aspects, with the support of good sports and cultural programmes, so that they can be engaged in activities that will enrich their young lives now and provide pathways for their future. I feel that's what we are doing and, to me, that's what makes our school great!
Mauri Ora!
Dominic Killalea
Principal