Important Dates
Monday 7 June: Queen's Birthday holiday (school closed)

Monday 14 June: Open Evening 

Monday 21 June: Board meeting (6pm)

Friday 9 July: End of Term 2




---
What's happening?
Kapa Haka 2021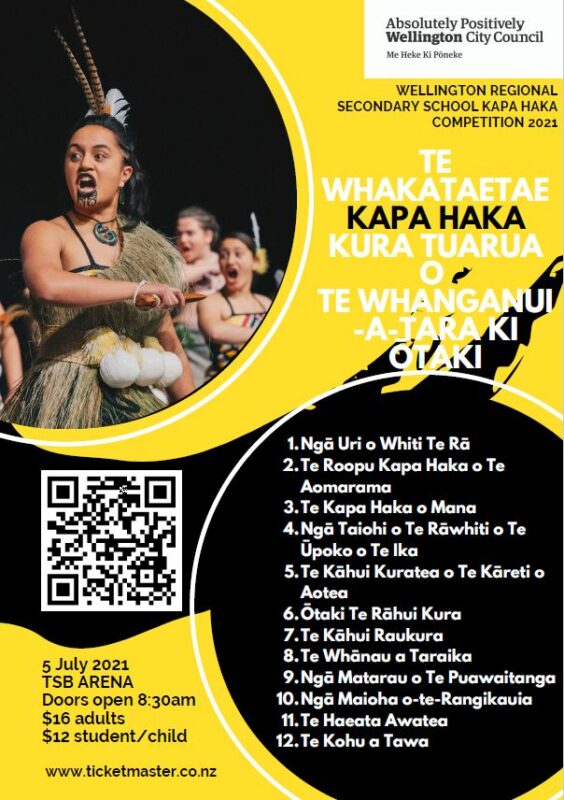 Scan the QR code or visit www.ticketmaster.co.nz to order tickets to see Te Whānau a Taraika in Te Whakataetae Kapa Haka Kura Tuarua o Te Whanganui-a-Tara Ki Ōtaki on 5 July.
---
Japanese Immersion Camp
Year 12 & 13 Japanese language students participated in an immersion camp with students from Tawa and Otaki Colleges this week at the IPU Tertiary Institute in Palmerston North. The experience included eating Japanese food, language classes, conversation with native speakers, tea ceremony, Taiko drumming, a quiz competition, movie night, and learning how to play the Japanese card game Hanafuda. Their sensei were super impressed with the effort made by all students to speak in Japanese over the three days. みんな頑張りました!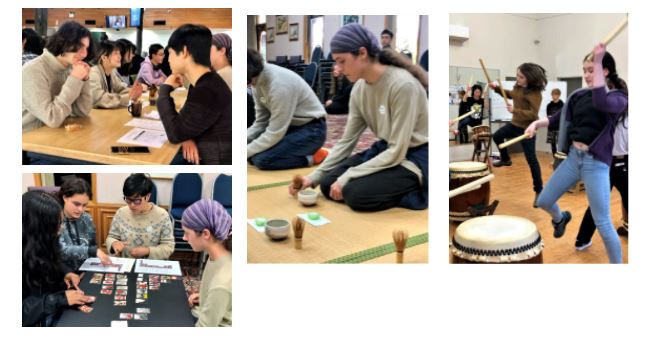 ---
He Kākano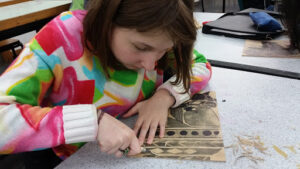 This week our junior students teamed up in Science to experiment with liquids. Our seniors were engaged in creative technologies with wood cutting, and music theory using digital software. A highlight for everyone was riding the crocodile bikes along the Wellington waterfront with the year 13 Outdoor Education students.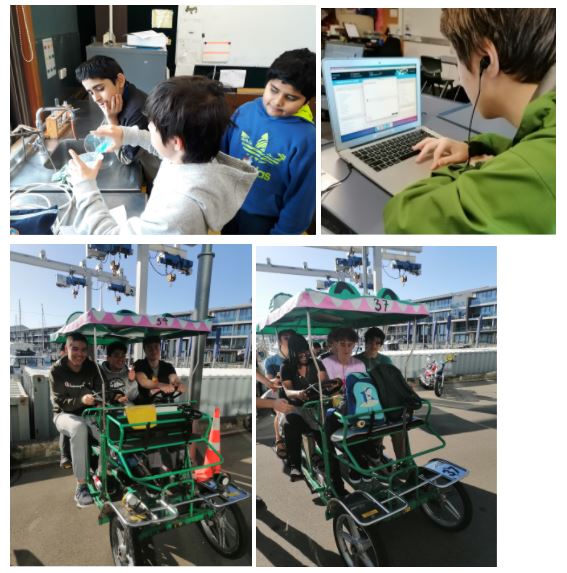 ---
Indoor Bowls
As part of their latest assessment, year 13 Recreation students have been going to the Island Bay Lawn bowls club to learn how to play Indoor Bowls.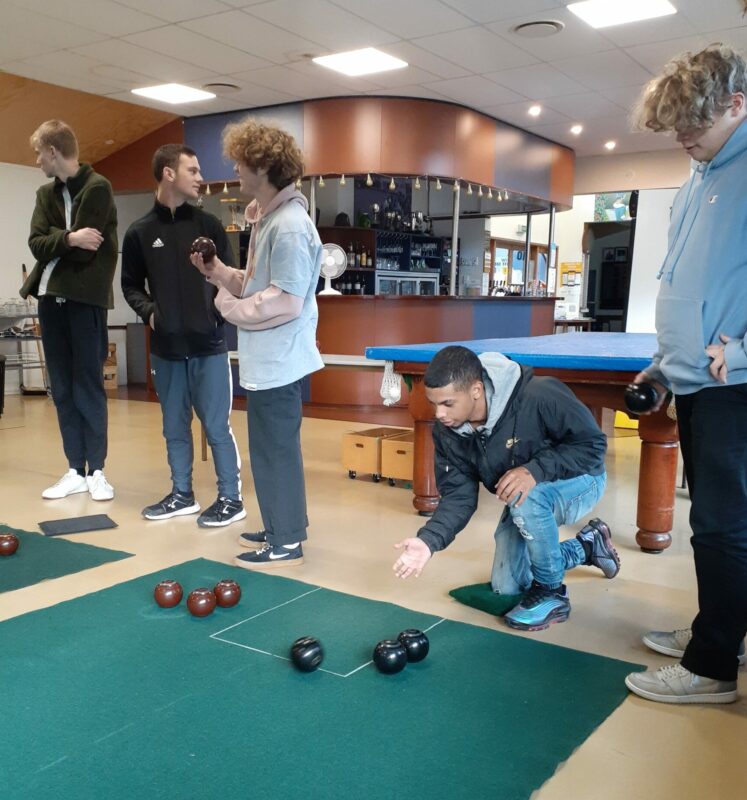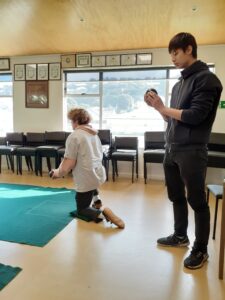 ---
Horticulture
Year 11 Horticulture students have been hard at work cleaning and repairing tools as part of their early winter work. Their efforts have certainly paid off – these tools look better than new!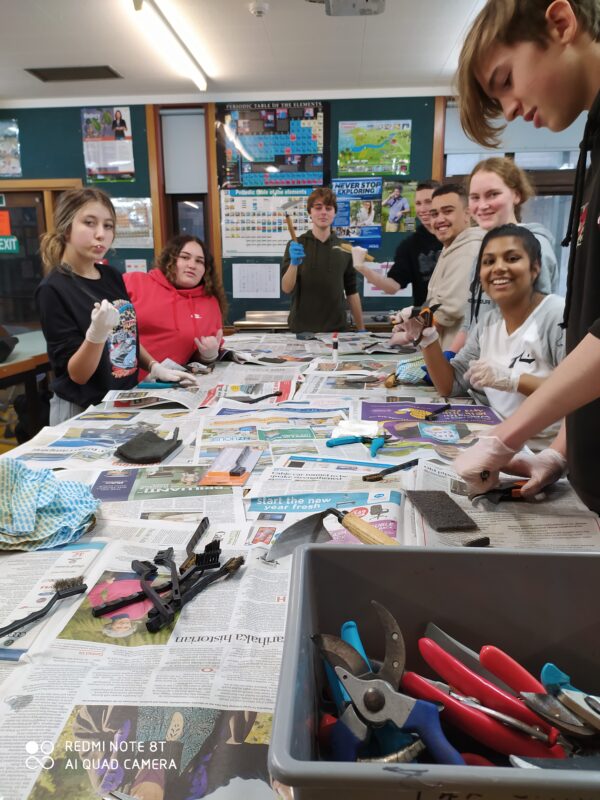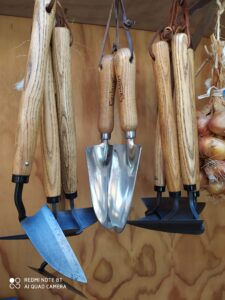 ---
Achievements
National Debating Winner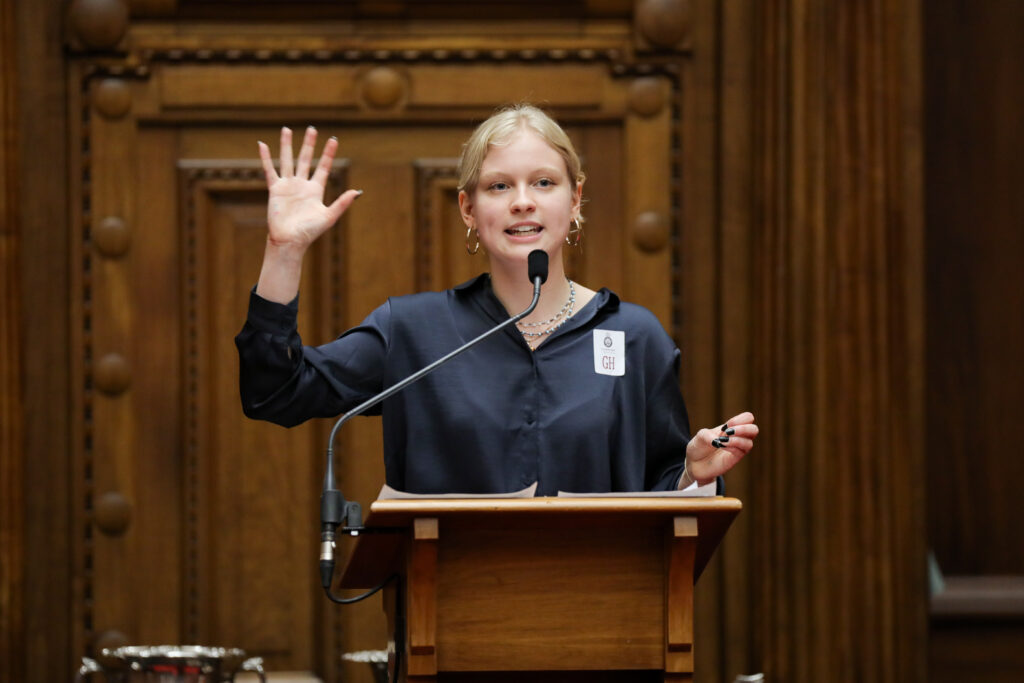 Congratulations to Julia Randerson (Year 13) and team Wellington Black for winning the final of the NZIER NZ Schools Debating Championships 2021. Julia, along with team members Benjamin Penno (Hutt International Boys' School) and Tony Huang (Onslow College) argued that the 5% threshold under MMP should be removed.
Julia has also now been named in the line up for the NZ Schools' Debating Team for 2021. The team will be representing Aotearoa at the Online World Schools' Debating Championships in July. This incredible achievement recognises Julia as one of the top 5 secondary schools' debaters in the country!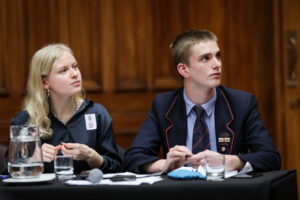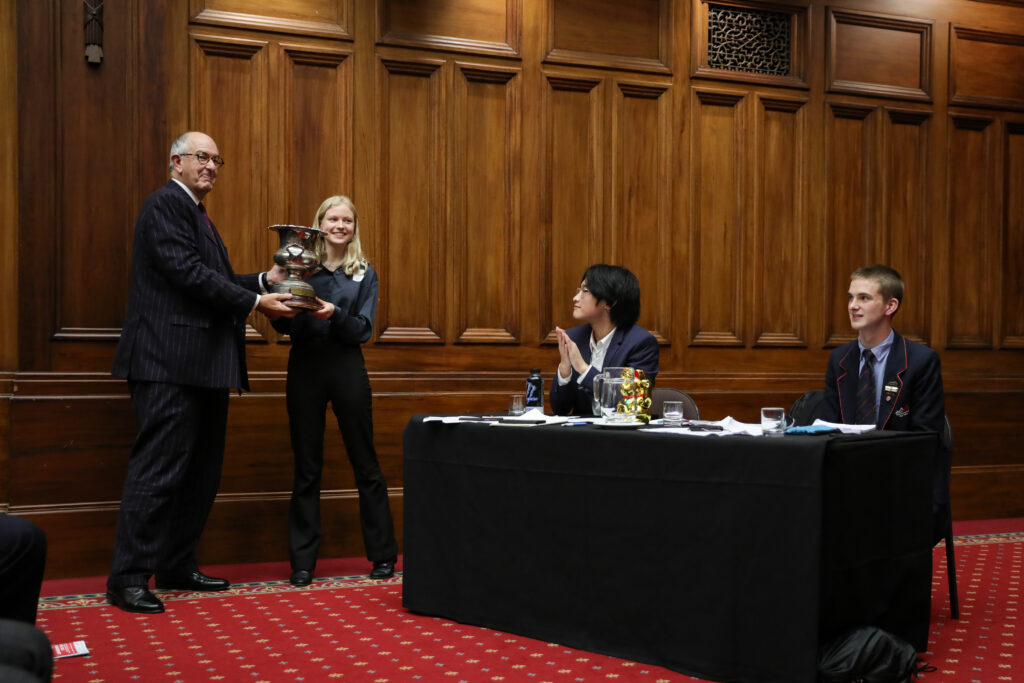 Photo credits: VNP / Phil Smith
---
Silver medals for young physicists
The 2021 Wellington Young Physicists' Tournament was held on Saturday at St Pats. Onslow College won the tournament and will contest the national final against the winners from Auckland and Christchurch. WHS1 (Luke Weston, Ryan Bright and Alex Buyck) came in second as silver medallists. WHS2 (Alexa Lee, Dylan Jones and Joseph Chapple)placed 5th. Both teams had worked very hard for a long time in preparation for the tournament.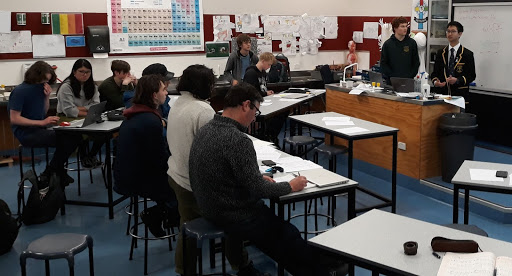 ---
Sports
Table tennis
The three teams entered into College Sport Wellington's weekly competition played the third round of matches this week. The most successful round (2) saw the WHS 1 team and WHS 2 team both win their matches, but otherwise the teams found themselves out played in all rounds. 
---
Careers
Universities NZ information
The What to study and where? guide, contains information on all the undergraduate degrees and majors offered at New Zealand's eight universities. Along with www.thinkingaboutuni.nz, which is kept up-to-date with all the latest information, these guides are designed to help Year 12 and 13 students, their families and whānau when considering attending university. 
Included are 2022 semester dates, information on how and when to apply for accommodation, scholarships, and allowances – along with an idea of what to expect from university life.
---
Mid-year polytechnic courses
See pages 58 & 59 of the Senior Course Choice booklet
For students who are struggling or thinking that school is not working for them, there are options BOTH in and out of school that can be explored and discussed.
Options out of school include the organisations noted in the link above. Many offer courses that start late June/mid July and offer programmes and qualifications in a wider range of pathways. Some are funded/free (for 1-2 yrs) by government initiatives. It is important that anyone thinking of courses should apply NOW to hold a place while they work out what to do. If they decide on the course then they have a place BUT if they enrol late, courses tend to be full … limiting options.
Equally, if students do not want to do a course BUT school is not working, then, we can support students in their transition out of school and investigate apprenticeships and entry level roles in the workplace. We can help with writing a CV, talking about job search strategies, interview practice and applying for jobs.
Chuni Bhikha    Careers Advisor     (bac@whs.school.nz)     021 244 5420