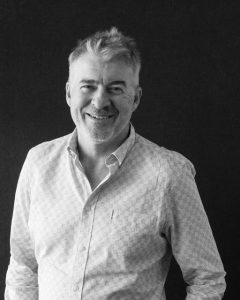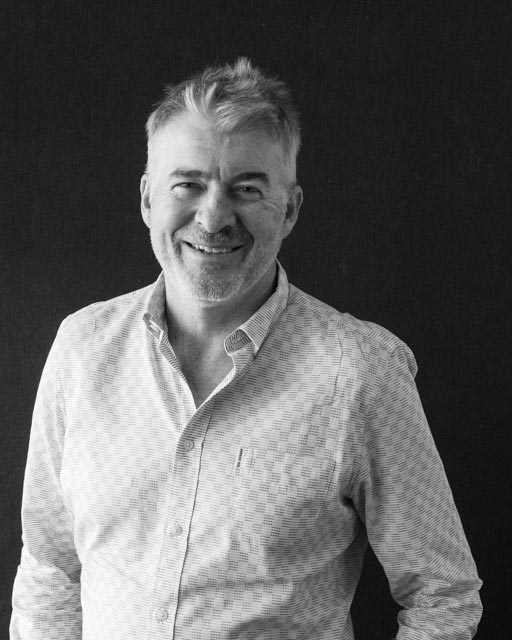 I attended a Principals' conference in Blenheim this week with an interesting list of speakers and themes. Given the events of the last 15 months, the two strongest themes were wellbeing and, not surprisingly, leadership.
John Peachey addressed both of these aspects in his keynote comparing the Everest climbs of George Mallory and Andrew Irvine in 1924 with the recognised first successful climb of Sir Edmund Hillary and Tenzing Norgay in 1953. If you haven't read the story of George Mallory's attempt, seek it out as it is a fascinating one with the big question unanswered, namely whether he achieved the summit or not. Mallory died on the mountain and was only discovered in 1999, his body well preserved as it had been frozen for all the intervening years. 
Peachey referenced Mallory's son who was only 3 when his father died and who, when asked about whether he thought his father had made it to the summit, said: "The job is only half done if you don't get back down again". There was a clear link to wellbeing here, that achievements at great personal cost aren't really achievements at all. And Peachey made the quite profound statement that "wellbeing is not a something, it's a someone".
We were also lucky to have Dr Ashley Bloomfield as a keynote speaker. He appeared, somewhat fittingly, over Zoom continuing the leadership and wellbeing themes. His lessons in leadership were what I guess we already know about him, in his valuing of kindness and leadership with humility. He advocated that "people won't remember so much what you said or did but they will remember how you made them feel". He embraced leadership that is prepared to listen, that does not pretend to know all the answers, and is able to admit to shortcomings and move on. We have seen all these leadership qualities in Bloomfield through the COVID lens. 
Towards the end of his keynote, one of the Principals asked about lessons Bloomfield had learned. One of these was his observation of his own team, who "have been going at it for 15 months now" which was sobering and linked strongly to his need to continue to stay attuned to how they are "looking and feeling".
It was a nice time for me to reflect on the importance of the team, all the wonderful staff at High, who give in so many different ways for our students sometimes, in my opinion, at great personal cost. And to the student 'teams' that lead so many wonderful initiatives at High, also sometimes at personal cost. It was therefore a reminder of how important it is for us all to continue to look after each other. We feel we are in a better place than at the same time last year, but Bloomfield's observations of his own team reminded me that we all need to continue to stay attuned to our 'teams', in this case, our staff and our students and how they are looking and feeling in these still uncertain times. Along the way, it is important to value their achievements but also keep a close eye on the personal cost that some of these achievements bring because, in Peachey's words again, "well-being is not a something, it's a someone". 
Dominic Killalea
Principal