Important Dates
30 November: 6pm Board of Trustees meeting

7-9 December: Year 9 & 10 Short Courses

9 December: NCEA exams finish

10 December: Year 9 Beach Day

10 December: Year 10 Rōpū Day

11 December: 10am Junior Prizegiving

11 December: 12.00 Term ends
For 2021 Term Dates please see: https://www.whs.school.nz/term-dates/
---
Important Information 
Message from the Principal
Further to Thursday's events, please click here to read the latest message from Dominic Killalea.
---
WHS uses SchoolAppsNZ
One method of communication that WHS uses is this app from SchoolAppsNZ. The app is available for both Android and iOS.
The app allows you to:
View upcoming events
View school notices
View sports results
View school contacts
Enter an absentee
WHS will also use the app to communicate with you.  Important alerts and updates are notified via the app. It also contains useful information and links to our weekly wrap up.
We recommend that all families and whānau download the app. Once downloaded, search for Wellington High School to connect.
---
Te Kura Summer School
If your student is looking for opportunities to catch up on school work over the summer, registrations for Te Kura summer school are now open. You can also email summerschool@tekura.school.nz for further information.
---
What's happening?
WERO leader attends opening of Parliament
Along with student leaders from many Wellington schools, year 13 Grace Crysell attended the opening of Parliament on Thursday.  The picture shows Grace, Wellington student leaders with the Prime Minister.

---
Year 9 present their vision for Wellington 2040
Last Friday, student representatives from all year 9 classes travelled to Wellington City Council to pitch their ideas to City Councillors and Youth Councillors about their vision for Wellington 2040. Part of an integrated Future Cities project spanning Social Studies, Science, and English – they spent weeks research and developing ideas for specific areas of the city: Newtown, Basin Reserve, The Waterfront, the Business District/Lambton Quay, and Cuba Street, focusing on Wellington ability to develop a stronger bicultural and environmental identity. While nerves were high, and increased when Andy Foster popped in, they all did an amazing job representing their classes and WHS. A huge ngā mihi nui to Councillor Jill Day and the other councillors present who gave the students a real platform through which to share their ideas.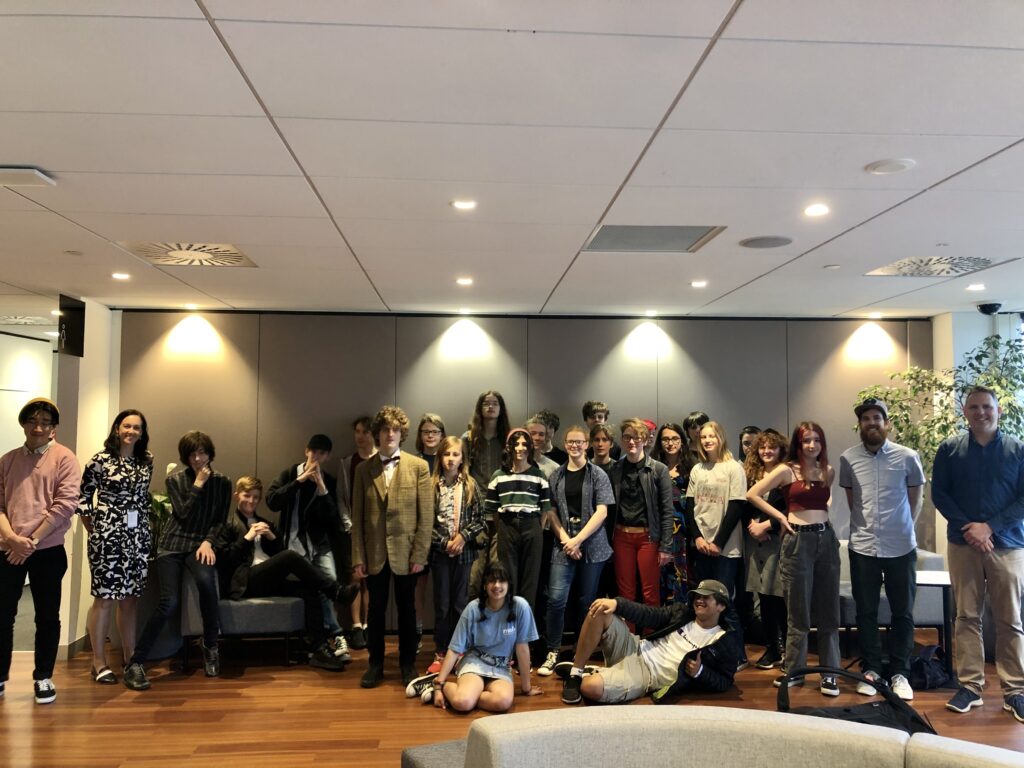 ---
English Language EOTC
On Thursday we went on a trip on The Cable Car to The Botanic Gardens. Everyone loved the cable car, especially going through the tunnel with all the lights. Teachers Jenny, Melanie and Mirvat were amazed to see such happy and enthusiastic students. They all took a bit of time to smell the roses too. 
Many are keen to go back there and spend more time.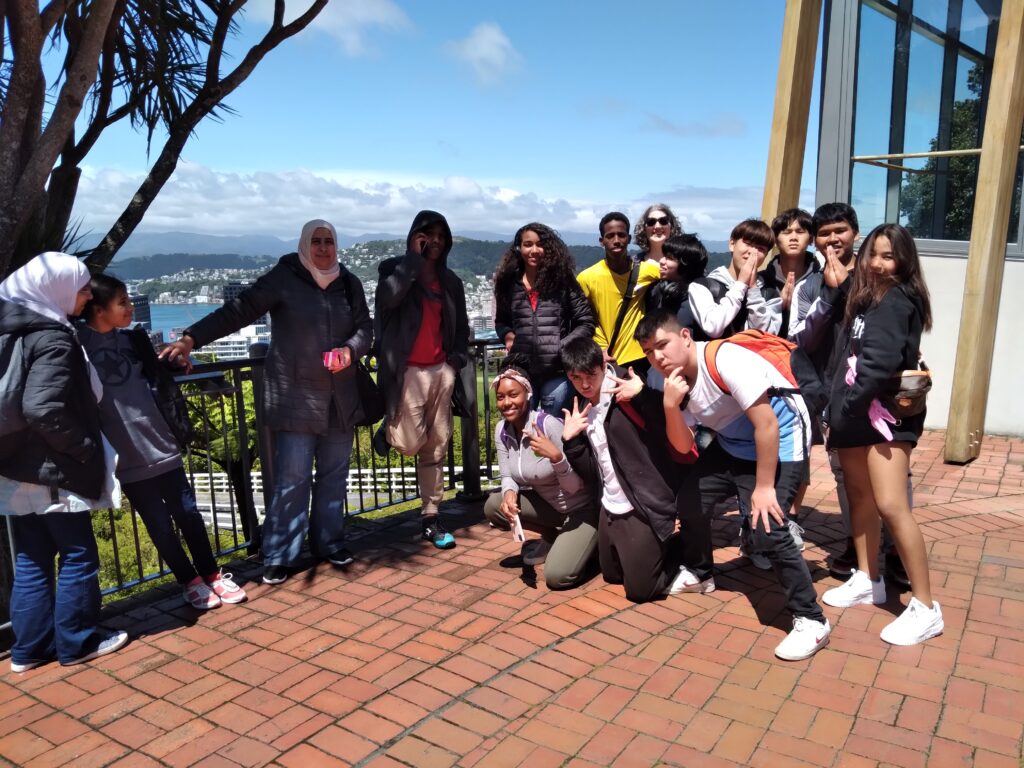 ---
Chinese Lion Dance Workshop
On Monday and Tuesday, 50 Year 9 students joined Winsome Lam in the Lion Dancing workshop. Winsome is one of the key persons in charge of the Chinese New Year parade in Wellington. Students had fun learning the movements and tried out the bright coloured lion costumes. They had so much fun that we would like to repeat the workshop again next year.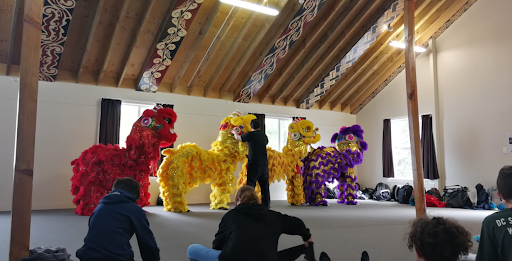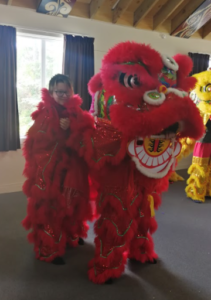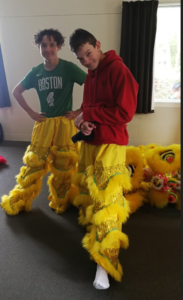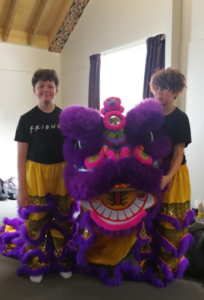 ---
He Kākano
The students made foliage collage for print making this week. We have also been making a 3D model of the solar system to hang up in class and Science teacher Kerry Parker visited He Kākano to give us a talk about space. Getting out on the field for walking and stretches is an important daily routine.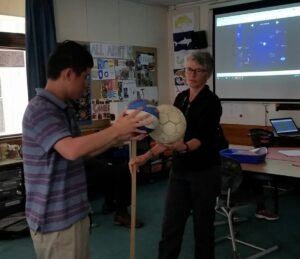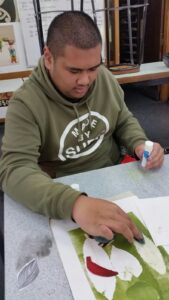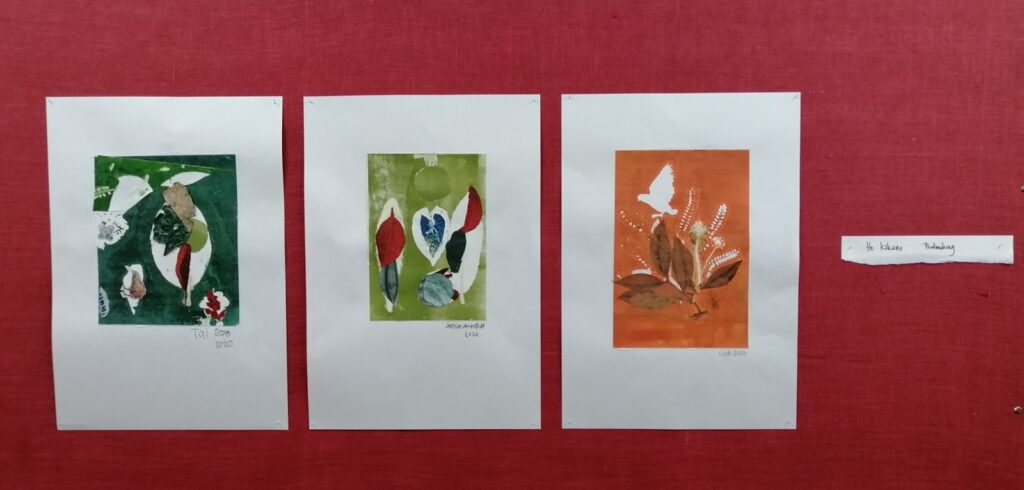 Achievements
Ex-WHS student wins Jane Rounick memorial prize
Ex Wellington High school sculpture student Aaron Kong has just  won the Jane Rounick Memorial Prize in Sculpture in his final year at Ilam Fine Arts School. Below is a sample of his Installation "I am a genie for you boy" published in the exhibition catalogue. We congratulate Aaron on graduating with a bachelor of Fine Arts from Canterbury University.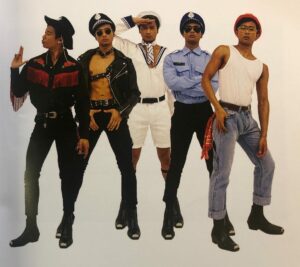 ---
Women in the NZ construction industry
This week, former student Keijahan Ranginui was featured in the Dominion Post and Stuff. Keijahan has been completing an apprenticeship with Yellowhammer Services' all female construction crew folliowing her WelTec carpentry course. Read the Stuff article here.
---
Sports
Junior girls' volleyballers reach their finals
Our Junior girls' teams have reached the final for their competition! Their matches take place as follows:
St Mary's 3 v Well High, at St Mary's 4:00pm, 02/12/20
Newlands 3 v Well High 2, at Newlands 4:00pm, 02/12/20
If you can, please support them!
---
Although WHS doesn't offer Squash at the moment we would like to congratulate Otis Brown and Hannah Du Toit on their achievements in this sport.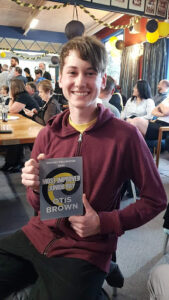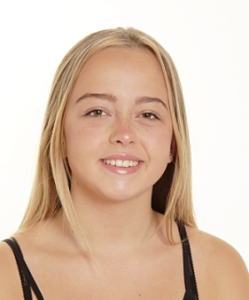 After receiving his Squash Wellington award for most improved junior Otis not only improved by more ranking points then any other boy or girl in our region (whole lower north island) but also of any adult. In the whole country he is 3rd in the list of improved juniors and 5th overall. 
Hannah Du Toit was recently selected in the region's junior development squad. 
Congratulations!
If there are any students achieving in sports the school doesn't offer, please email sport@whs.school.nz. We would love to congratulate them.
---
Water Polo
The WHS Junior Girls water polo season has just finished.  WHS finished 2nd to Sacred Heart.  A great result for the girls who were really well coached by Jason and Bailey Reddish.