Important Dates
4 November:

Senior Prizegiving

7 November:

Parents notified of outcome of out of zone ballot (Years 10-13 in 2020)

8 November:

NCEA exams start

25 November:

Board of Trustees meeting

3 December:

NCEA exams end

6 December:

Junior Prizegiving

6 December: End of Term 4
---
What's happening
Whakanuia celebration of Māori achievement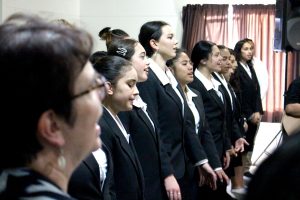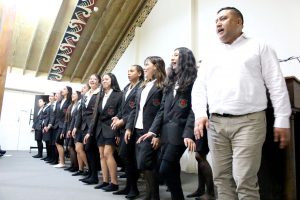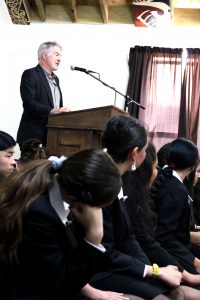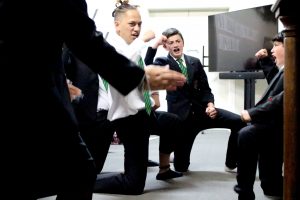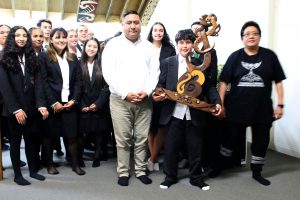 ---
Senior students' final day
With NCEA exams just around the corner, today is our senior students' final day of school for 2019. The day has been filled with assemblies, reminiscing, excitement, tears and sentiment. To all our seniors, we wish you all the best, whether you are sitting NCEA exams or joining the workforce, whether you are leaving us or returning to WHS in 2020.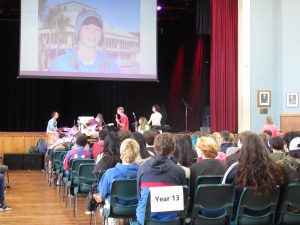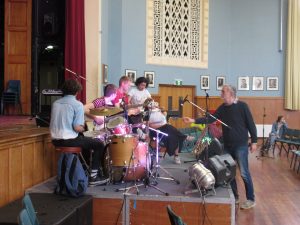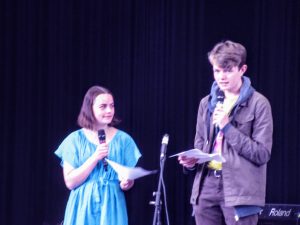 ---
Level 3 Art Portfolio exhibition
The Level 3 Art Portfolio exhibition is happening in the Art department,  D block, Monday 4 November, 12pm – 5.45pm and Tuesday 4 November 9am-5pm. All welcome.
---
Japan exchange students' farewell
Saaya Nakahara and Saki Sasakawa have been attending WHS since the end of August as part of their exchange from Osaki Kasei, WHS's sister school in Japan. Below are some of the memories of their experience here.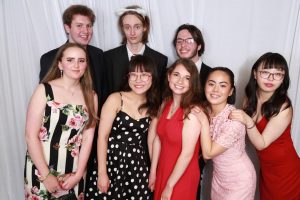 We arrived in NZ on August 30. We have had many experiences in just 2 months. We went to the Climate Change strike on 27 September. We have never been to a strike, so we were surprised that there were so many people. It was a good experience because we cannot join a big event like this in Sapporo.
Our most exciting experience was the Ball. We do not have an event like this in Japan. This was the first time for us to go to a dance party. We took a lot of pictures with our friends in the photo booth. Our favourite photo was taken with our year 13 Japanese classmates and Grace.
Thank you for giving us wonderful memories!!!
---
Achievements
NCEA Art folio exhibitions
Folios were exhibited on two Fridays this term showcasing the enormous efforts students have put into their artmaking this year. Many friends parents and staff visited the exhibitions.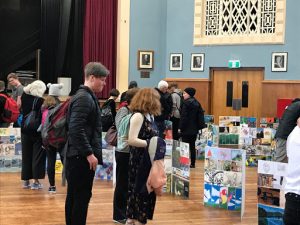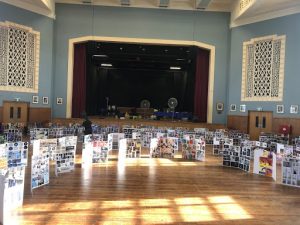 ---
Rowing regatta success
WHS Rowing have completed in their first regatta of the season: the Queen's cup regatta. The regatta was held over a 1000m course with all rowers competing to a high level despite the cold and windy conditions. The next race will be on 2 November and is the Norton Cup Regatta.
    
---
Floorball 
Former WHS student Marie Sundin is transferring from Wellington Floorball Club to Swedish IBF Falun. Last month the International Floorball Federation picked Marie as one of the top three international transfers. Congratulations Marie!