Important Dates
Monday 30 October – Friday 3 November:

Opportunities Week for Senior Students

Junior timetable changes: lunch is from 12.20-1.20pm and period 4 from 1.20-2.20pm

Monday 30 October:

Year 13 celebration evening

6pm
Tuesday 31 October:

Numeracy corequisite exam 1.20-3.20pm

Wednesday 1 November:

Writing corequisite exam 1.20-3.20pm

Thursday 2 November:

Reading corequisite exam 1.20-3.20pm

Parents and caregivers of students involved in corequisite exams have been emailed separately.

Monday 6 November:

NCEA Exams start

Monday 13 November:

Board meeting 6pm

Tuesday 21 November:

NCEA Teacher Only Day – School Closed

Thursday 30 November:

Enrolled Year 8 experience afternoon – school ends 12.00pm for Junior students

Thursday 30 November:

NCEA exams end

Monday 4 December:

Normal Junior timetable resumes

Monday 11 December:

Board meeting 6pm

Wednesday 13 December:

Junior Prizegiving 10am

Wednesday 13 December:

Term ends 12.00pm
---
Important Information
Learning Opportunities week
Learning opportunities week takes place in week 4: Monday 30 October – Friday 3 November
Senior subject and rōpū teachers have been discussing learning opportunities week with their classes over the last couple of weeks. During the week teachers offer a range of workshops, including revision sessions and time to complete work. This is for students to opt in to, if it would be beneficial for them. If students need a reminder about what is on offer, they can find all the information that they need on their rōpū Google classroom.
---
What's happening?
Year 13 DVC exhibition
In Design and Visual Communication our Year 13 students have been installing their beautiful exhibition pieces, displaying their own pieces of architecture. These were  'Dine in the dark', 'Edible insect' and 'everybody eats' concept restaurant designs. They have worked exceptionally hard this year, and we wish them well with their Scholarship submissions!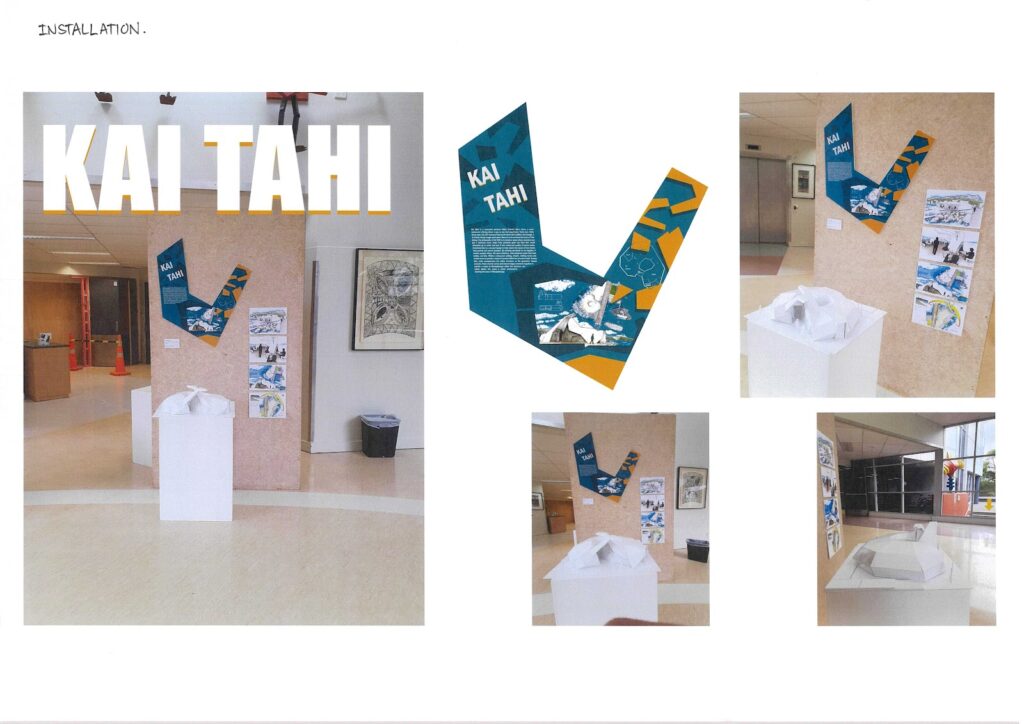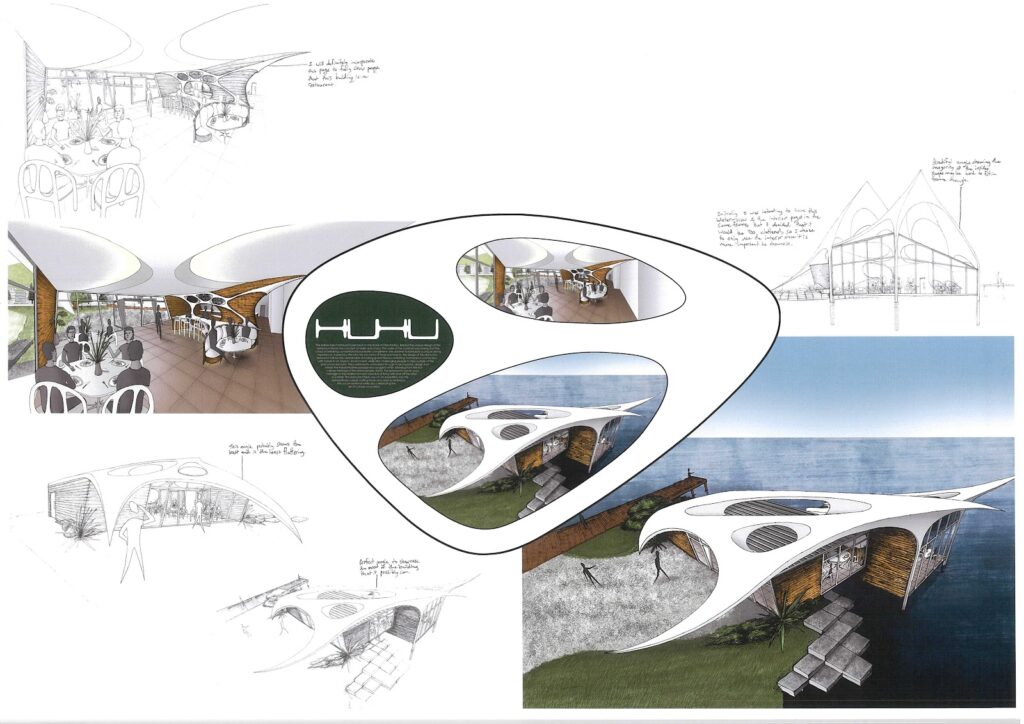 ---
The Shonas photo gallery
Throughout the year we create photo galleries of the latest events. To visit the most recent addition, photos from The Shonas, visit: https://www.whs.school.nz/photo-galleries/ 
Keep an eye on the galleries site over the next few weeks as we add galleries from Whakanuia, end of year Prize giving assemblies and the Senior Celebration evening.
---
Hallowe'en in the Library
It must be the end of October – the Grim Reaper is back in the Library ready to celebrate Hallowe'en.

---
Achievements
Rotary National Science and Technology Forum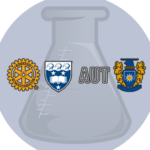 The Rotary Club of Wellington South have selected Charlie Chen (Year 12) to attend the 2024 forum. Charlie will be flown to Auckland in early January, where he will be based at the University of Auckland for two weeks. He will visit educational institutions, research institutes and scientific industries with fellow high achieving students from around the country. Congratulations on securing this amazing opportunity, Charlie.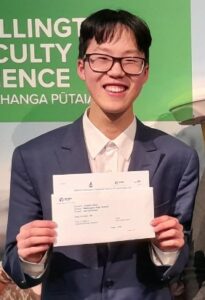 ---
Staff success
Shout out to former WHS staff members Eru Hart (English) and Tim Li (Arts). Eru is currently a finalist in the Māori Literature Trust's non-fiction category for the 2023 Pikihuia awards.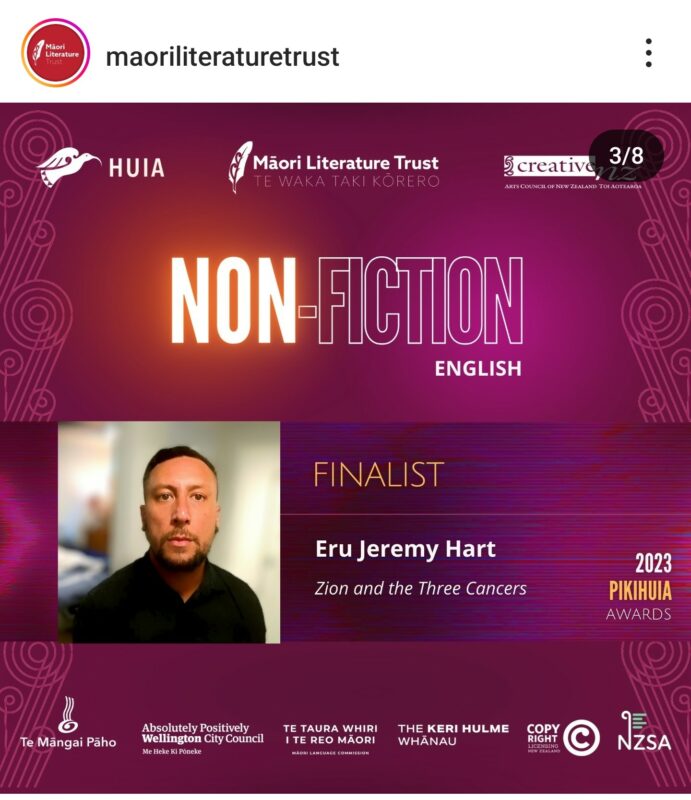 Tim Li is featured on the cover of the current edition of Seafood magazine with the article "The impression seafood can leave" focusing on the creative processes that Tim uses to produce intricately detailed artwork with kai moana themes.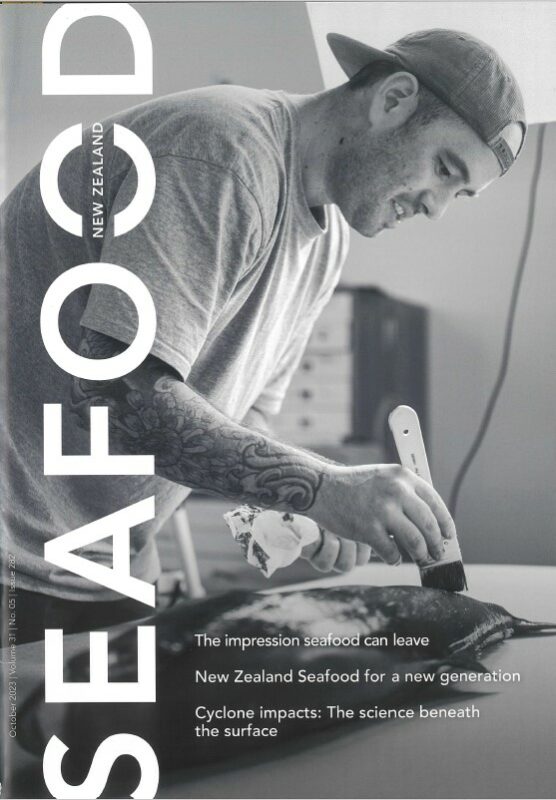 ---
Careers
Year 9 careers education
Term 4 is a great time for us to engage with our Juniors. During Term 1, Year 10 students had 2-3 sessions of careers activities and now it is our Year 9 students' turn. They will be having two sessions:
Session 1: 
Careers quiz based on interests – see

Careerquest

. Students are asked where their interests lie and some job ideas are suggested. Students finish the activity with a list of favourites which they can email to others.

Jobs of the Future

report

. A look at possible jobs of the future
Session 2
Introduction to Careers Central – an in-house personalised careers info package

A look at self – personal qualities, skills, values

Adding favourite job ideas to their Job Bank – this will be revisited every year and students are given the opportunity to update their profile and ideas.
Chuni Bhikha – Careers Advisor