Important Dates
Monday 15 August

– Careers Expo and Future Focus Evening

Monday 15 August

–

 Board meeting 6pm

Tuesday 23 August

–

 Friday timetable

Thursday 25 August

– Learning Conversations

Friday 26 August

– NCEA Teacher Only Day
---
What's Happening?
He
Kākano
Our students are practicing speeches and filming themselves as part of Communication Class. Two senior students visited Kaiwaiwai Dairies LTD in the Wairarapa for Horticulture class. Making paper for printmaking has produced some excellent results for our art student who sold his work at the Blank Canvas exhibition this year.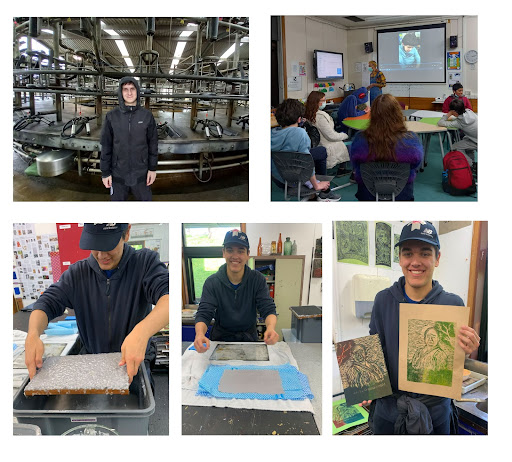 ---
Horticulture 
Level 2 Horticulture students went on a field trip to Kaiwaiwai Dairies in Featherston to learn how a dairy farm operates and what the farmers here are doing to mitigate their environmental impact. Despite atrocious weather, students had a great day and learned a lot! DairyNZ even wants to do a story about the trip!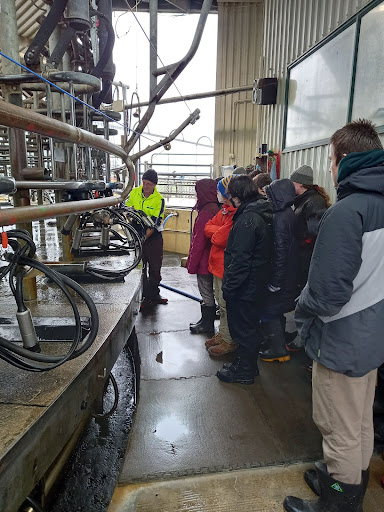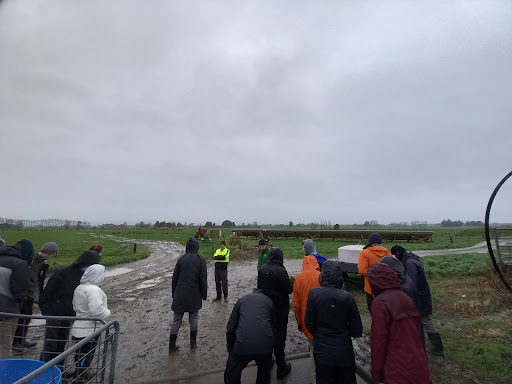 ---
Climate Science
Year 10 students are currently studying climate science. This week we had a visit from Dr Dave Lowe, a recently retired climate scientist who won a Nobel peace prize for his work on the 2005 IPCC report. Dave Lowe received an Ockham book award this year for his autobiographical book "The Alarmist". He spoke to the year 10 cohort about how he got into study of the Earth's atmosphere and where his work took him. He was accompanied by Rhiannon Mackie who is a Year 13 student at Hutt Valley High School. Rhiannon has been involved since 2019 in climate activism and spoke about the ability of young people to influence their own destiny if they act collectively.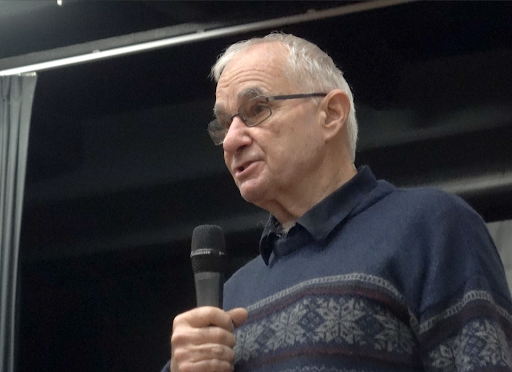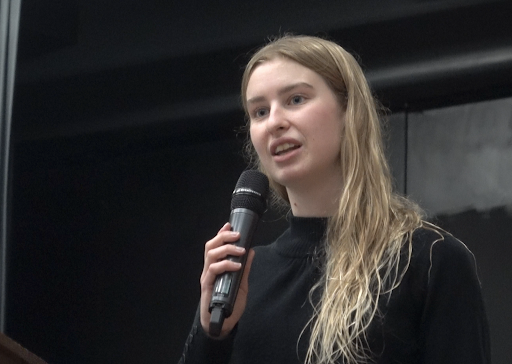 ---
Achievements
NZ Book Awards
Winner of the YA Fiction Award is Learning to love blue by Sarahda Koirala (a past teacher at WHS). "The judging panel was enamoured by this novel that deals with striking out alone, navigating relationships and finding one's feet in a new city, calling it an emotional and always relatable read".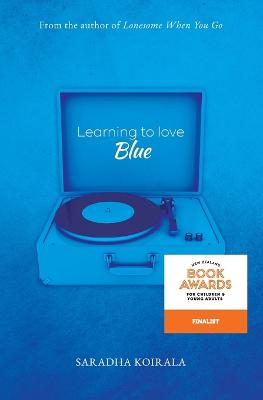 ---