Important Dates
Monday 1 August

–

 Te Whānau a Taraika

Monday 15 August

– Careers Expo and Future Focus Evening

Monday 15 August

–

 Board meeting 6pm

Tuesday 23 August

–

 Friday timetable

Thursday 25 August

– Learning Conversations

Friday 26 August

– NCEA Teacher Only Day

Monday 5 September

–

 Friday 9 September – OutLoud

Monday 12 September – Friday 16 September

–

 Te Wiki o Te Reo Māori

Monday 12 September

– Board meeting 6pm

Monday 19 September – Friday 23 September

–

 Senior Exam Week

Monday 26 September – Friday 30 September

–

 Mental Health Awareness Week

Friday 30 September

–

 End of Term 3
---
Important Information 
Breakfast Club 
Every Wednesday before school, at 8.30am in Hineakau – come along for kai, conversation and fun with our senior WERO leaders!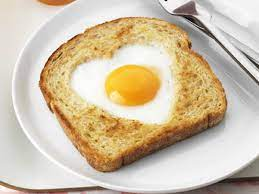 ---
What's Happening?
He
Kākano
Three of our students have been studying Matariki for Literacy and were awarded achievement certificates. We are also studying health and diet this term, and this week's focus was the sugar amount in snack foods. The results from the AWD Ten Pin Bowling competition have been announced and we placed second overall, which is a great news! Well done everyone.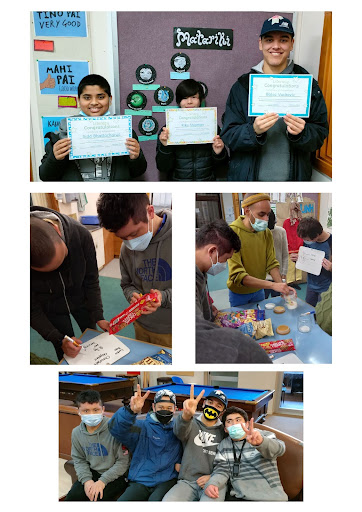 ---
Achievements
Cyber Security Challenge at Waikato University
We had 9 students qualify to attend the cybersecurity challenge at Waikato University (CROW). Places are offered to the top 150 entrants, so having 9 reach that stage was well done and the participants should be proud of their achievement.
They have been attending the code club on Tuesdays afternoons after school, which is run by Mr Barrow and Leon Bowie of VUW (a second year university student studying computer science). Leon's support has been invaluable, with Leon and his team winning the university round. 4 students made their own way to Hamilton. Teams normally consist of 2 or 3 people. Piper, Ai (both year 12) and Thomas (Year 11) were one team and they placed a very close overall 4th. An excellent effort.
The other participant was a team of 1 as their colleague didn't attend. They had worked hard and done some study on their own before going to compete. After getting through a tie breaker, and even outperforming the tutor, they won one of the two rounds. There were several other schools competing, so it was a very tough competition.
So this student, on their own, won one of the two rounds and took home some of the prize money. An amazing solo effort by a Year 9! Congratulations to Elijah Michel, an outstanding achievement!