Important Dates
Thursday 6 April – Kāhui Ako – Teacher only day – School closed
Thursday 6 April – Term 1 ends
Term 2
Monday 24 April – Term 2 begins
Monday 24 April – Teacher only day – School closed
Tuesday 25 April – ANZAC Day – School closed
---
Important Information
Public Transport Fare Increases
From 1 April, standard public transport fares increase by 6% and a 50% off-peak discount will apply to Snapper fares, up from 25%, including concessions (child, tertiary and accessible). This means that anyone using a concession on their Snapper card gets the 50% off-peak discount on their concession fare. 
To ensure that students receive this discount, they must have the child concession loaded onto their Snapper card.* If students are wanting to apply or check their concession, they can do this online at the Snapper website.
For a full breakdown of all fare changes and the new prices from 1 April, you can visit the Metlink website, or call 0800 801 700.

---
What's Happening? 
He Kākano
This week in Communication Class the students came together to discuss the values they share as a group in He Kākano. They practiced reciting an opening karakia as a way to connect with one another and set the intention for the session. They then wrote values on a chart to help understand the concept of Kotahitanga. He Kākano has a handmade Korowai where students contributed feathers with messages of respect and care for one another.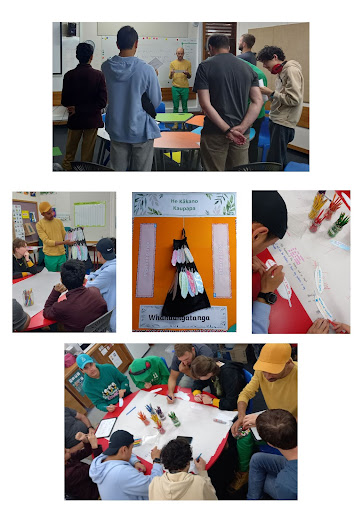 ---
Achievements 
Absolutely Positively Wellington Student Awards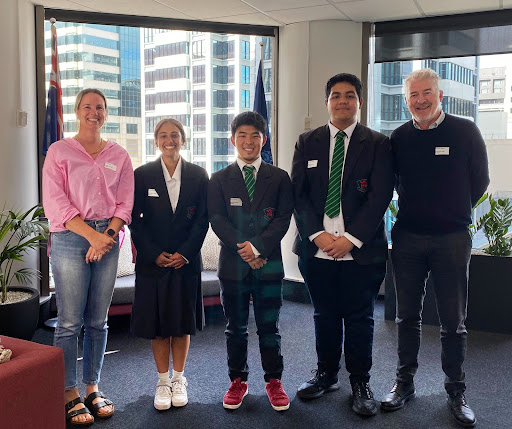 We were very proud to celebrate with three of our students at the Absolutely Positively Wellington student awards this week. The awards celebrate secondary students' contributions to their communities. Our recipients were Josh Toumu'a, Vidthia Beaglehole and Kauri Sekido. All three spoke to the assembled group, including the mayor, councillors, other students and teachers about their fundraising efforts for Ukraine.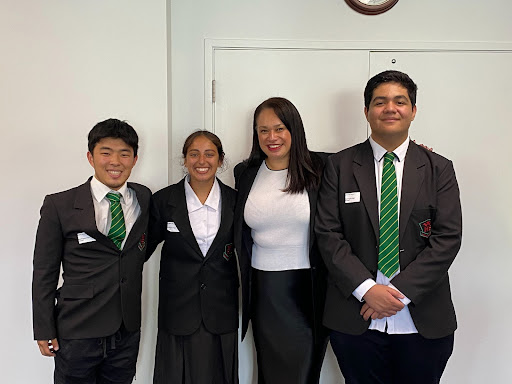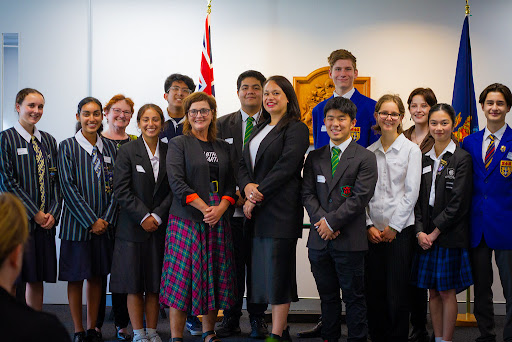 ---
Sports
Waka Ama
This week, our Waka Ama teams have been competing in Nationals at Lake Karapiro. We've had some amazing results so far, with the finals happening today!
U16 Girls – plate semi final 500m turns
U19 Boys – plate semi finals 500m turns
U19 Girls – plate semi finals 500m turns. AND!
U16 Girls – plate semi finals 250m sprints
U19 Boys – plate semi finals 250m sprints
U19 Girls – Champion semi finals 250m sprints
We are proud of our Rangatahi representing WHS with some fabulous results and racing. Also big thank you goes to Whaea Char and Nat Randall, and many volunteers who have been with our crews all week looking over them, helping and sharing knowledge and time. We look forward to hearing their stories and experiences back at school soon.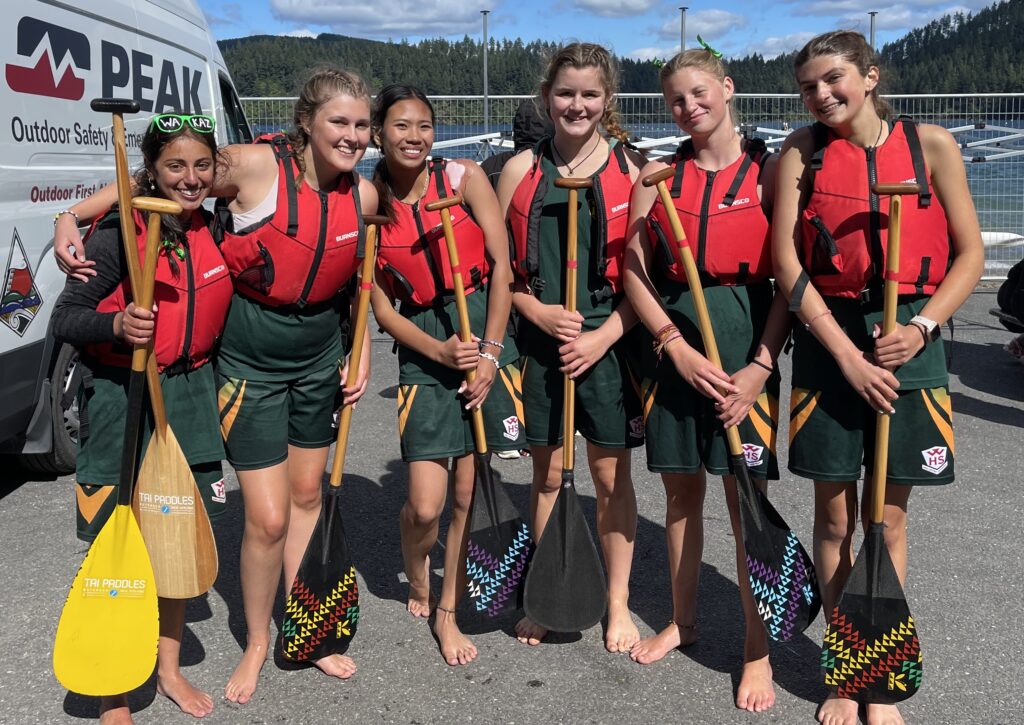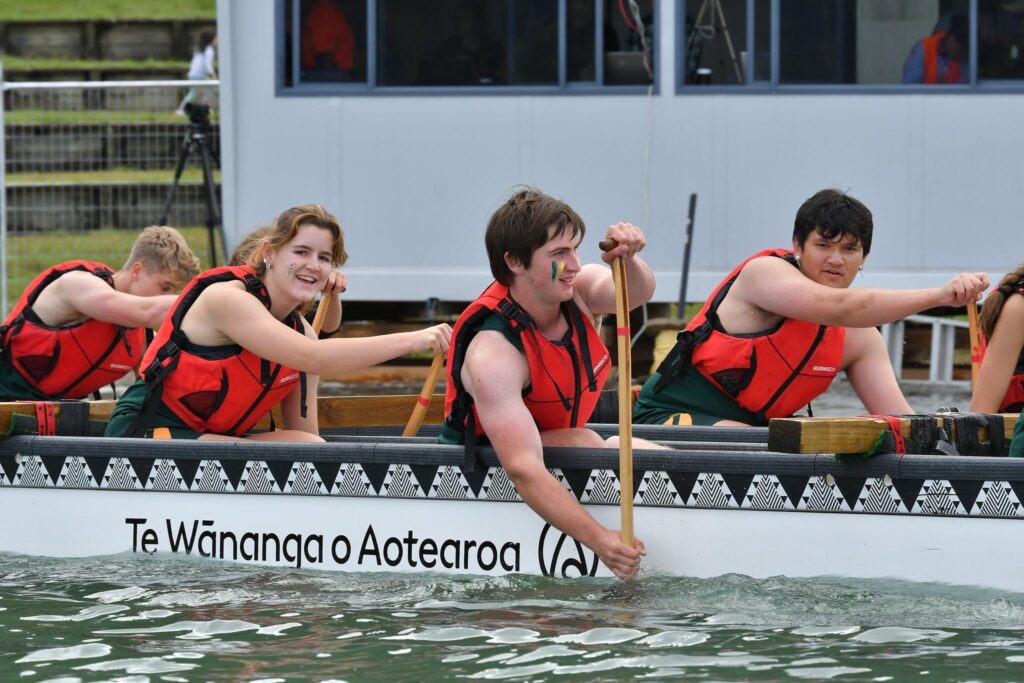 ---
Staff
NZ National Masters Hockey Tournament

Recently two of our staff members represented Wellington at the NZ National Masters Hockey Tournament.
Congratulations to Chuni Bhikha and Di Jordan who have now both been selected to represent New Zealand in a 3 test match series vs Australia in Christchurch in May.  Both will be playing in NZ 65s teams.
Chuni Bhikha captained the Wellington Masters Men's 60-65 year old team – National Champions.
The team played Auckland in the final (after losing to them 2-0 in Round Robin Pool play).  The final was a tough game and ended in a 0-0 draw.  A shootout followed which Wellington won 3-0.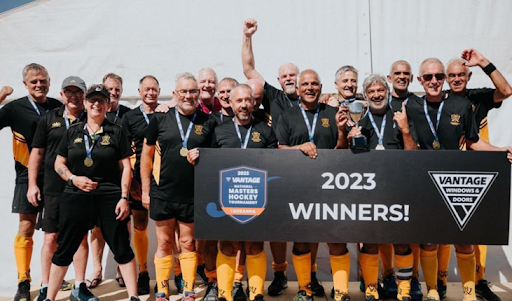 Di Jordan captained the Wellington Masters Women's 55-60 year old team – Silver Medalists.
The team played Auckland in the final which was tough and exciting.  Auckland won 1-0 (after losing to Wellington earlier in the week in a pool game).