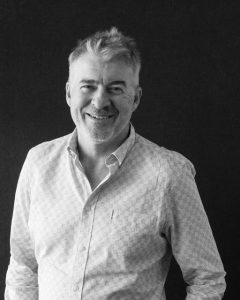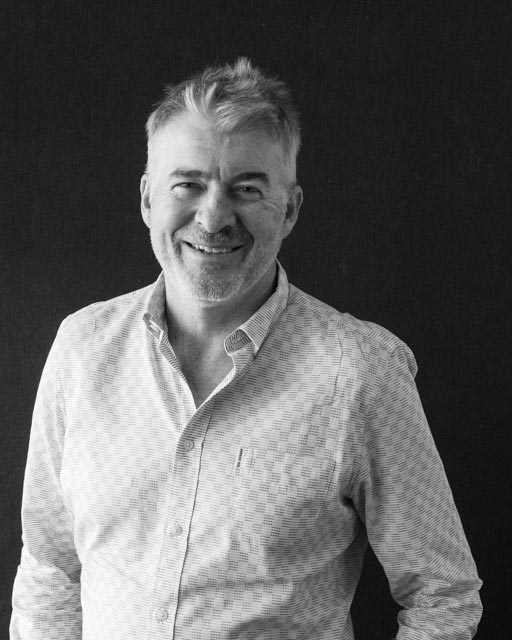 Kia ora koutou
I mentioned to students in year 12 and 13 at assembly a few days ago that this point of the year is a bit of a reality check for each individual. Are things going as planned, and if not what changes are they going to make? There is still a lot of time left and, if they have made a slow start, there is time to redress but the change needs to happen now.
This message is published on our Kāhui Ako teacher only day. A Kāhui Ako is a group of schools, in our case seven schools, working together on common challenges. The schools in our Kāhui Ako are Houghton Valley, Island Bay, Newtown, Owhiro Bay, Ridgway, South Wellington Intermediate and ourselves. We share challenges and prioritise our work in relation to cultural identity, hauora, and capabilities for life long learning. Our day starts at the Wharewaka followed by a range of activities for teachers to engage including bus tours to cultural sites on the south coast and at Hīkoikoi, a walking tour of cultural sites in the city, a Raranga (weaving) workshop, perspectives on creating Māori immersive environments and curriculum refresh through a mana whenua lens.
Term 2 also starts with a teacher only day on Monday 24 April where we have the opportunity to continue to explore the new NCEA qualification due to be implemented from 2024 onwards. This work has grown from its original intention of reviewing and implementing a new NCEA qualification, to refreshment across the curriculum. Although we have made a decision not to offer level 1 as a qualification in our school from 2024 onwards, there are curriculum implications in this work and new co-requisites in literacy and numeracy that will affect all students in year 11 next year.
I think you will agree that both pieces of work that I have mentioned are of great importance and it is good to be able to have the opportunity to engage with this work together as a staff. 
We trialled a different format for learning conversations this term and I am keen to hear how you found the experience. We have deliberately shifted the focus to a wellbeing model acknowledging that students need to be in the best frame of mind to be able to achieve their life and learning goals. We have used the model of Te Whare Tapa Whā to explore the four taha that elevate hauora. If you have time, please give us your feedback here.
I hope you are able to spend quality time as a family together during this term one break. I am aware of many family travel plans which are thriving in the post-COVID environment, as we continue to connect with loved ones from all over. We look forward to seeing everyone back, well-refreshed and recharged on Wednesday 26 April.
Dominic Killalea
Principal