Important Dates
Monday 7 – Friday 11 March: PAT testing
Monday 7 / Tuesday 8 March: Ahwiawhi te rā 2 (9Riley)
Thursday 10 / Friday 11 March: Awhiawhi te rā 3 (9Bradwell)
Monday 14 March: Board meeting 6pm
Monday 14 / Tuesday 15 March: Awhiawhi te rā (9Royal)
---
Important Information
Lost Property
If your child has lost any items of clothing, please be advised that they need to check in with Student Services before the end of the week. From now on, all lost clothing will be held until the end of the week, and any left behind will be donated if it is not claimed.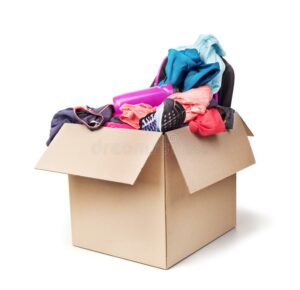 ---
Student ID Cards
All parents and caregivers have now received an email advising that you are now able to order ID cards for your student from Student Services. ID cards include the student's legal first and last names and their date of birth. If a student's preferred first name is different from their legal first name, this can be included in addition to (but not instead of) their legal name. 
Standard ID cards cost $10.

Snapper ID cards cost $25 and provide a discount off a child fare for students who travel by bus (usually 25%).
To order a student ID card email studentservices@whs.school.nz including your student's name, rōpū and school ID number (if known). A payment will be added to your account and can be paid through the Student Portal. The ID card will be ordered once payment has been received.  IDs arrive 5-10 working days following receipt of payment and will be given to your student's rōpū teacher for distribution. 
---
What's Happening?
Top Art Exhibition
Massey is hosting the Top Art exhibition again this year. This is an exhibition of level 3 art students who gained excellence and scholarship in 2021 in Painting, design, photography, sculpture or  printmaking. Our own Painting student Tara Stockwell Williams has her work displayed here. Tara also gained scholarship for painting. She is off to Ilam Art school in Canterbury this year.
The exhibition is being hosted at Massey University: Level C, Te Ara Hihiko Block 12, and any questions can be directed to Rachel Walton (R.Walton@massey.ac.nz). The exhibition is running until the 10th of March.
---
Triple P Online Parenting Programmes
The Ministry of Health have made the acclaimed Triple P Parenting Programme free for families for a year to support with Covid. Three programmes are made available direct to parents via this website.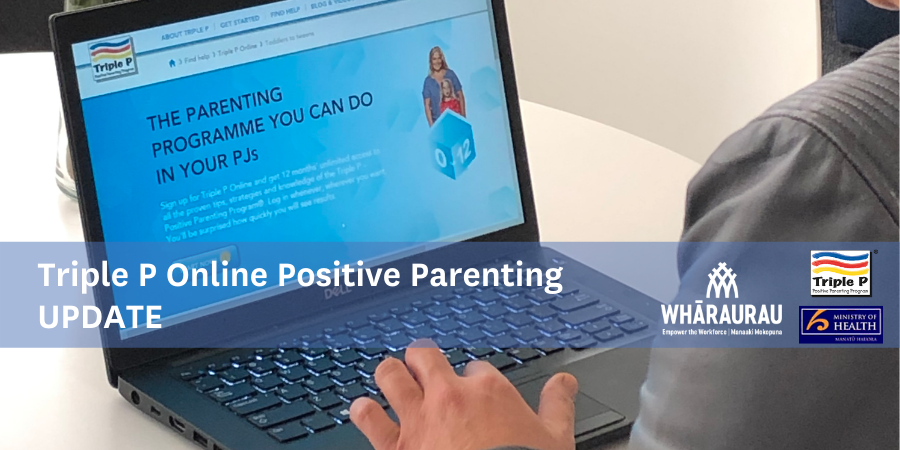 ---
Achievements
Former student launches new business 
"Our mission at Kinda is to mainstream conscious eating. We are doing this by creating delicious alternatives with kindness in mind – starting with ice cream. Every decision we make is while keeping what's best for our people, our planet, and our animals in mind. We are trying to be the change we want to see in the world."  
Former student Mrinali Kumar was featured recently in Massey University's Alumni Relations for the release of her product Kinda Ice Cream, poised for launch in summer 2022. You can read about her journey here, congratulations Mrinali!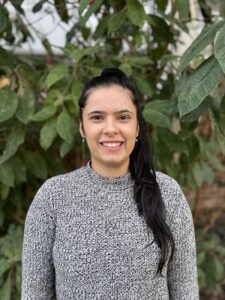 ---
Students acting in Wellington Paranormal
Congratulations to Liam Tuffery (Y13), Violet Patterson, and Kindakel Banda-Moyes (Y12) who appeared in Wellington Paranormal this week (Series 4, Ep 3 – available on TVNZ on demand.)
A fantastic opportunity and excellent industry experience – well done!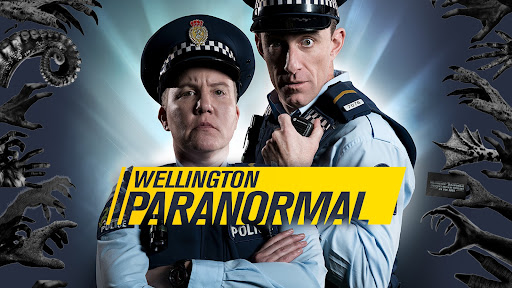 (credit @TVNZ for above image)
---
Sports 
Urban Fitness teaches fitness 
Year 12 and 13 Sports Training students have been analysing and experimenting with types of fitness, methods of training, and types of practice. On Thursday, our friends at Urban fitness taught us how to achieve the clean and jerk and the ways of Crossfit training.