Important Dates
Monday 11 April – Board meeting 6pm

Thursday 14 April – End of Term 1

Monday 2 May – Start of Term 2
---
Important Information
Earlier finish for last day of term
We will be finishing school at 1.20pm (end of period 4) on the last day of term 1 – Thursday 14 April. If you have a student that needs looking after until 3.20pm could you please get in touch with Jude at reception to let her know – alj@whs.school.nz. There will be supervision available for any students that need it.
For He Kākano learners, we have received notification from the taxi service that they will pick up students who use the SESTA taxi service at 1:20 to return them home. A caregiver will need to meet the student on arrival home as usual
We wish everyone a very restful break – well deserved after such an extraordinary term.
---
Whānau Survey 2022 — Have your say
We have emailed all whānau to invite you to share your thoughts about how well we are supporting your student/s in this year's Whānau Survey.
The survey focuses on the school's WERO values (Whānau, Excellence, Respect and Ora) and the questions reflect these values while also linking to our strategic plan.
Thank you in advance for taking the time to share your thoughts with us. As always, if you have any specific questions or concerns about how we are supporting your young person/s, please contact the rōpū teacher or Dean directly: https://www.whs.school.nz/contact/.
---
What's happening? 
Sheilah Winn Shakespeare Festival
This year the Shakespeare Festival is a mixture of online and live performances. Yesterday a group of WHS students sent in their entry from Much Ado About Nothing, featuring from L to R: Milo Walters (Benedick), Laura Vale (Don Pedro), Violet Patterson (Director), Ashley McCloy (Leonato), and Evie Patterson (Claudio). We wish them every success in the festival!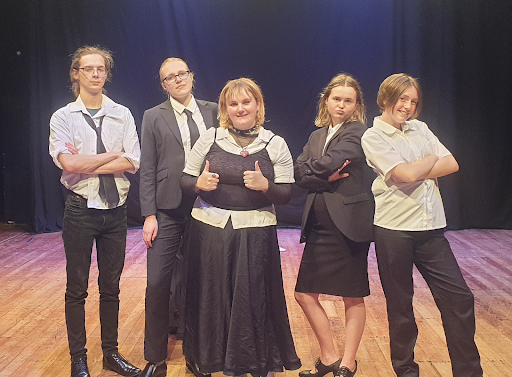 ---
He Kākano
Our students went fly fishing at the Capital Trout Centre this week with the supportive Year 13 Outdoor Education students. The staff at the centre were helpful and informative. The students learned how to cast a line, reel the fish in and gut them to take home.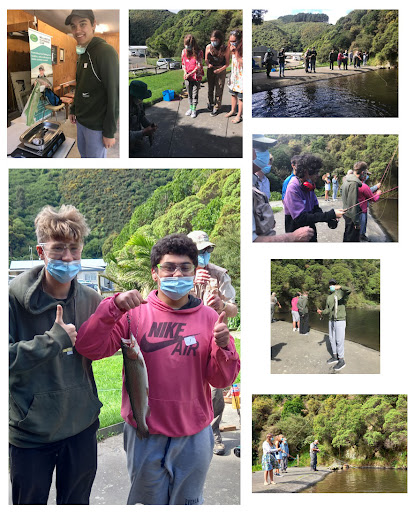 The LSS class went to the National Portrait gallery on Wednesday. We had great discussions around the current exhibition 'Jellicoe & Bledisloe: Hamilton in the 90s – David Cook'. We had lots of fun comparing how life has changed since then.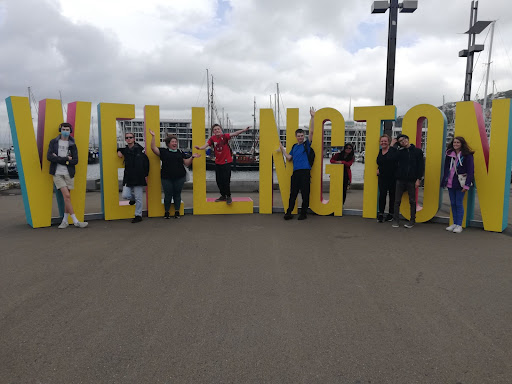 ---
Fresh Avocado
The WHS creative writing website, Fresh Avocado, is proud to present Edition #1 for 2022. Featuring writing from Matilda Livesey, Zazie Taylor, Amy Bright, Laura Vale and Marlena Trotter: congrats to these students (a book voucher is coming your way), and a big thank you to all who submitted writing. 
To check out our students' writing, click the avocado on loginhub, or go to https://www.freshavocado.whs.school.nz
---
Year 13 Drama Camp
It's been a challenging end to term one for Year 13 Drama. After a three day camp at Riversdale, with less than sunny conditions, the students returned to school to present their first performances for the year. The scenes and monologues are self devised and acted – this assessment is the most difficult of the pieces they will work on in senior Drama.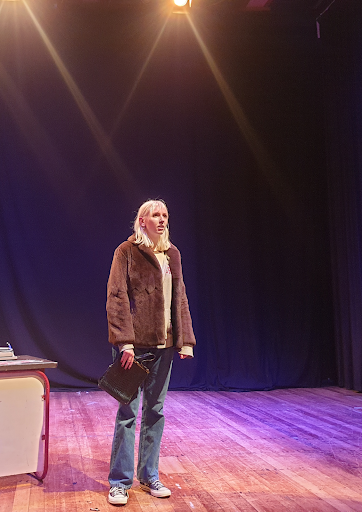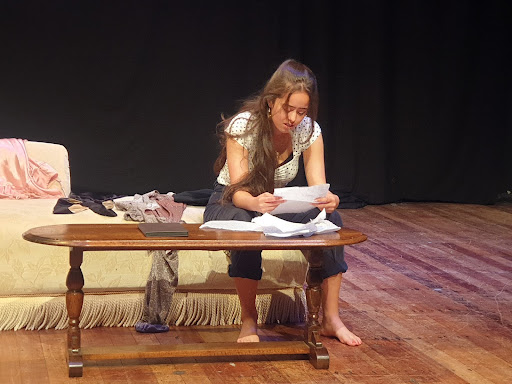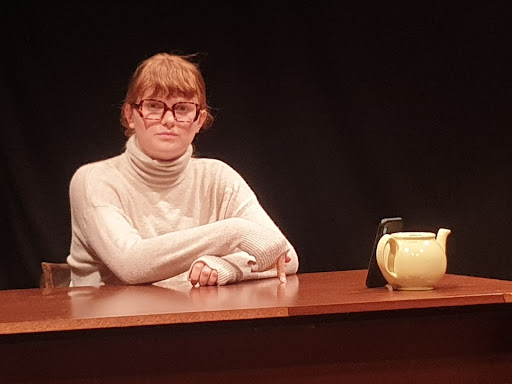 ---
International
Have you thought about hosting an international student?
As a part of the government announced provision of spaces for international students to arrive in July 2022 Wellington High will be welcoming four new students from Germany. We are now looking for new homestay families who are inclusive, caring and supportive.  Visiting students want to experience life with a New Zealand family and to feel a part of the family.  In particular we require families who:
Can host a vegan student

Who do not have pets.
The homestay fee paid is $315.00 per week. After hosting more than 50 students a recently retired homestay Mum said "Hosting students opened up the world for our family. I can't think of the word to really describe how enriching the whole experience is."
Enquiries to: Di Jordan, homestay@whs.school.nz, 021 020 63860, 04 385 8911 ext 781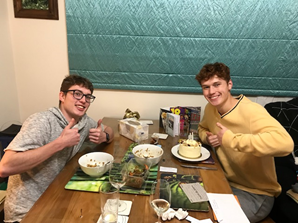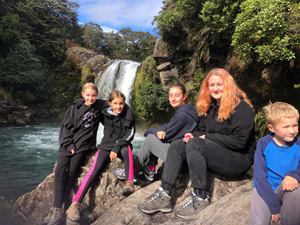 ---
Careers
Gateway – Live Sound & Audio Engineering Programme

We have 8 spots available for the Zeal Live Sound course that will run in Term 2 over 10 weeks, every Wednesday between 10am – 1pm. The course will deliver a hands-on development pathway that teaches Live sound and engineering skills to an industry standard. Students will learn how to set up a PA, mix a live band and record music in a studio. Location will take place at Zeal – 55 Cuba street Te Aro. This course will offer up to 9 NZQA approved credits in level 3.
*This course does run during school time so any class work missed due to attending this off-site course will need to be made up for in the students own time.
See Paula in COM 5 to register or email paula.willis@whs.school.nz – applications close 14 April.
---