Important Dates
Monday 7 February – Waitangi Day holiday – School closed
Monday 13 February – Board meeting 6pm
Thursday 16 and Friday 17 February – School photos
Monday 20 February – Year 9 Meet the Teacher 6pm
Wednesday 22 February – Athletics Carnival
Monday 13 March – Board meeting 6pm
Wednesday 22 March – Learning Conversations
Thursday 6 April – Kāhui Ako – Teacher only day – School closed
Thursday 6 April – Term 1 ends
---
What's Happening?
Pōwhiri 2023
Over the past week we have welcomed our new staff and over 420 new students to our kura. The inclement weather meant that pōwhiri were held in the Riley Centre. You can see more photos from the pōwhiri in our website's Photo Galleries.
Following pōwhiri students completed an orientation programme to familiarise themselves with the campus and build connections with their rōpū and herengatahi. It has been a busy few days but a great start to the year!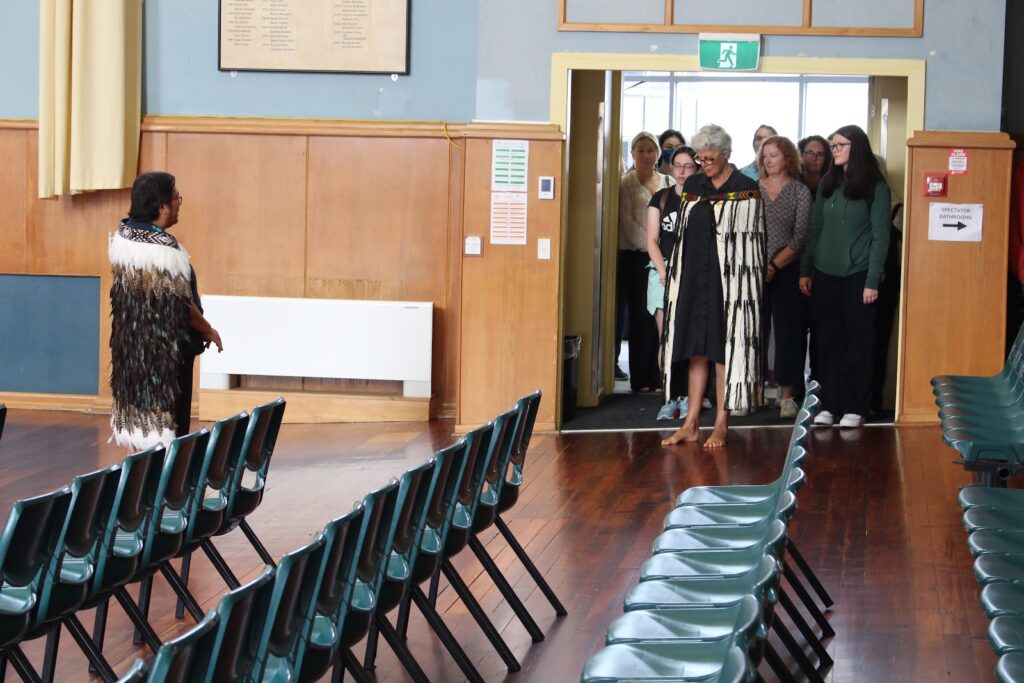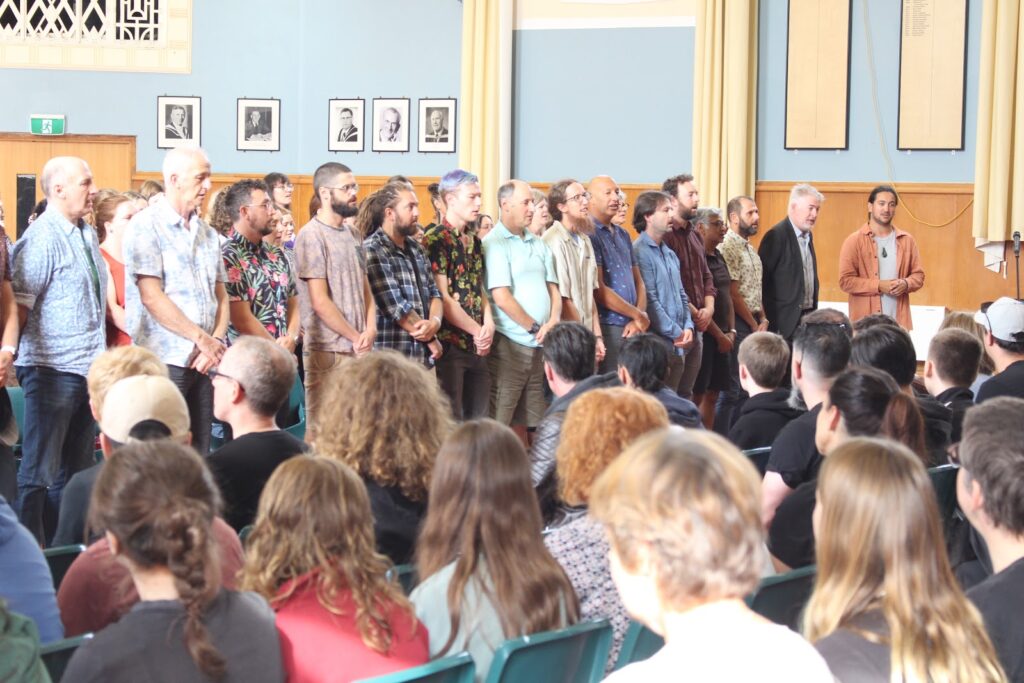 Among our new enrolments are 28 international students (pictured) from countries including Germany, Japan, China and Brazil. 
---
School Photos
School photos (individual and rōpū) will take place on Thursday 16 and Friday 17 February during class time. Further details will be circulated next week and you will receive information regarding ordering later this term.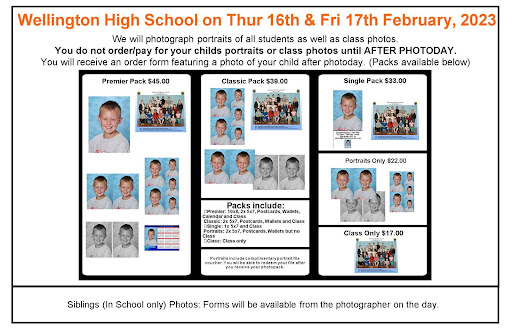 ---
Aotearoa Bike Challenge
It's already February and we are part way through the Aotearoa Bike Challenge. WHS has a team competing: with 103 points the WHS team is ranking 6th in the Wellington region's school category. It's not too late to sign up and get pedalling to take WHS up the rankings!

---
Achievements
A big congratulations is in order for Anika Green (Class of 2022) who gained the Zonta Young Women in Public Affairs award last year for our Wellington club. Here is a description of the award:
"The Young Women in Public Affairs (YWPA) Awards program recognizes young women for their demonstrated leadership skills and commitment to public service and civic causes and encourages them to continue their participation in public and political life."
Anika gained this award through her leadership at school AND her commitment to the 'Make it 16' campaign as well as many more political and community minded endeavours. I hear Tory Whanau presented her award.  Unfortunately, both websites have not been updated with the list of club award winners, but here is the link if you wish to learn more about the award: Zonta YWPA award
---
Sports
Football 
One of our Y11 students Gabriel Sloane-Rodrigues (11JOR) was selected for the NZ U17 men's football team last December, which is an incredible achievement. In the weeks just gone the team competed in the U17 Oceania Football Competition, and on Saturday won the final against New Caledonia to be crowned Oceania champions.
Gab had a great tournament scoring a couple of goals. Anyone who has taught him will know how much of a passion football is for him, and how important this is for him. He is still out of school for a couple of days with the disruptions of flights at Auckland Airport and illness. But when he is back at school we will be congratulating him, and chatting with him about his experience.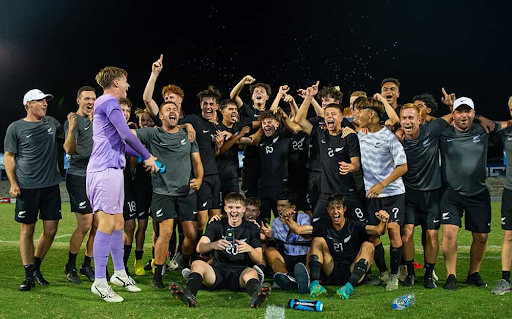 ---
Equestrian 
Well done to senior student Dominique Gilling who competed in the National Special Olympics Summer Games in Hamilton, December 2022. He won two golds in dressage and working trail and a silver in equitation.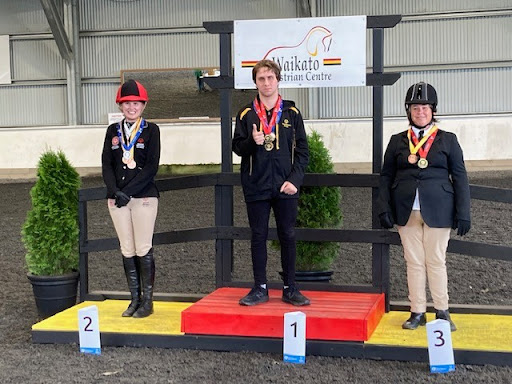 ---
Golf
Another congratulations to staff member Rebecca Heath for teaming up with her Dad to compete in golf at the National Special Olympics Summer Games. Despite the rain they came first in the 9 hole unified division.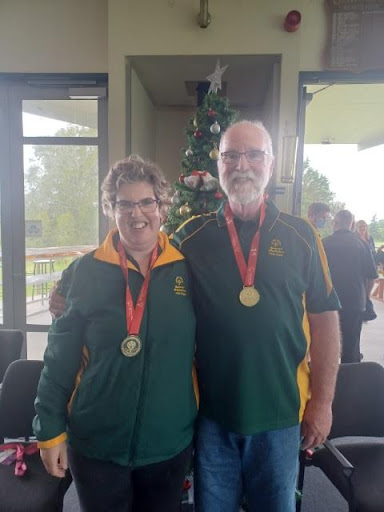 ---
Careers
Gateway Work Experience for Year 12 & 13 Students for 2023
Gateway work experience is for one day a week for a term/10 weeks or over a school holiday period. Being on Gateway you will achieve a minimum of 20 credits on a Work Ready course or Industry-based unit standards.
(Gateway is not a timetabled class and successful students will have to catch up on the school work they miss due to the work placement. You can choose a day that works best for you and that least impacts your school timetable.)
You must have good attendance. Places are limited and some courses and work placements will start as soon as Term 1 so get your forms in now! You can scan and email it back or drop the form off at Student Services. Once I receive your signed form, I will make time to meet with you to discuss options for this year.
Last year students did work experience in the following areas: Retail, Hospitality/cafe/barista, Trades: building, electrician, plumber, mechanics, panel beating, metal fabrication & Joinery, Youth Services (Youthline), Radio, Live sound & event management (Zeal), Animal care with the SPCA, Computer Repair, Horticulture with WCC Botanic Services, Childcare, Hairdressing , Landscaping, & Physical fitness trainer.
Attached is some further information on the Gateway work experience program.
If you have any questions, please email: paula.willis@whs.school.nz.