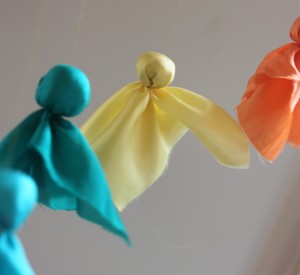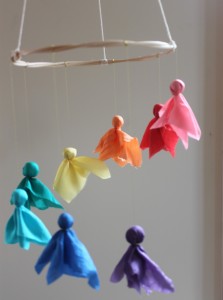 Anya Bukholt-Payne is a Year 11 Business Studies student here at WHS.  As part of an assessment she designed, planned and carried out a business venture called LittleAngel.
LittleAngel sells handmade baby mobiles that are based on the educational philosophies of Rudolf Steiner. Colourful 'angels' which are made from recycled silk, are suspended from gold thread. This allows them to spin in a way that captivates baby's attention.
The mobiles are elegantly simple and are made from responsibly sourced materials.  You can find them on her website here
Anya is currently fundraising for a young leadership conference to help her build and improve her business and leadership skills.  You can read more about the Trade Fair that the business students recently held in our Weekly Wrap Up.