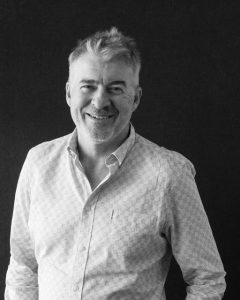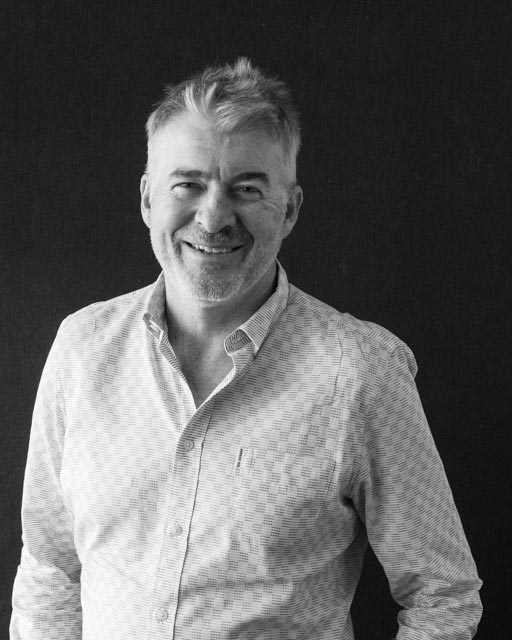 (adapted from the Principal's address at Senior Prizegiving – Monday 9 November)
Our experiences with COVID-19 this year have potentially taught us a lot; about how we live, how we work and how we school and there are clear lessons for our leaving class and for all of us. 
At the end of March this year, you will remember that COVID cases were rising in New Zealand. On 23 March we had 102 cases and the next day, our Prime Minister announced that we would go into Level 3 lockdown from midnight that night and 48 hours after that we would go into Level 4 lockdown.
That created some panic, with key products in supermarkets flying off the shelves. At school we were suddenly thrust into Zoom and Google Meets, online learning plans involving Google classroom and other tools, and an early end to term 1. We all saw the lockdowns coming and we had some plans in place, but the speed with which we changed our lives was unsettling to say the least. 
We all became part of the Prime Minister's team of 5 million, working together to eliminate the virus from New Zealand. We settled into a new way of living where we had to slow down and consider and find time for one another. We valued that the government put people's health and wellbeing, in fact, lives, before economics. I was reading an article by a lecturer from Auckland University, Dr Karamia Müller who put it perfectly: "Once you decide that lives are not negotiable, questions that appear difficult – like whether to herd immunity or not to herd immunity – have simple and clear answers." The values that led to those actions meant that "we, the team, collectively made sacrifices to save the lives of people we didn't know, knowing others were doing the same to save our lives, and the lives of those we love."
The picture in New Zealand is of course completely different to other parts of the world who weighted public health against economic health. And we know that the COVID-19 effect has not been felt evenly by communities of people. It is chilling to think that in the USA, black Americans have died at twice the rate of white Americans. So if Black Lives Matter why isn't more being done?
The Black Lives Matter movement will have resonated with Maori and Pasifika communities because if, as our Prime Minister told us "a life is worth any price", then we know what we are capable of when we all share that burden. As Müller says "If we care about flattening curves to save lives, there are other curves to look at" because there are certainly disproportionate statistics when one considers healthcare, incarceration rates and suicide between different sectors of New Zealand society.
Another big issue is climate change and one of the saddest consequences of the COVID-19 experience has been the curtailing of the Greta Thunberg-inspired climate action marches. It is sobering and heartening to think that Greta Thunberg started her actions as a 15 year old skipping school on 20 August 2018 to protest outside Sweden's parliament to being joined a week later by parents, teachers and other students and then a year later by 3.6 million protestors across 169 countries. What a difference one person can make!
Another aspect that emerged from COVID-19 was the idea of vigilance. After what we would now consider the first wave in New Zealand, it was announced on 8 June that there were no active cases in the country. However, the virus re-emerged with Auckland returning to Level 3 lockdowns just before the middle of August and we have had to keep a careful watch and take the necessary steps to keep us all safe, in other words, we have needed to be vigilant. Making progress on issues such as Black Lives Matter and Climate Change isn't a quick fix, but a continual campaign until the change we want to see occurs.
Therefore, the COVID-19 experience in New Zealand has given me hope that if we, me, you, 'the team" take action together, and if we remain vigilant, we can make a difference to the future world that we want to live in. Returning to Dr Karamia Müller's words: "There are answers, and there is action, and we must have both".
Mauri ora!
Dominic Killalea
Principal