Message from the Principal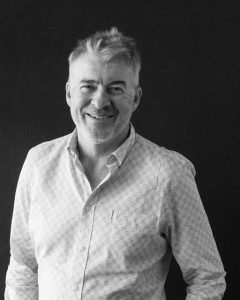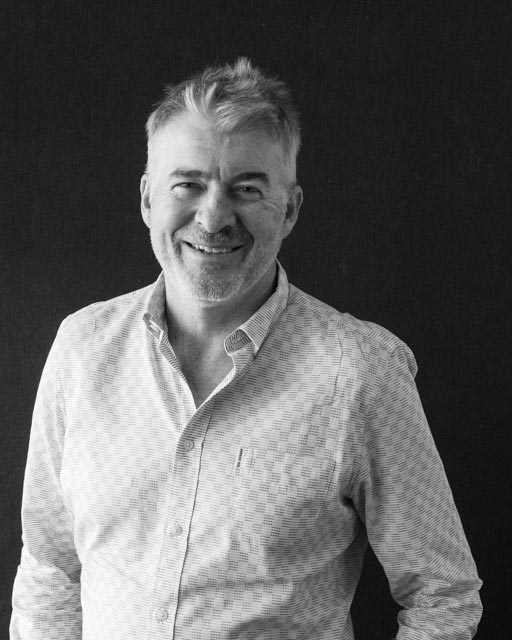 "It was the best of times, it was the worst of times, it was the age of wisdom, it was the age of foolishness, it was the epoch of belief, it was the epoch of incredulity, it was the season of Light, it was the season of Darkness, it was the spring of hope, it was the winter of despair, we had everything before us, we had nothing before us, we were all going direct to Heaven, we were all going direct the other way …"
I'm sure many of you will recognise these beautiful words from "A Tale of Two Cities" by Charles Dickens and you will probably know why I am starting my message with this quote. We are in uncertain times, there is hope and there is despair and the despair seems to be outweighing the hope at the moment. Unfortunately, negotiations with the government are not going well and disruption is occurring in our schools. This is not what any of us want but these are the times we are living in. The current government has inherited 9 years of neglect and they obviously cannot rectify this immediately but their intransigence on various aspects of the negotiations is reprehensible.
Education is a fundamental right and governments should be nurturing and cultivating the best teaching workforce so that we can have the best education system. The government should be leading the conversations about the best ways to do this but they are not. The key ingredient here, as I'm sure you know, are the teachers who are in front of our young people every day. We, as a society, have to decide whether we value those people or not. We have to decide whether we want the best people caring, supporting and inspiring our young people or not.
Thank you for your support during these times and we will need it in the weeks ahead.
I am sad to announce that Eric Tan has left us today to return to his home country of Singapore. Eric worked with us for 3 years in the Science department and made quite an impression with his calm, relational manner, his thorough planning and the cleanest Science labs you will ever see! We have already welcomed Dylan Weatherley-Libeau into the Science department this week as Eric's replacement and we will also be welcoming Shaun Tavernor next week as a new Deputy Principal, and a Science teacher. Staffing changes inevitably cause more disruption and I thank the students for their patience in these times.
You should have received information and brief biographies of persons standing for election in the upcoming Board of Trustees elections. Please read these carefully and make sure your voice is a part of this process by voting by 12.00pm on 7 June. It is also important to recognise the service of outgoing members, particularly Deanne Daysh who has served on our board for over 6 years with the last three spent as board chair. Deanne has donated a huge amount of her time to the school and I am forever in debt for her inspirational leadership and support in this forum.
We have recently renamed our special needs unit from base 1 to He Kākano. He Kākano means 'seed' and conveys growth, development and expansion. Even before a seed is planted or nourished, it has inherent promise – the capability to take root, develop, grow and blossom. He Kākano reminds us of the opportunity we have in schools to make new beginnings, to plant, to nurture, to cherish, to realise potential, to grow and enhance that which is. He Kākano is a symbol of productivity and the promise of success through learning and achievement.
Finally, this is the time of year when we market ourselves to our community. We have had feeder school visits and we are about to run our annual Open evening on Monday 10 June. We always look forward to this opportunity to showcase the work that we do at our great school. My speech to the feeder school students was about opportunity and the words above which He Kākano embodies, explain this perfectly: opportunity "to make new beginnings, to plant, to nurture, to cherish, to realise potential, to grow and enhance that which is".
Ngā mihi nui
Dominic Killalea