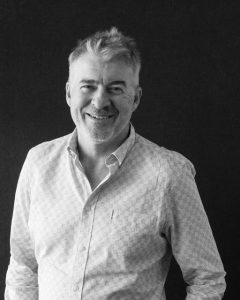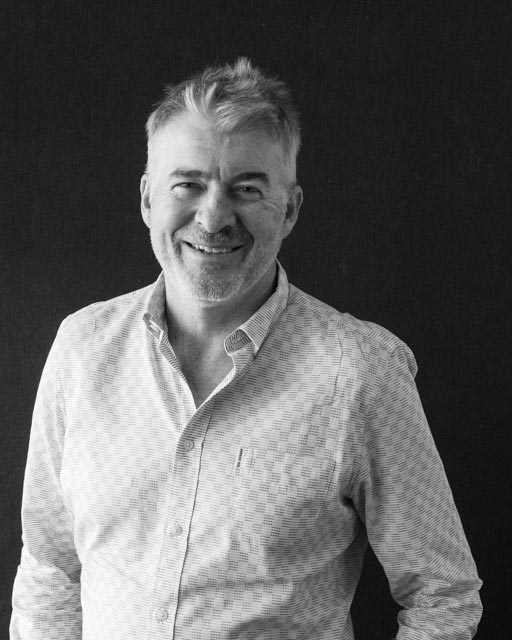 It has been a great start to the year. We are bigger than we were last year with our school population rising to 1383 students. This creates challenges as there are more students around, which means we all get in each others' way a little more than we used to. It has been pleasing to see students acknowledging this as they wait for others to leave a classroom, leave a level – it seems that students are working together and showing patience and understanding.
The bigger population is putting pressure on our ability to be able to provide spaces for learning. I have been talking to the ministry for nearly three years about our spaces and our roll growth. The table below provides historical roll information for some of the secondary schools around Wellington. The numbers quoted here are domestic students which means that international students are not included.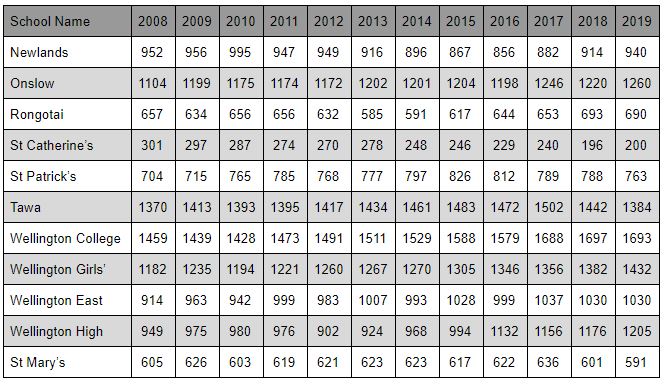 The total number of students in 2008 in these schools was 10,197 students. This had risen to 11,188 students by last year, a rise of 991 students. If you look closely at the changes you will see that most of this growth has been borne by Wellington College, Wellington Girls' College and Wellington High School. We have the highest recorded increase, 256 students, of any school over this period. However, we are still in the same buildings and the same spaces that we occupied in 2008. The only additional teaching space provided in this time has been the new gym, opened in 2011.
In addition to this information, our domestic roll for this year stands today at 1305 students, an increase of exactly 100 students compared to last year. And we are still in the same spaces. 
The good news is that the Ministry of Education has recognised our need for more space and the wider challenges that Wellington faces and they have developed an Education Growth Plan for the Wellington Central and North catchment area. 
The key extracts from this plan which have prompted the need to plan for growth at WHS include:
Te Aro is the city's fastest-growing residential neighbourhood, with the population growing more than three times faster than the city as a whole. Wellington City Council projections show that the population in Wellington Central will grow from 74,700 in 2018 to 86,400 in 2030, and to 95,500 by 2043.

The majority of this residential growth is expected to come from medium and high density housing.

School rolls in the Wellington Central catchment have increased by 685 students since 2014.

Space at Wellington school sites is limited.

There is a planned review of technology provision across the city with the intention of delivering a technology hub for approximately 1,300-1,500 student places to ease pressure on primary schools.

Demand has been increasing for co-education with projections suggesting an additional 185 students in the secondary network that the Ministry is planning to accommodate "in the co-educational secondary school in Wellington Central, which has seen an increase in demand" – I think that might be us!

The Ministry wants to work with schools to develop master-planned capacity for each site.

Across the Wellington region, the Ministry is planning to engage with the school sector and our communities as options are developed for future schooling provision.
Just before Christmas last year, we (the Ministry and our school), appointed a Master Planner to develop what the future might look like on our quite complex site. One of the first steps of the future planning process is to consult with relevant stakeholders to talk about aspirations and visions for a future school which will take into account the factors considered in the growth plan including expected, substantial roll growth.
The first consultation sessions will take place on Tuesday 17 March and Wednesday 18 March. The architects hope to speak to approximately 30 representative staff, 30 representative students and 30 – 40 parents / caregivers. If you are interested in attending either of the consultation sessions (the two sessions will be the same, just providing flexibility for attendance purposes), could you fill in your details on the Google form linked to here.  We would like to have as many voices as possible in this conversation but we also need to make this manageable and this won't be the only opportunity for you to represent your views on what future schooling here may look like. If we are greatly oversubscribed we will most probably ballot and stratify our population to get a good range of perspectives. The first step is to register your interest and include your contact details for one of the sessions.
Ngā mihi
Dominic Killalea