Message from the Principal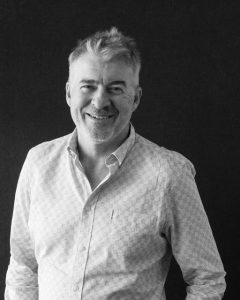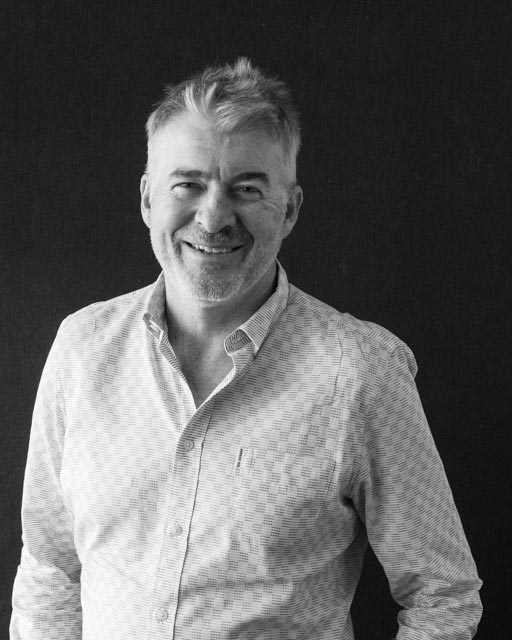 It is often said that "it takes a village to raise a child" and this term has highlighted to me the strength in collaboration. There have been many highlights of a very busy term but the ones that stand out for me have all involved a high level of cooperation between a large number of people in order to achieve the success that has been achieved.
Firstly, on the weekend of 17-18 August we had some students travel to Auckland for the finals of the 48 hour film festival. There is a schools category and Wellington High School was the winning school for the 2nd year running. You can find our entry on the link above which has all the winners from the festival – ours is titled 'The Talk'. The majority of the winning team were also past winners of the Roxy5 film competition which led to mentoring from Park Road Post Production and Weta Studios – an amazing experience for the students involved and slightly different groups of these students have won the past two 48 hour film festival competitions. In addition they have been well mentored by our own teachers, Kelly Jean-Louis, Ben Roth-Shank and Henry Hollis.
Secondly, around mid term, our Senior A netball played their final game of the season, playing for first place in their division which they won 26-24 in a heart stopping game where they advanced to 10-3 after the first quarter (with exceptionally high quality play) and then held on. The senior A team has played at this level for a number of years but we haven't managed to win our division. This was a great achievement and a culmination of the hard work and commitment of the team, the work of their coach, Joe Sione, and the hard working netball committee led by Michael Melville, a parent volunteer. 
A third highlight but not as well known, has been the building of a rowing programme during this winter. What started as a dream of one of our counsellors, Lloyd Ward, has become a reality with a group of around 15 students keenly preparing themselves for competition next year. Winter for this group has involved weekend trips to the Whanganui River where they have been working hard honing their skills and building their 'teams'.
Fourthly, we have recently celebrated both Te Wiki o Te Reo and Pride Week. Both involved significant organisation, the former by Whakamarurangi Chadwick and Anna Reeve, the latter by Rilke Comer (Year 13) and the Ultraviolet group. Te Wiki o Te Reo events included Warren Maxwell (Ngai Tūhoe) talking about music and hauora, Taawhana Chadwick (Ngati Kahungunu) kōrero about traditional navigation and astronomy, and poet and storyteller Apirana Taylor (Ngāti Porou, Te Whaānau a Apanui, Ngāti Ruanui) sharing some work and writing tips with us. Pride Week included a unity picnic mid week plus a range of panel discussions with many external speakers from organisations including Inside Out, plus alumnus Will Hansen (now a history researcher at VUW), MP Jan Logie and Drag King Willysmackntush. The buzz and level of student involvement in Thursday's Outloud was phenomenal, as was seeing the library packed to overflowing with those at the panel discussion on 'Rainbow representation in Aotearoa'. 
Fifthly, our second music evening for the year was a wonderful showcase of a wide range of very talented students. These nights are always fabulous but this one really stood out for me. The 25 acts on the night embraced music from classical, jazz, pop, hip-hop, rock and, dare I say it, death metal genres. The evening itself was a collaborative effort of lighting crew, sound crew, stage crew, programme writers and printers, mostly all students and all 'conducted' by the amazing Fritz Wollner, our music teacher.
My final highlight was a visit from our Education Minister, Chris Hipkins just this week. The minister was here to launch the School Leavers' toolkit and recognize the work of a group of 18 of our students who had helped to curate the digital user experience. We have worked with a team from the ministry since February this year and the final product looks very exciting and useful for students with an eye on the future.
For each of these highlights, there has been a lot of inspiration and a lot of perspiration from a lot of people. And the learning and the success achieved doesn't belong to any single one of them but to all of them.
I hope you are able to spend some valuable time with your young person over the school holidays. If they are a senior student, I hope they have a break but I also hope that they spend some time preparing themselves for the final term and the upcoming NCEA exams using the formative feedback they have received in the latter part of this term.
Ngā mihi nui
Dominic Killalea