Message from the Principal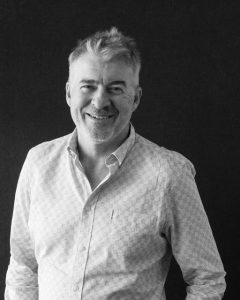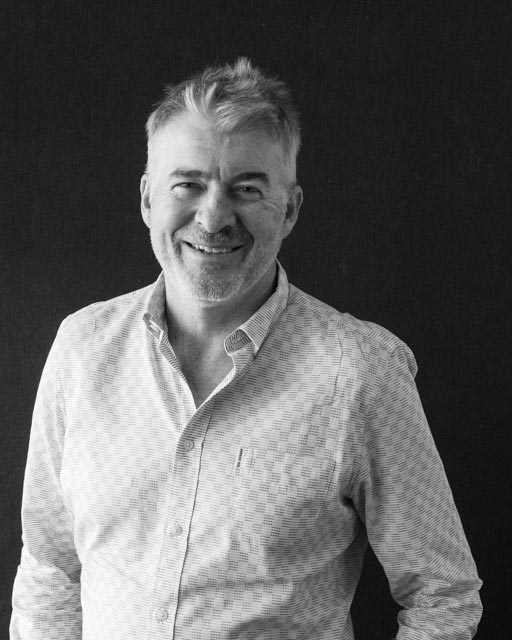 Recently we ran our annual International Students dinner and I was thinking about the effect these students have on the rest of the students in the school. One of the leaving students from Germany, Nelina Neumann, spoke very eloquently about her time here, about the life long friendships she had made with people from all over the world, and the experiences that for her were life-changing. 
At the time of writing, there are 65 international students in the school: 16 hail from European countries – Germany, Austria, Czech Republic, Italy, Switzerland, Sweden, Hungary and Russia; 45 are from Asian countries – China, Vietnam, Japan, Thailand, Cambodia, Bangladesh, and Taiwan; and 2 are from South America – Chile and Argentina. In terms of year groups, 20 of are in year 13, 25 in year 12, 16 in year 11 and 4 in year 10.
In addition to this, there are 41 students who could be described as refugee students in the school coming from the following countries: Syria, Colombia, Somalia, Iraq, Palestine, Yemen, Eritrea, Ethiopia, Kenya, Morocco, Burma, Thailand, Vietnam, and China. These students are also well spread amongst the year groups with 9 in year 13, 11 in year 12, 8 in year 11, 8 in year 10 and 5 in year 9. In total there are over 100 students, almost 10% of our school population, from at least 28 different countries. And this doesn't include the rest of our students in the school many more of whom may have been born overseas or whose parents were.
We all grow up with our own cultural framework, our lens through which we view and make sense of the world. We use that lens to navigate our rules within our culture, defining what is right and wrong, fair and unfair, what is appropriate and what is not. And we know that what seems okay in one culture doesn't make much sense in another setting. As we live alongside people from other cultures, this provides the opportunity for all of us to examine our own cultural framework and learn to understand and appreciate each other. Having the groups of students that I have mentioned in the school above provides us all with the opportunity to open our minds, enjoy the similarities and embrace the differences. We all learn about each other together.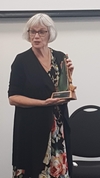 The end of term 2 has brought the end of an era in our Community Education programme with the retirement of Robyn Hambleton. Robyn first came to Wellington High School as an ESOL tutor in 1989. In the late 90s she became our Deputy Director of our community education programme and has remained in this role ever since, working with a number of different directors. Robyn has been the constant in the programme and is largely responsible for why Wellington High School is the largest provider of adult education in the country. When the National government slashed funding for adult education in 2010, there were around 240 providers of courses for adults. There are now only 12 providers! Somehow we survived and this is in no small measure due to Robyn's continued passion and advocacy for this sector. For me, Robyn has been my go to in terms of anything to do with community education. I know I'm not the only one and she will be greatly missed!
It has been a busy term for staff and students. Students have been engaged in a range of winter sports and seniors are well into NCEA assessment. Trips have returned from Nepal, Japan and China, feeder school visits and open evening have come and gone and students have been involved in film competitions, bullying free week, visits to Te Papa, striking for climate change, undertaking future cities projects, science competitions, music evening and of course our wonderful kapahaka rōpū who are performing on Friday 5 July. 
I hope you get to spend some good time with your young person(s) in the holidays and I hope they can enjoy some time out from the sometimes hectic pace of school life. I look forward to seeing all the students recharged and invigorated for the challenges that await them over the rest of the year.
Ngā mihi nui
Dominic Killalea