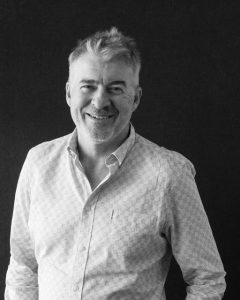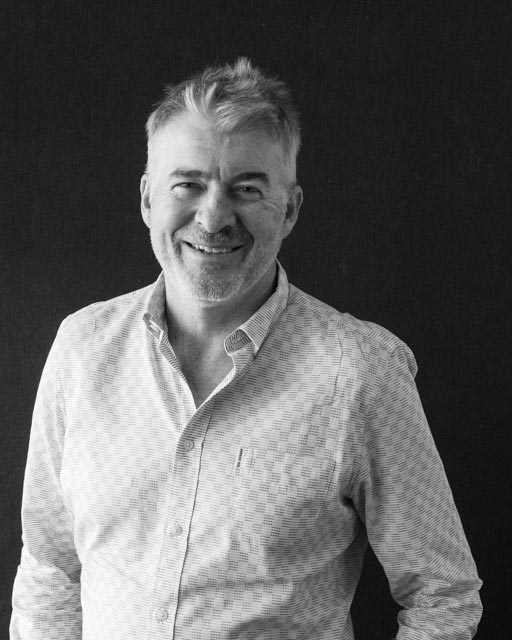 I spoke to a parent at cricket a couple of weeks ago and he remarked on all the teacher-only days that have occurred this year. That has probably been an irritation for many parents but these were days agreed to by the ministry to help us with preparation for a new NCEA to be implemented in 2023. Of course, the challenges thrown up by Omicron and just trying to conduct business as usual has meant that this work has not followed the original timelines and so the introduction of the changes will now occur in 2024. This will affect those who are in year 9 this year.
We are reaching a stage where a growing number of our parents have been brought up on NCEA but the balance are probably more familiar with the system it replaced. NCEA was introduced between 2002 and 2004 and it was aligned with old qualifications of School Certificate (level 1), Sixth Form Certificate (level 2) and bursary (level 
3). Under the old system, if you didn't get School C in the 5th form (or year 11 as it is now known), you repeated it all the following year with the hope of gaining the qualification the next year. 
By contrast, NCEA is a cumulative qualification but in the years since NCEA was introduced we have seen a shift in how those levels are viewed with level 2 becoming the benchmark qualification for entry into trade level courses and level 3 for university level courses. Our students know this, our community, for the most part, knows this, but we have persisted with level 1.
Our own data tells us that almost all students who continue to year 13 will attain level 1 and level 2 NCEA. By the time students reach year 13 the difference in achievement of those two levels is around 3% nationally which is reflected in our results as well. This therefore diminishes the need for the level 1 qualification and nationally only 10% of leavers have level 1 as their highest qualification with most attaining level 2 or higher.
So why are we burdening our young people with the level 1 qualification? And why are we requiring them to undergo 3 years of seemingly high stakes assessment? Unfortunately I don't have any good answers for those questions but I have seen the results of this overassessment on the wellbeing of our students and our teachers. 
When the minister announced the changes for NCEA he also announced that the level 1 qualification would remain optional for schools. As we have worked our way through the changes to NCEA, we have decided that we will no longer offer level 1 at year 11 as a qualification from 2024 onwards for most of our learners. We believe that the way forward is for us to offer the broad foundational learning needed at year 11 from 2024 onwards with courses that will offer some NCEA assessment so that students will gain experience and understanding of the requirements of national assessment without the burden of the qualification. The assessments offered may be at level 1 or level 2 but the students will be aiming for a qualification by the end of the following year, year 12. If they gain level 2 at that stage, which we think the majority will, they will also have gained level 1, that's the way NCEA was set up. Alongside this, there will be a small amount of learners who we will make sure we help to gain at least the level 1 qualification over those two years.
This change will allow us the opportunities to: focus more on learning as opposed to assessment; explore different modes of assessment that are much more inclusive of all learners, in other words learning that is inclusive and assessment that is inclusive; and, look after student and staff wellbeing better.
On a completely different note, you will know that some earthquake assessments occurred earlier in the year as a part of planning work for a new school. These assessments found that more strengthening work is needed on our library-music block. Therefore, I wanted to let you know that the design for Library and Music block strengthening is complete, and a contractor has been engaged to carry out the works.  We expect the strengthening work to be complete before the beginning of the new school term, next year. We've scheduled the majority of works to take place during the upcoming December/January holiday period to minimise disruption to students and staff.  Reinstallation of ceilings in the canteen area will continue for a short period in February, with alternative arrangements in place for food service. The Board of Trustees and School want to thank you for your continued support and understanding whilst we undertake this work.
I hope that you are able to spend valuable time with your young person over the break and we 
look forward to seeing all of our students back again in the new year.
Kia pai ngā hararei – have a good holiday!
Dominic Killalea
Principal