Have you thought about hosting an international student?  Now is the time!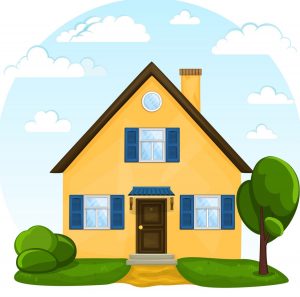 Due to changed circumstances we have two students who are without a homestay.  These students arrive in mid July to start at Wellington High in term 3. Both students are boys.
Male student 1 – aged 16.5 from Italy, here for terms 3 & 4 i.e. until December. This boy is allergic to animal hair.
Male student 2 – aged 15 from Germany, here for a full year i.e. July to July
We are looking for inclusive, caring and supportive homes.  The students require a room of their own, three meals a day and to be welcomed into family life. A homestay fee of $281.00 is paid per week. Payment is made fortnightly (increasing to $305 p/w in 2020).  There is close support and communication provided from the WHS International Dept.