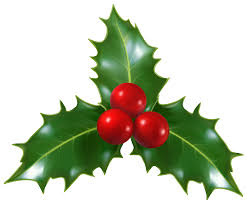 MERRY CHRISTMAS & A HAPPY NEW YEAR TO ALL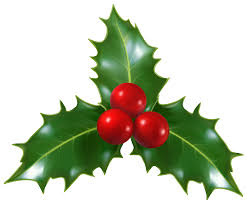 Our last weekly wrap up for 2017. We wish you all the best over the school holiday period and look forward to seeing you in 2018 for another great year at Wellington High School.  Have a safe and happy holiday.
PRINCIPAL'S MESSAGE
To view the final Principal's Message for the year (Click here)
Important Dates 2018
TERM ONE
29 January  – Year 9 students ONLY
30 January – New Year 10 -13 & Year 9 students
31 January – All students
Public holidays: Waitangi Day 6 February,
Easter: Good Friday 30 March, Easter Monday 2 April
and Easter Tuesday 3 April (a school holiday)
School holidays: Saturday 14 April – Sunday 29 April (includes ANZAC day 25 April).
Important information for new students
Year 10 – 13 new student letter (Click here)
Stationery Lists for Year 9 & 10:
Year 9 Stationery List 2018
Year 10 Stationery List 2018