Important Dates
1 August : Parent Teacher interviews (Year 9 & 10 only)
3 August : Sports & Clubs Photos
19 – 25 August : School Exams for Seniors
22 August : Board of Trustees Meeting
26 August : Mid-Term Break (SCHOOL CLOSED)
29 August : Future Focus for Senior Students and families
14 September : Learning Conversations 2
23 September : Last day of Term 3
23 September : Year 11 – 13 School Reports on Portal
Volunteers Needed
Friday 19 August – Thursday 25 August 2016
Some students who receive Special Assessment Conditions (SAC) are approved by NZQA to have someone read or write for them. This enables them to perfor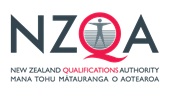 m to their full potential in exams. We have over sixty senior students who receive SAC. The school receives no funding to employ reader writers.  NZQA pays for reader/writers for externals only.
At exam times it is very difficult to cater for the high numbers and we are looking for volunteers to help us out.
Morning exams begin at 9am and the afternoon session starts at 1.20 pm. They can vary between 1.5 – 3 hours.  
You do not need to know the subject but have equivalent to High School Literacy and have legible writing.  You will not be placed with a student you know.
Please email Tash.Stuart@whs.school.nz to register your interest.
Staff Success 
Mi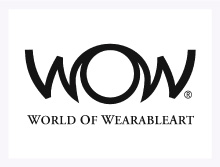 chaela Manley, science, music and Year 10 roopu teacher, is a finalist in the Aotearoa Category of World of Wearable Arts with a dress made of inner tubes that have been recycled.  We are all looking forward to seeing her creation on display.
Further details to come!