IMPORTANT DATES
| | |
| --- | --- |
| 7 July | Last day of Term 2 |
| 24 July | First day of Term 3 |
| 26 July | Senior Parent Teacher Interviews |
| 31 July | Junior Parent Teacher Interviews |
| 7 August | Blank Canvas Exhibition |
| 25 – 31 August | Senior Exams |
| 1 September | Mid-term Break |
| 4 September | Future Focus Evening |
EVAS WISH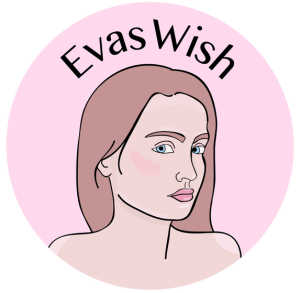 "If you found out you had a terminal illness, what would your dying wish be? For many, the bucket list might include visiting those places you've always dreamed of, meeting your idols or just cramming as much fun as possible into the time you had left.
Eva McGauley, however, who was diagnosed with terminal cancer in 2015, has just one, quite different wish – to create a safer world for the loved ones she will leave behind."  (from Stuff.co.nz.  Read the article HERE.
Eva has launched her website (www.evaswish.com) and has gained international attention for her incredible work.  Once you've had a look at why we need this service, met the team of young people changing the world, and followed Eva's Blog, you'll want to know how to contribute.
Donate to EvasWish at http://www.evaswish.com/donate.html and pre-order some merchandise at http://www.evaswish.com/merchandise.html