Important Dates
Monday 13 March – Board meeting 6pm
Tuesday 14 March – Whānau hui 6pm (Hineakau)
Thursday 16 March – PPTA Teacher's Strike – School closed
Wednesday 22 March – Learning Conversations
Thursday 6 April – Kāhui Ako – Teacher only day – School closed
Thursday 6 April – Term 1 ends
---
Important Information
PPTA Teachers' Strike on Thursday 16 March 2023
The PPTA has advised the Wellington High School Board that its member teachers at our school will be taking strike action on Thursday 16 March 2023.
The Board has carefully considered the availability of non-union teaching staff, and unfortunately decided that we can't provide normal instruction during the strike so the school will officially be closed for instruction during the above times.
If making alternative arrangements for care is difficult, we can still supervise a small number of students if required. Please contact the school office admin@whs.school.nz if your student(s) will need this. Metlink have confirmed that school bus services will run as normal on this day.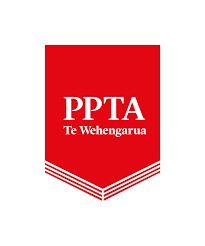 ---
Learning Conversations 
Learning Conversations take place on Wednesday 22 March. These are an opportunity for students and their whānau to meet with the student's rōpū teacher, to kōrero about the student's well-being and reflect on their engagement and progress. All students' Learning Conversations will have a focus on Te Whare Tapa Whā and their values.
Bookings for Learning Conversations can be made at: https://www.schoolinterviews.co.nz/code/3g4as
Ideally Learning Conversations will take place in person at school. However, we know that not everyone can attend in person. If this is the case, please make an appointment through the link above and email your student's rōpū teacher who will send you a link for an online meeting.
---
What's Happening? 
Neurodiversity Celebration Week
Next week is Neurodiversity Celebration Week, a week dedicated celebrating our differences and encouraging conversations. 
"Many people in our community use neurodiversity as an umbrella term used to describe alternative thinking styles such as Dyslexia, DCD (Dyspraxia), Dyscalculia, Autism and ADHD. But regardless of labels, neurodiversity is about recognising those who think differently."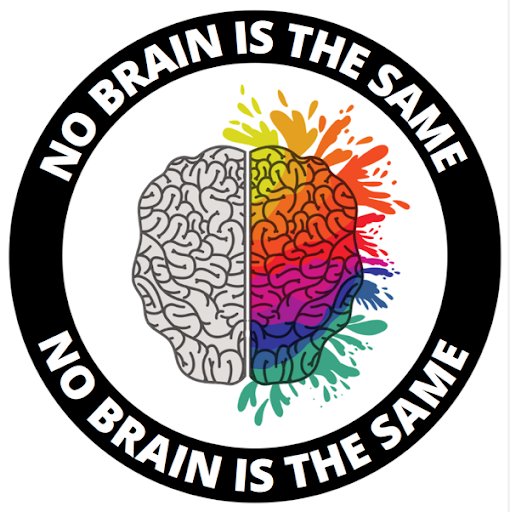 ---
He Kākano
The students learned how to cook pasta noodles this week, focusing on serving size depending on how many group members they had to cook for. They also learned how to safely strain hot water through a colander. Everyone enjoyed eating their kai together afterwards. The AWD athletics competition was a success with junior and senior students participating in a range of sports at Newtown Athletics Park.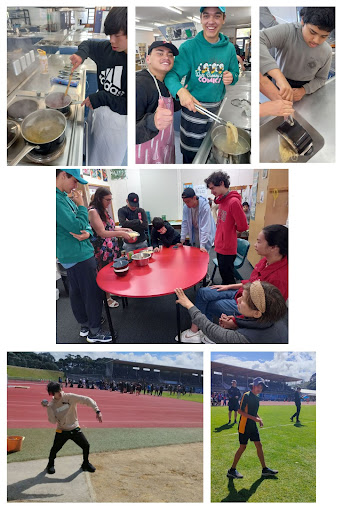 ---
International Women's Day
A group of wahine went to the British High Commission on Wednesday for the International Women's Day event hosted by The British High Commissioner Iona Thomas.
The theme of the event was "DigitALL: Innovation and technology for gender equality". The High Commissioner hosted a panel discussion on the importance of protecting the rights of women and girls in digital spaces.
Accompanying the High Commissioner on the panel was:
     

Jessica Mutch McKay – Political Editor: 1 News

     

Jessica Manins – Co CEO, Co-founder: Beyond VR

     

Amanda Dudding – Director, Public Affairs: IPSOS NZ

     

Siobhan Bulfin – Founder, CEO: Melon Health

     

Emily Lambie, Business Development Manager: Sysdoc NZ
It was a privilege to attend this event and to have the opportunity to listen to the inspiring panel.
---
Newtown Festival 
On Sunday BLEEDINGSTAR (Year 13 students Jude Savage, Carlos Bellamy, Kindekel Banda-Moyes, plus Otis Hill) played an awesome set at the Wilson St stage at Newtown Festival. It was great to see a big crowd there supporting them that included members of our WHS whānau. This band is going from strength to strength and we are excited to see what is in store for them next.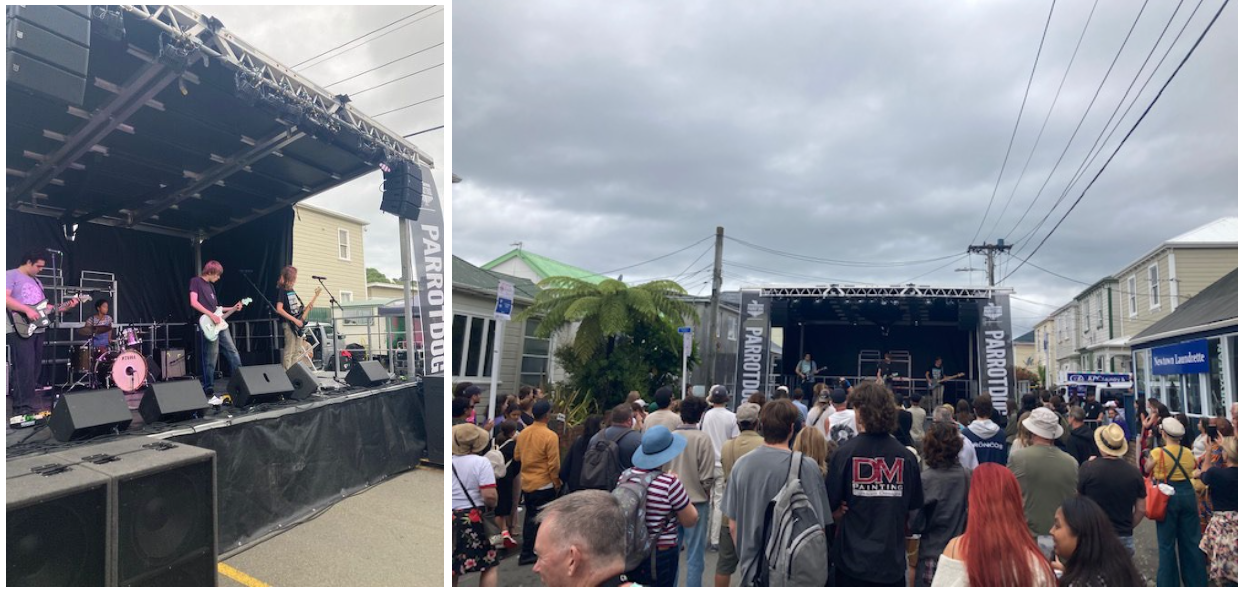 ---
Tūtira Mai | Cyclone Gabrielle Relief Concert
Tāwhiri, the producers of the Aotearoa New Zealand Festival of the Arts, are proud to be supporting Tūtira Mai | Cyclone Gabrielle Relief Concert, a fundraiser supporting Ngāti Kahungunu Iwi Incorporated's Cyclone Gabrielle recovery work in the Hawkes Bay, East Coast, Wairoa and Wairarapa affected regions.
Tūtira Mai was born to support their whānau, hapū, iwi and hāpori who have been devastated by the effects of the cyclone. The restoration has begun, but it will take years to recover.
An important kaupapa and amazing line-up, including Troy Kingi, Louis Baker, DJ Jayrasik, Aotearoa All Stars featuring our very own Director Ngā Toi Māori Mere Boynton and Toni Huata, Kirsten Te Rito and Lisa Tomlins, and more! Make sure you grab tickets while you can.
Sunday 19 March, 5-8pm
Pipitea Marae
Child $19, Adult $59 and Family Passes available.

---
Sport
Dragon Boating

Dragon Boating is a sport for all and is the sport we start the year with at the Wellington Dragon Boat Festival.
This year, Wellington High School entered four teams: one staff team (the Welly High Warriors) who paddled in the Corporate Competition on Saturday 4 March, and three student teams in the school competition on Sunday 5 March. Our students did well winning a bronze in the Mixed B final, silver in the Boys final and silver in the Mixed A final.
We are looking forward to competing in 2024 as it will be the 40th anniversary of dragon boating in Wellington.
A huge mihi to Joe Sione, our dedicated coach for all the hours you have given and a big thank you to our amazing student and staff teams.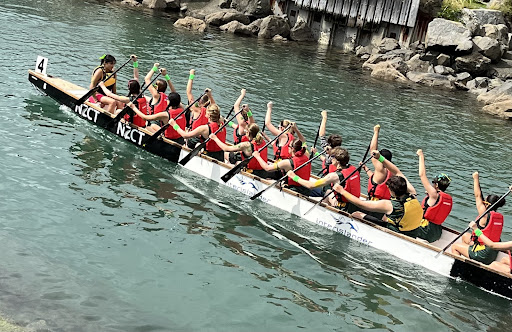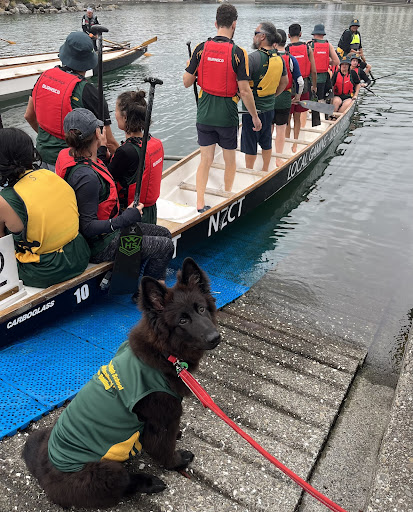 ---
Western Zone Athletics
Thirteen students represented Wellington High School at Western Zone Athletics on Wednesday. Of these students, Gabriel Sloane-Rodrigues won his heat in the 200m and 400m and qualified for the regional championships. Ivan Purdy ran the 1500m and also qualified for regionals. Our regional team will be completed by Brook Barrett who reached the final of the Junior Girls 100m and Frankie Coup in the Senior Girls Javelin. Great job to those reaching regionals and to all Western Zone participants.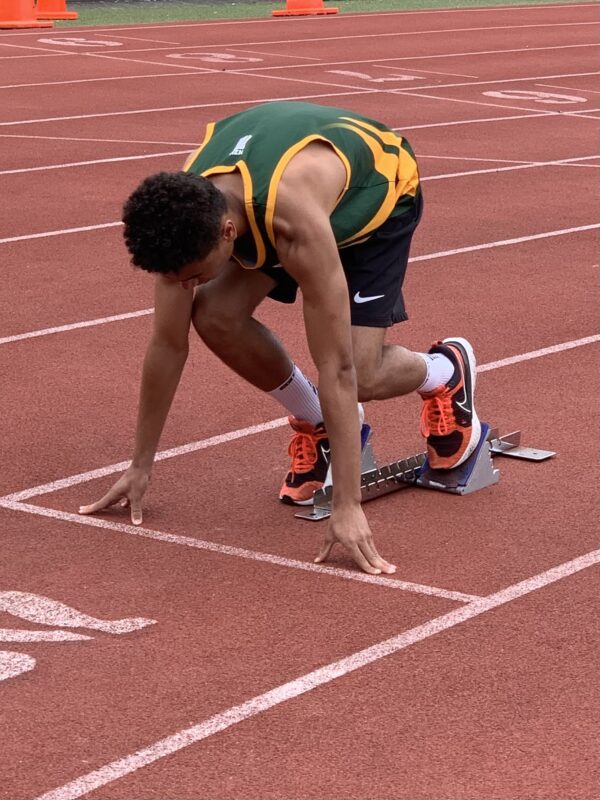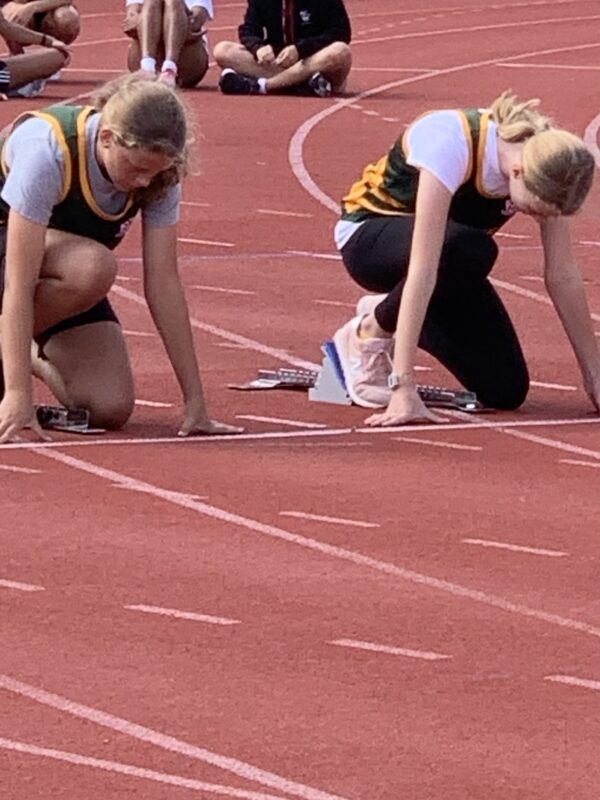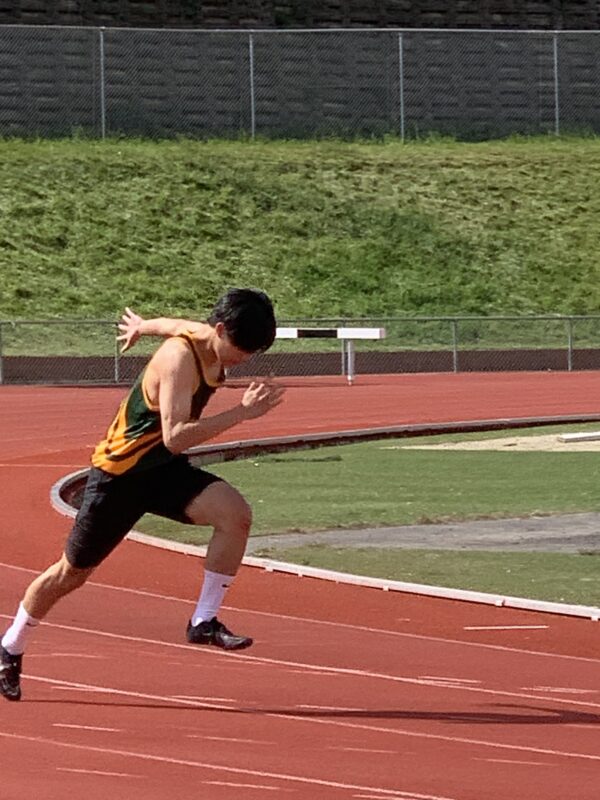 ---
Fencing
Nolan Peterson is on his way back home from Tashkent, Uzbekistan. It is a 2 day journey but he will rest this weekend before getting back to school next week.
They had tough competitions fencing with strong teams from Uzbekistan, Kazakhstan, Kyrgyzstan and many other Asian countries. Their epee team came 12th place which is fantastic. Their team represented New Zealand with impeccable sportsmanship and resilience. He also did a guided tour to learn about the culture and history of the country. It has been a great adventure for him.