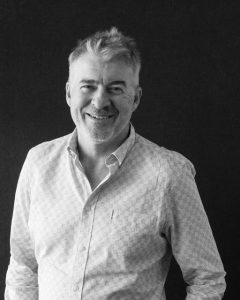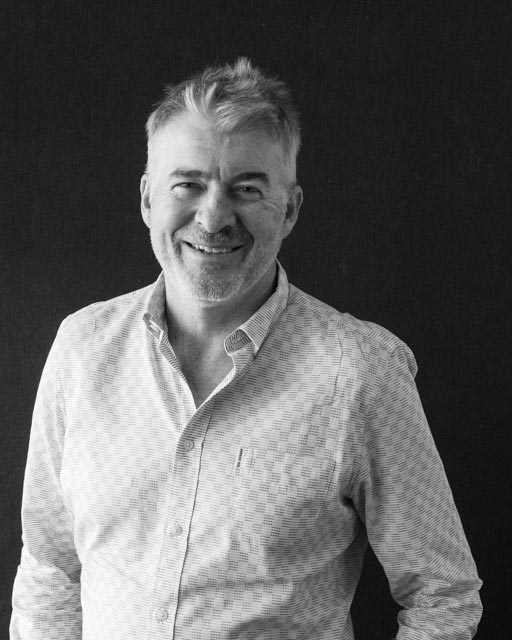 I met with a group of Wellington Principals yesterday and a representative from the New Zealand Qualifications Authority (NZQA). The meeting was about the service that NZQA provides for schools. 
You may or may not know that an NCEA review has been underway for some time with the intention of rolling out new standards and new requirements for qualifications that will see implementation starting at level 1 in 2023, in other words with our current year 9 cohort. Part of this restructuring is a shrinking of subjects at level 1 from 42 to 32. The changes, in Minister Hipkins words "will support learners to gain the key skills, knowledge and competencies needed for a strong foundation before more specialised learning starts from Level 2". The greater emphasis on 'specialised learning' from level 2 is an interesting one.
One of the most positive aspects of NCEA in its current form (and will be retained in its future form) is the ability to accumulate qualifications over a number of years. To make the system more palatable when it was introduced between 2002 and 2004, it was aligned with the old School Certificate (level 1), Sixth Form Certificate (level 2) and bursary (level 3). Under the old system, if you didn't get School C in the 5th form (or year 11 as it is now known), you repeated it all the following year with the hope of gaining the qualification the next year. NCEA allows you to pick up where you left off from one year to another. This allows one student to achieve each level of NCEA (1, 2 and 3) in year 11, 12 and 13 and another to gain level 1 and level 2 over those same three years. With the 2nd student, there is no repeating of subjects, there is a recognition in the system that level 1 and 2 will be attained in a longer period of time and the student will choose subjects appropriately and accumulate the credits they need.
NCEA was also established as a qualification where assessment could be done at the student's 'endpoint ' in the system and that students should be able to negotiate their endpoint once they reach the qualification they desire, whether that be level 1, level 2 or level 3. Currently level 2 is considered the benchmark qualification as it allows a student to begin to access a range of courses and further qualifications at school and beyond and clearly level 2, from Minister Hipkin's words, is being heralded as the place where specialisation starts. Level 2 often corresponds with a student turning 16 when possibilities outside of school start to emerge. Level 3 is more important for tertiary offerings.
Consider these statistics below which show the achievement of the relative levels of NCEA by our Year 13 cohort at WHS compared with the whole year 13 cohort nationally in 2020.
| | | |
| --- | --- | --- |
| | WHS | National |
| Level 1 | 94.8% | 92.2% |
| Level 2 | 91.3% | 89.2% |
| Level 3 | 74.2% | 72.1% |
| UE | 60.3% | 53.4% |
The figures above show that almost all students who continue to year 13 will attain level 1 and level 2 NCEA. There is a proportion of students who won't but the profile of our school accounts for this as we have a special needs unit, a number of International students who do not attempt any level of NCEA (and despite COVID, we still had quite a number last year) and a number of former refugee students who, in many cases, are attaining English language skills before attempting further study.
You might also notice that there is very little difference in the achievement of level 1 and 2 by this time – 3.5% difference at our school last year compared with 3% difference nationally. This therefore diminishes the need for the level 1 qualification and nationally only 10% of leavers have level 1 as their highest qualification with most attaining level 2 or higher. So why are we burdening our young people with the level 1 qualification? And does the move to a new NCEA qualification provide us with an opportunity to review this? My answer to the 2nd question is definitely yes, it does.
When we surveyed students, staff and whānau about this a couple of years ago, staff were overwhelmingly in favour of abandoning level 1 assessment while students and whānau overwhelmingly welcomed the 'higher stakes' that such assessment provided at year 11. However, by the time those same students reach year 13, the statistics show that the level 1 qualification has been superseded by higher levels for almost all of our students.
In addition, the shrinking of subjects will further call into question the purpose of the level 1 qualification. Currently, we have approximately 50 students studying each of Media Studies and Classical Studies at level 1 but neither of these subjects will be offered for assessment in the new NCEA.
I suggest a way forward is for us to offer a broad foundational knowledge at year 11 from 2023 onwards with courses that offer some assessment so that students will gain experience in national assessment. This assessment might be at level 1 or level 2 but the students will be aiming for a qualification by the end of the following year, year 12. Alongside this, there will be a small amount of learners who we will make sure we help to gain at least the level 1 qualification over these two years.
Early next term, in week 2, we have the first of three national teacher only days for the year where we will be exploring the new qualification for trials that will begin in 2022. This will help us in our decision making around the new qualifications and we will continue to inform you of our thinking.
I hope your student and your family are able to spend some quality time together in these school holidays and I look forward to seeing everyone back and refreshed for the start of term 2 on Monday 3 May.
Ngā mihi nui
Dominic Killalea, Principal