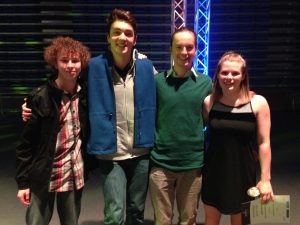 Last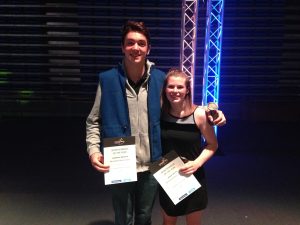 night four Wellington High School students were nominated for College Sport Wellington Sportsperson of the Year in their sports.  We are very proud of their achievements and their nominations.
 Lawrence and Qona were named Sportsperson of the Year in their categories.
Lawrence was chosen in the U19 New Zealand Development Volleyball team.
Qona was invited to attend the International Judo Federation Training Camp in Switzerland in July  this year and she was a part of the NZ Oceania team.
Congratulations to both of our winners.