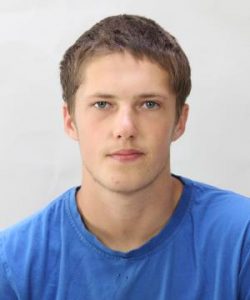 We are deeply saddened to hear of the passing of former Wellington High School student, Daniel Baldwin. Daniel passed away on Wednesday night after an accident on the rugby field last weekend.
Daniel graduated from Wellington High School in 2015 and was a much-loved member of our community, who particularly excelled in the outdoors and loved his rugby.
Our thoughts are with his family at this time.