Welcome to Wellington High School
We are a coeducational, learning focused campus in the heart of Wellington city. Our high expectations, restorative practices, and inspiring, collaborative teaching produce resilient, lifelong learners.
Notices
• 2014 Course Choice Booklets can be found here!
• Information about the start of 2014 can be found here!
Activity Week 9/10/11 Dec 2013
Monday Y9 Tukutahi activity day
Tuesday Y9 Technology/Art/PE in school activity Day
School Day Ends @ 12:30pm

12:30 pm

Junior Prizegiving

6:00 pm

Reily Center
All contacts can be found here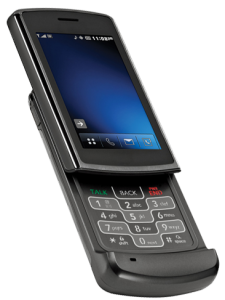 Find out what WHS has to offer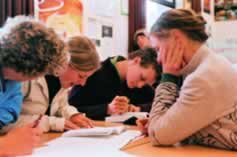 Are you lost? Click on the map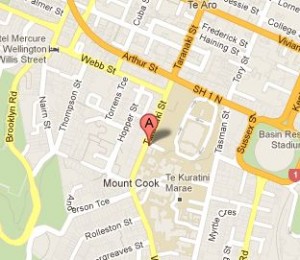 Student notices can be found here
---

YouTube Channel
Quick Contact

Wellington High School | PO Box 4035

249 Taranaki Street

admin@whs.school.nz | Ph: +64 4 385 8911 | Fax: +64 4 802 7670