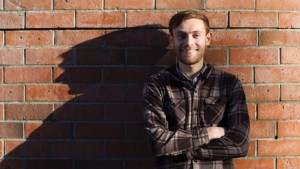 We kick off this wrap up with a past student success story that made it to the Dominion Post.  Former student Luke Pratley is heading to University College London to study towards a PhD as  part of a team that is resea
rching new ways of processing images of space, as collected by radio telescopes. Read more about it here.
An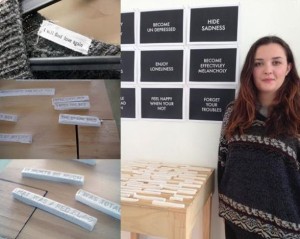 other former WHS student, Ruby Eade is a local artist who uses words to make art.   She will be doing Artist Workshops at City Gallery until 8 November.  Classes will be working with Ruby–reusing, recycling and playing with found language to create their own found poetry artworks.