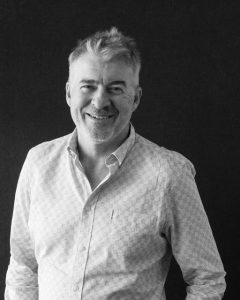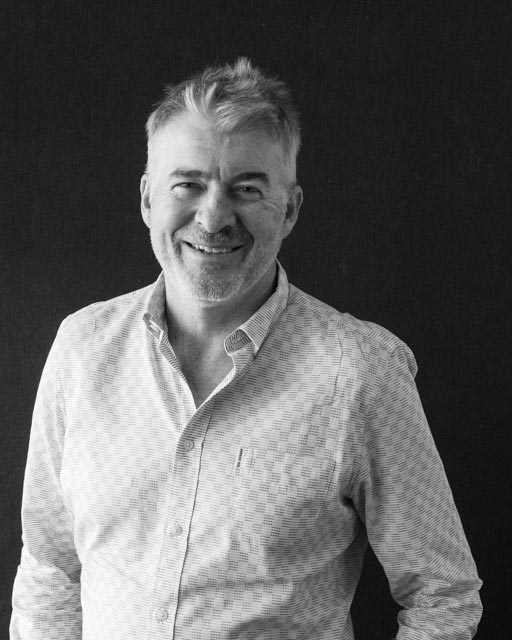 Term three is always an exciting and tiring time at WHS when not a week seems to pass without some quite monumental happenings. This term started with another successful Blank Canvas exhibition with lots of wonderful pieces of Art displayed and sold! Winter sports ended and some teams travelled to Winter Tournament week. Then we had our annual OUTLOUD celebrations, our Te Wiki o Te Reo Māori celebrations, our derived grade exams and our Mental Health Awareness week. We also managed to squeeze in some staff v students sports (staff won the Wakefield boot this year in some closely contested events), some inter-herengatahi sports, Drama productions for year 12 and 13, a feminist club flea market, a political debate with the Wellington candidates brilliantly chaired by our current Board reps Nīkau Edmond-Smail and Bella Das and, of course, our music evening.
I feel really encouraged when I ponder the breadth of opportunities available and see how many students get involved. And I encourage students to keep looking for opportunities to be involved in school life, not just in the academic sense. Term 4 sports organisation is underway so this might be the time to try something new.
A significant occurrence this term was the lifting of all COVID restrictions that had been in place. The lifting of these restrictions was inevitable and we have dealt with a lot of illness at school and a high degree of student and staff absence over the last couple of terms. This has made classes difficult to staff at times and some senior classes have been left without a teacher from time to time. I've been impressed by the maturity shown by our students in these situations. These sorts of problems occurred last year at the same time and they may be the new normal for the immediate future, particularly in the colder months.
Moving forward I would like to see us continue to respect the decisions that people make in relation to dealing with COVID and other illnesses. That means that we support people who are wearing masks because we understand they are doing it for our and their benefit. This also means that we continue the practices that help keep everyone safe. Much of the public health advice is still the same as it was before COVID restrictions were lifted. "The more layers of protection you put in place – such as staying home if sick, washing your hands, vaccination, mask wearing and ventilation – the harder it will be for infection to spread".
In terms of NCEA, we are at the 'business' end of the year. All students have completed their derived grade exams and they will use the feedback from these to plan their study for the exams starting in November. Many students will also be finishing internal assessments.
Earlier this term, I had the pleasure of joining a year 10 Enrichment Science group at the Space place in the Botanical Gardens. It was wonderful to watch a group of about 30 students exploring the conditions of other planets and the possibility of other life in our universe, as well as programming and trialling robots to navigate foreign surfaces. I was really impressed by the processes the students used to programme with precision. One group delighted in adding some extra touches to the course taken by their robot which involved whole robot spins, some back and forth stuff, and something that looked more like a fairly flamboyant dance piece around a faux Mars-scape. The creativity on show was inspiring!
I hope the end of term break gives students a chance to recharge and refresh. Our seniors might use the opportunity to catch up on some work, get some good study done but also have some well-deserved down time. Term 4 will be brief for our seniors in terms of time at school before end of year exams. I wish them the best over the coming months and we look forward to seeing them all again next term.
Ngā mihi
Dominic Killalea
Principal