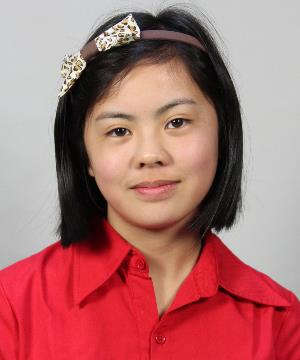 This year, for the first time, the New Zealand Linguistics Society is holding a New Zealand Linguistics Olympiad. ​In the Olympiad, students us​e language data to solve logic problems. No knowledge of the language is needed and ​the problems can be in languages from Estonian to Elder Futhark Runes.
WHS student Anna Liu, Year 9, scored among the highest results in New Zealand and as such is one of two students from Wellington to represent the region at the New Zealand Linguistics Olympiad on Friday July 10th at Victoria University. She will compete against the teams from the other 4 regions plus 11 other 'wild card' entries for students who had high scores but didn't manage to get onto the regional team.
Congratulations Anna!