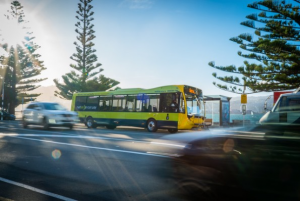 As you will be aware, Metlink has changed the bus system in Wellington during the school break. They have issued the following advice to schools for the start of Term 3:
Students travelling from the Hutt Valley on 23 July
In addition, there is a reduced bus service on Monday 23 July if you are travelling from the Hutt Valley. More information can be found here: https://www.metlink.org.nz/service-updates/reduced-bus-services-expected-in-hutt-valley-due-to-intended-industrial-action-on-monday-23-july/
The changes to the bus system are out of the control of the school but we will endeavour to be flexible while the new systems bed in.
You can contact Metlink directly here: https://www.metlink.org.nz/customer-services/connect-with-us/