WHS's cafeteria uses the MyKindo app (or website www.mykindo.co.nz).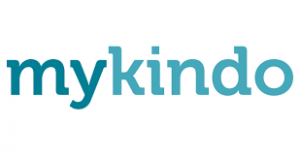 Orders can be placed through the app or website and the service is click and collect.
EFTPOS machines are also available in the cafeteria.
For more information, visit: http://www.whs.school.nz/wp-content/uploads/KINDO-One-page-guide-for-lunch-orders-Wellington-High-School.pdf.
In addition, under Covid, the cafeteria is implementing the following extra practices based on MPI guidelines:
There will be a register which records who handled/packaged what food.
Hand sanitiser is available at the counter for student use once they have received their food.
Queueing for food will happen in the marked lanes. Entry is by the car park entrance, exit is by the foyer entrance. There will be no dining in this area under alert level 2, and all seating has been removed from this area.